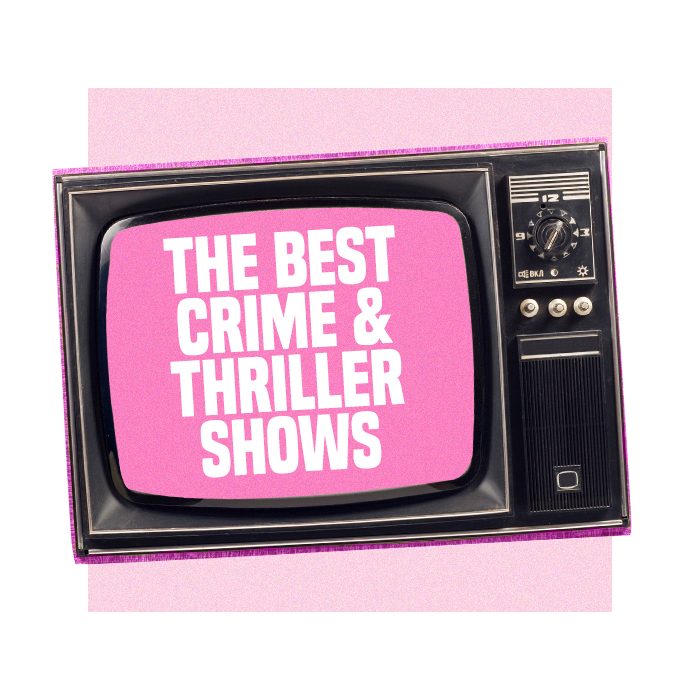 Get your spook on this Halloween with the best crime and thriller shows on Netflix.
October means it's officially time to hibernate until March, so you'll find us under a fluffy blanket and in front of the TV, snacks in tow, for the foreseeable future.
The Best Crime & Thriller Shows Streaming on Netflix
So, without further ado, here are the best crime and thriller shows to add to your watch list!
#1 MINDHUNTER
If you wanna delve into the mind of a serial killer, give this series a watch.
Two FBI agents attempt to understand and catch serial killers by studying their damaged psyches.
#2 CRIMINAL
Taking place within the confines of a police interrogation room, this series gives you an insight into the intense mental conflict on three suspects, each accused of a grievous crime.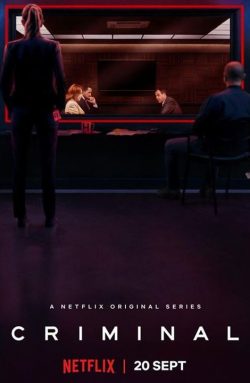 #3 UNBELIEVABLE
Based on a true story.
Two female detectives try to uncover the truth around a spate of eerily similar attacks.
#4 THE I-LAND
10 people woke up on a treacherous island and have no memory of how they got there, who they are and their past lives.
They set off on a trek back home, only to discover all is not as it seems…
#5 WHEN THEY SEE US
Five young boys are accused of a crime they didn't do. Labelled the Central Park Five, the boys spent decades behind bars trying to fight the convictions in hope of being exonerated.
#6 DEAD TO ME
Jen, a widowed real estate agent tries to come to terms with her husband's hit-and-run death and uncovers a shocking secret as she makes an unlikely friendship.
#7 THE SINNER
The Sinner is a crime drama mystery TV series that'll leave you on the edge of your seat.
Detective Harry Ambrose investigates unsettling and heart-wrenching crime.
Keep your eyes peeled for a third season…