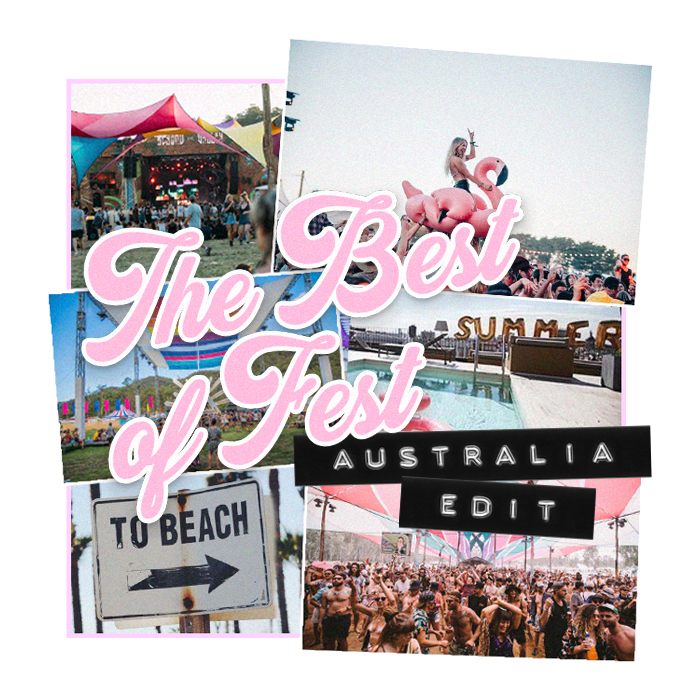 Thinking about doing a little travelling or heading down under for the winter to steal a little of their sunshine? While you're there you might as well catch a festival, right? We've rounded up the key Australian festivals to attend for the remainder of this year and early next year to make your Aussie hit list a little easier.
The Best Of Fest – The Australia Edit
If you're heading down under or if you're an Aussie local, get clued up on the best of this season's fests you need to know about.
The festival: Strawberry Fields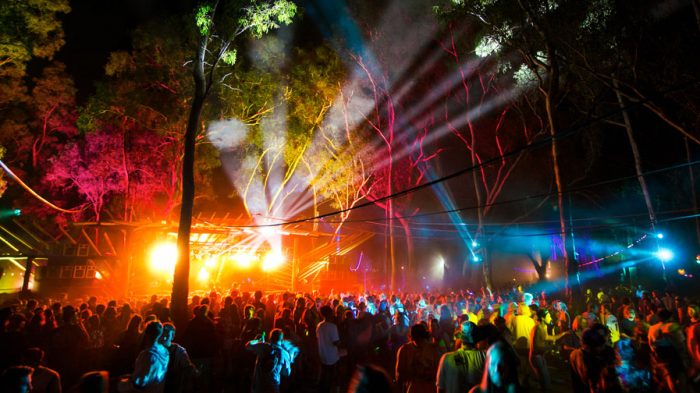 When: 16th – 18th November
Strawberry Fields festival serves up those electronic music vibes for those who came to party hard. We're talking dancefloor experimental sound and the ultimate in techno, this is for our pro festival ravers out there.
What to wear:
The festival: Harbourlife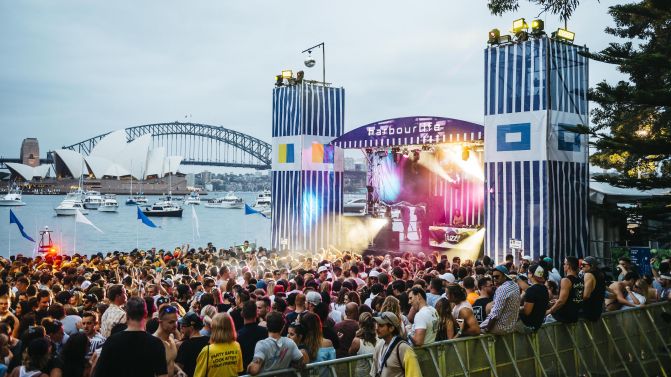 When: 17th November
Harbour Life is known as the ultimate dancefloor feels, playing host to a handpicked selection of international and local house music artists. With a waterfront venue and nothing but good vibes, it's no wonder it's renowned as the go-to festival to kick off summer.
What to wear:
The festival: Lost Paradise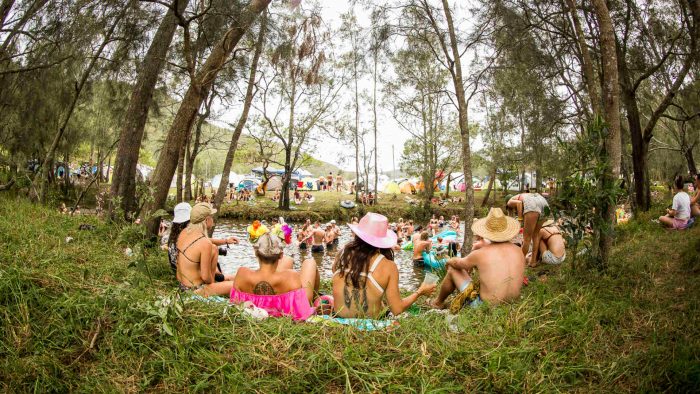 When: 28th Dec – 1st Jan
Not just your typical music fest, festival goers at Lost Paradise can take part in yoga classes, healing art, self-help workshops – there's even an outside library on-site. This is the ultimate festival to rejuvenate your soul and practice a little self-love in an alternative way.
What to wear:
The festival: Beyond The Valley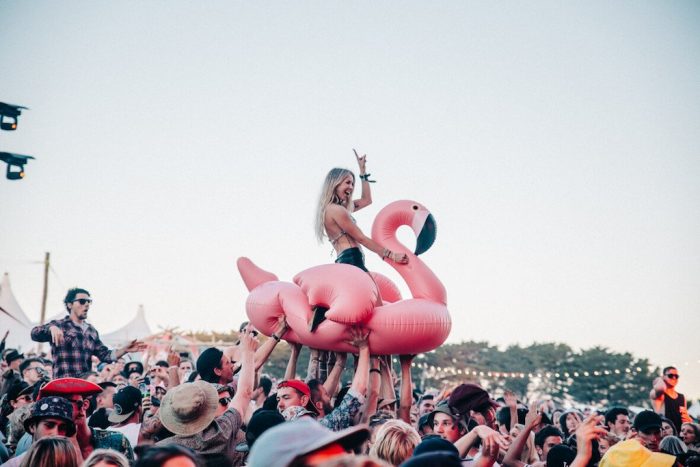 When: 28th Dec – 1st Jan
Celebrate NYE the right way with Beyond The Valley festival; this diverse music festival offers performances from international artists from the worlds of rock and indie, house and techno, grime and hip-hop, making it something for everyone. What's more, the picturesque site includes some serious visual treats and arty installations which make for great picture opps.
What to wear: