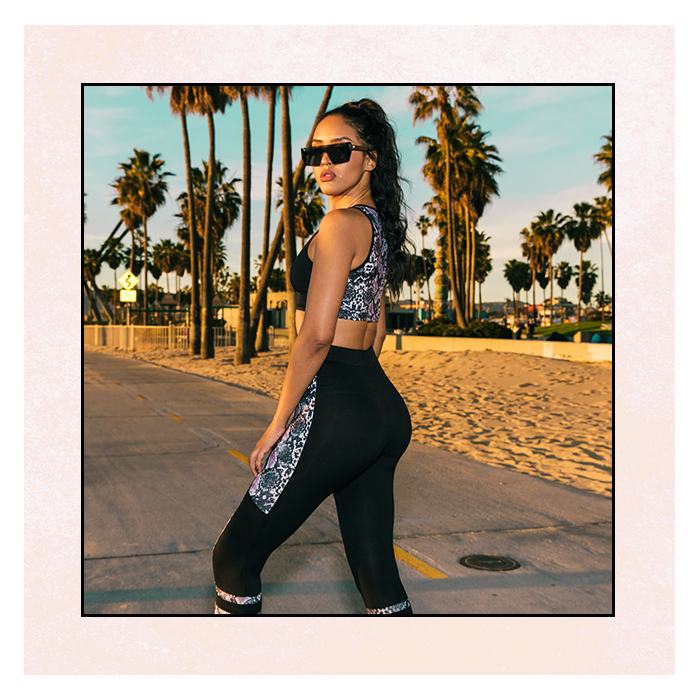 For some of us, just going to the gym doesn't cut it. The idea of running on a treadmill in front of a plain wall is DIM so sometimes a class can seem so much more appealing.
The Best Workout Classes To Join Around The UK
We have gathered the UK's best workout classes dotted around the UK. From an intense HIIT workout to a sweaty hot yoga class, this blog breakdown is the ultimate guide to the best classes around.
Barry's Bootcamp
An intense, high-energy workout that is fun & challenging. Barry's Bootcamp is global and is known for its killer strength & cardio workout's.
Paola's Body Barre
An award-winning class that fuses all things physical. From pilates to yoga to incorporating elements of dance & ballet – this class is exercising without even realising you are.
The Yard
All CrossFit enthusiasts, here is your playground. This facility has everything for a CrossFit junkie, from sled rows to weight racks this place is bound to get you working up a sweat.
Another_Space
This space is perfect for the ultimate yogi. Find your inner zen like you never have before. This studio specializes in yoga & boxing – two different ends of the spectrum but both make a great workout.