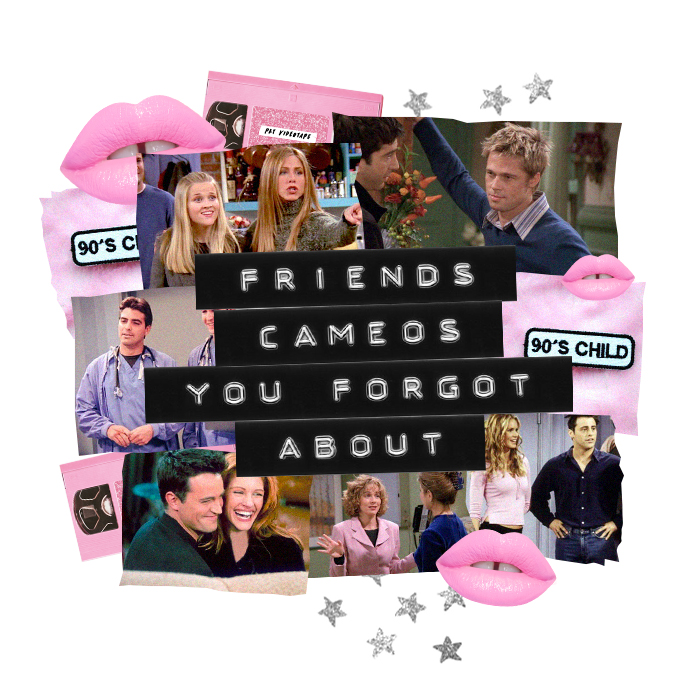 We all LOVE Friends, but can you remember all of the celebrity cameos that appeared on the series during the 10 years? We've rounded up some of our favourite cameos that you might have forgotten about.
The Friends Cameos You Forgot About
First up, who could forget Brad Pitt. His famous cameo came around just about over a year after they got married.. and he played Ross's friend Will who hated Jen's character Rachel.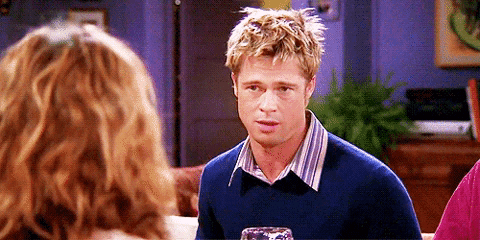 Another very famous face who appeared a couple of times was Reese Witherspoon playing Rachel's spoilt sister.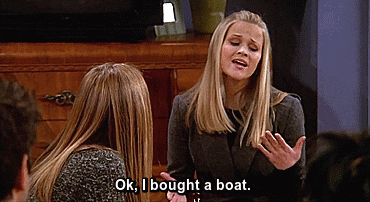 George Clooney made an appearance in an early episode of Friends as a doctor.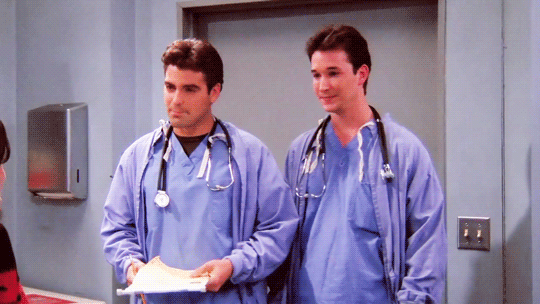 In a hilarious scene in season 3 Robin Williams & Billy Crystal made their cameo on the famous Central Perk couch.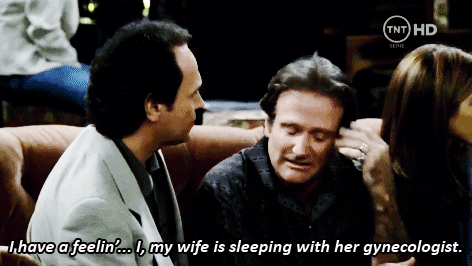 Before Stranger Things Winona Ryder had been in a number of famous films but even had time for a little Friends cameo as the character Melissa who was in love with Rachel!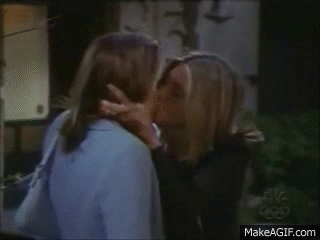 Dakota Fanning made an appearance in Friends before becoming the vampire she is famous for playing.
Recognise Dermot Mulroney? Maybe that's because he's the man of our rom-com dreams after he starred in The Wedding Date.
If you don't see Jennifer Coolidge and think of evil stepmother of our innocent Hilary Duff, what were you even doing when you were 13? She's also Elle's BFF in Legally Blonde!
Paul Rudd had a pretty long cameo as his character ended up marrying Phoebe but we can't leave him out.
One you might have forgotten was Charlie Sheen! Who made a cameo in season 2 as Phoebe's old flame Navy sailor when they both got chicken pox.
Another very famous face to have a cameo was Pretty Woman Julie Roberts. Who played a prank on Chandler leaving him naked in a restaurant bathroom.
Do you recognise Semla Blair? She played Chandler's tempting co-worker. You probs recognise her from Legally Blonde & The Sweetest Thing!
Remember Joey's hot roommate Elle Macpherson the supermodel?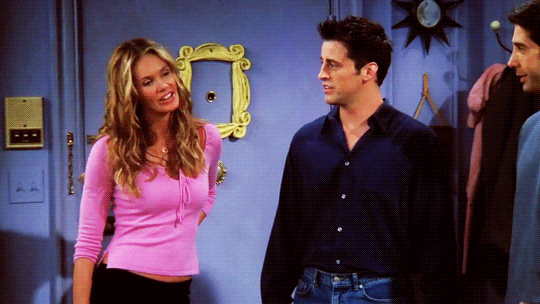 Another you might have forgotten was Rachel's old BFF Mindy, who was played by Jennifer Grey. Recognise her? What if we said "nobody puts baby in the corner".
The Absolutely Fabulous legend Jennifer Saunders also made a hilarious cameo as Emily's step mum at the wedding.
Another famous sit-com that was running around the time Friends was on was ofc SATC! And innocent Charlotte (aka Kristin Davis) made a cameo playing Joey's heartbreaker!
Friends managed to get in another model, Denise Richards who played The Gellers' hot cousin with THAT gorgeous hair.
Who could forget Bruce Willis as one of Rachel's boyfriends?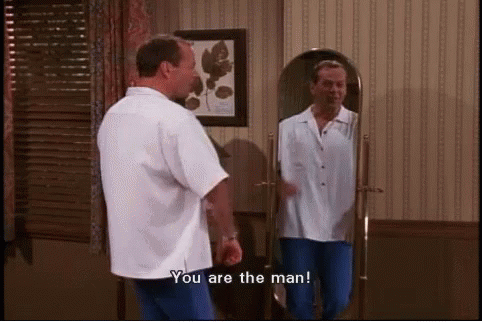 Another one of Rachel's love interests was a cameo by Ben Stiller.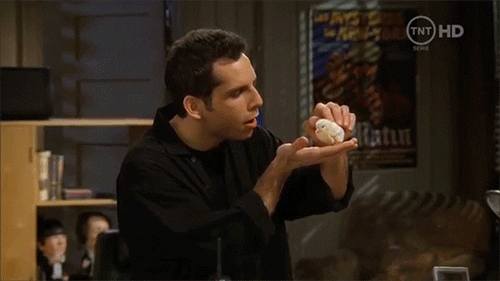 Another long cameo was made by Anna Faris who played the baby mama who Chandler and Monica adopted from!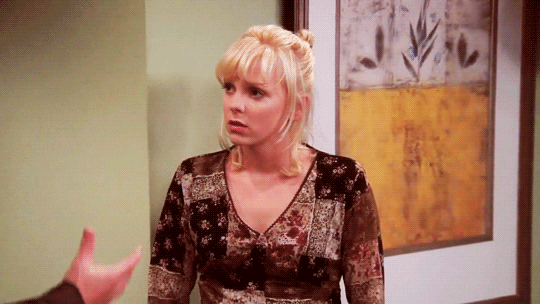 Monster In Law's Michael Vartan also made a cameo as Richard's son (aka Monica's ex-boyfriend) who she awkwardly kisses!
Remember the stripper Danny Devito?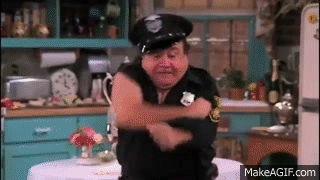 Rachel's plane ride to London to tell Ross she loved him was joined by Hugh Laurie.
Jen also got to act alongside the real Ralph Lauren whilst her character had a job there!
Who could forget Hailey's uncle Alec Baldwin and his eager cameo.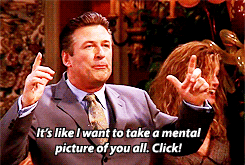 Last but not least there was the man himself Richard Branson as the vendor who sells Joey that hat. Sarah Ferguson also made a cameo in The One With Ross's Wedding.