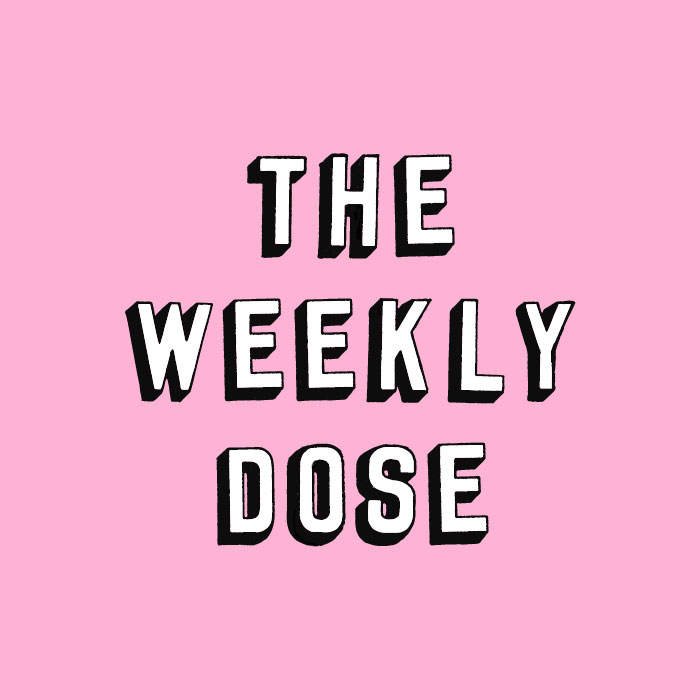 It's that time again, huns! We're back with your weekly dose, putting you ITN every Monday. Looking for the hottest celeb goss and the 411 on all the drama!? Girl, you're in the right place. This is everything you NTK, and then some. Welcome to 2018, babes.
Meghan Markle = Gift GENIUS (apparently)
Okay so let's start 2018 with somethin' a little bit weird. We'll give you three guesses as to what royal newcomer Meghan Markle got the Queen for Christmas. Some posh homeware, fancy perfume.. maybe even an aged scotch? Actually, now we're thinking about it, buying an xmas pressie for the Queen is all kinds of stressful. WTF should you buy her!? Well, according to Meghan, an electronic hamster toy that SINGS. Yep. Although, apparently Lizzie approved and the hamster left her in fits of laughter. So there you go. Meghan = gift giving genius.
The Golden Globes Happened
The annual star-studded awards ceremony had a different atmosphere this year, though. In light of 2017's shocking Hollywood sexual misconduct allegations and scandals, some of the most powerful women in Hollywood came together to present a united front. Through an all-black dress code and some SRSLY empowering speeches, the message was clear. This is girl power at its finest.
Until next week xoxo