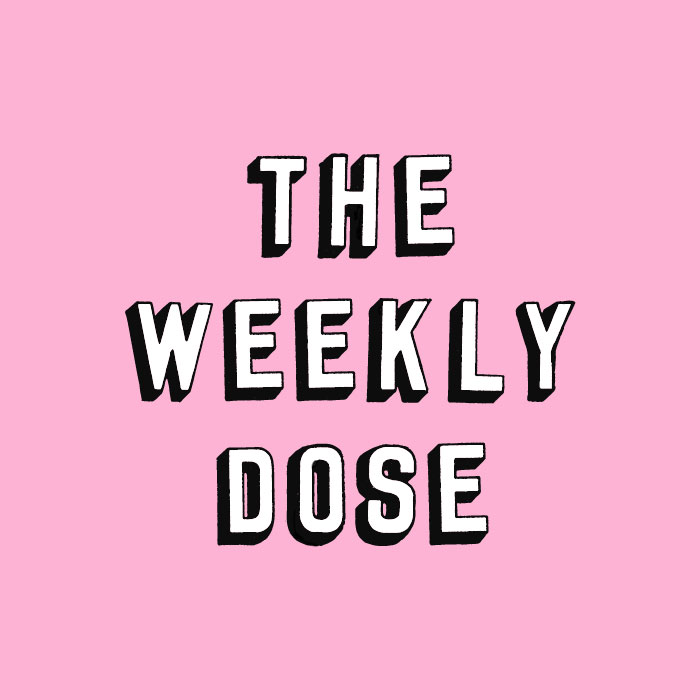 Bringing this weeks round-up of rumours, gossip and all things celebrities…
H.A.M
Appears this week that Calvin Harris is doing a "Kanye" and going HAM on Taylor Swift. It's been reported the couple's relationship didn't end because of the dance floor flirtation with Tom Hiddleston but may have ended after Taylor penned Calvin's recent hit This is What You Came For, which became a sore point for the extracted couple. The 32-year-old initially complimented his ex girlfriend on her 'amazing' ability to create smash hits after it was revealed she'd written the lyrics before sharing it with him while they were dating. But this week his tweets quickly took a turn; he accused her of trying to tear him down and said he refused to let her 'bury' him like Katy Perry! #Awks ?
Slam Dunk
No, Jennifer Aniston is not pregnant and she'd like us all to stop talking about it. The former Friends actress put any kind of pregnancy rumours to bed after she slammed the continuous "is she, isn't she" rumours in a lengthy inspiring blog post on the Huffington Post titled "For The Record" we'll leave this one to you Jen, go girl ??
http://goo.gl/iMwrHQ
Pillow Talk
Normally shy Zayn Malik has opened up in a new interview in Augusts addition of Glamour magazine. During the interview the former boy bander claimed he was spoken to by an extra-terrestrial being before he shocked fans with his departure from the world-famous group. "An alien spoke to me in a dream…" he told the magazine, hmm! He also opened up about lots of his first experiences, saying his first crush was Mary-Kate and Ashley Olsen and the first thing he bought with his first pay check, wait for it … was a beanie, yep a beanie hat! Too cool for skool ??
We Found Love In A Hopeless Place
Is it just us who are struggling to remember what we did before Love Island?! And what a journey it was! Social life gone, we still can't quite get over some of the moments we witnessed! This year's series has certainly been a wild one… We've barely been able to take our eyes off the screen what with the raging arguments, sizzling sexual tension and of course the bed-hopping and just general bed action! Some of our favourite bombshells 1) Everyone watching Malin and Terry get busy 2) Then he famously did it out the sheets with Emma (bad game Terry) 3) Zara loses her Miss Great Britain crown after being filmed getting naughty with Alex (jell) 4) Rykard and Olivia's secret sex with her ending the liaison with a less than romantic warning, saying: "If you say anything I'll f*****g kill you." 5) Katie, Sophie and Tom love triangle. And not forgetting the epic showdown when Malin returned to confront Terry. (Apparently Terry was so annoyed about being ambushed he smashed her sunglasses, ouch.) ?
Your Place, or Mine
Now we know that Nicole Scherzinger is happily dating Grigor Dimitrov but that still hasn't stopped rumours going into overdrive when she was spotted partying the night away with recently single Calvin Harris, later which the "friends" were spotted again when the ever so gentleman Scotsman gave her a lift home! Never one to be out shined; Rita Ora also made headlines this week after rumours spread of her looking inseparable with Lewis Hamilton at the Grand Prix celebration. The two stars – who have sparked romance rumours in recent weeks – are said to have cosied up at a party honouring the Formula One champion and Wimbledon winner Serena Williams. Now we're never ones to jump to any conclusions… ?
And that's a wrap… Until next week???
(Images sourced from; Google, Pinterest and Instagram)