It's that time again, babes! We're back with your weekly dose, putting you ITN every Monday. Looking for the hottest celeb goss and the 411 on all the drama!? Girl, you're in the right place. This is everything you NTK, and then some.
 The Weekly Dose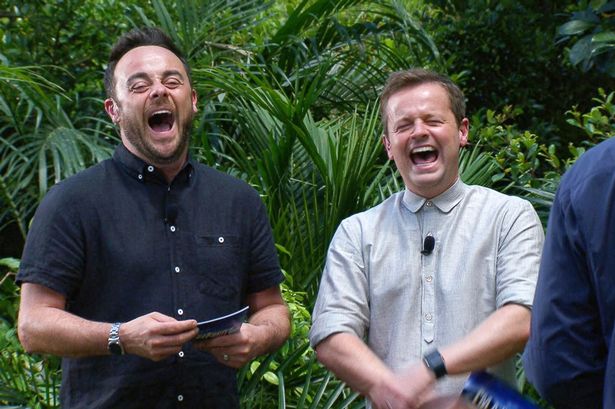 I'm A Celeb is Back
Say it with me. 'I'm a celebrity, get me out of heeeeeeeeeere'. OMG we're so pleased our fave show is back on the air. Throw a bunch of D list celebs, loadsa creepy crawlies and major cuties Ant & Dec into a jungle – and what do you get? The best show on TV. IDST. Who's your fave to win? Tweet us!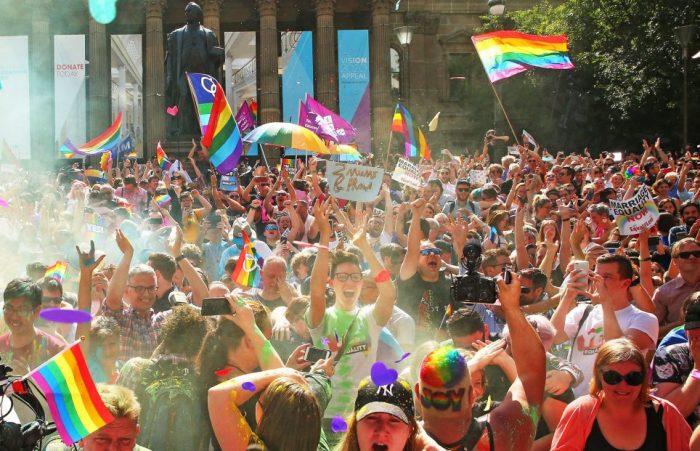 Australia says YES
We're a little bit confused why this wasn't the case already tbh, but last week it was confirmed that Australia voted in favour of gay marriage. At a time where most world news is dark and scary, this is the kinda news we wanna be hearing. Love is love.
Nicki's Paper Cover
You better believe we were sat at our desks like OH YES SHE DID GIRL, YASSSS QUEEN as soon as the cover graced our Twitter feeds. As if Nicki couldn't get any better, now we got three. Girl, we approve. One thing we were waiting for though, was Kimmy K's reaction. Nicki's repost of the cover got a solid three fire emojis from the queen of breaking the internet. Now THAT'S what we like to see – girls supporting girls.
Spice Girls 2018 Reunion
Yep, you read that right! Everyone's FAVE ultimate iconic girl band are re-grouping (minus Posh) for a 2018 tour. We've got so. many. QUESTIONS. Firstly, what on earth is Victoria Beckham doing that is so important that she doesn't wanna be a part of the reunion!? Secondly, when /where/how can we get tickets? And thirdly, do they need a 5th member? You best believe we got those lyrics and moves on lock (And have done since we were 9). Viva forever!