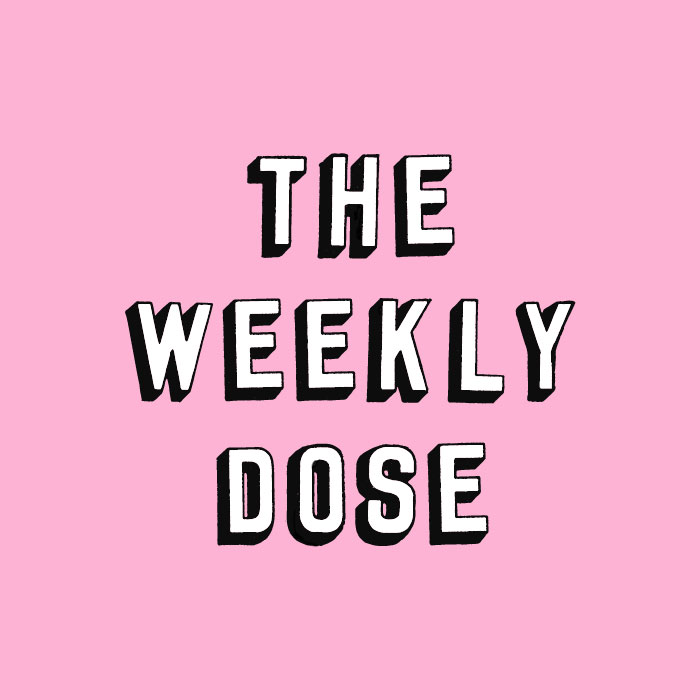 Bringing this weeks round-up of make ups, break ups & celeb rumours …
WE FOUND LOVE
Let's face it Rihanna and Drake have been inseparable recently and Drake went as far as dropping the 'L' bomb at the VMAs shocking not only Riri but the world too! Since this, rumours have continued of cosy sightings, 'couple goal' moments and now a tattoo in his honour .. The singer got a shark inked on her ankle this week, which holds special significance for the couple. The shark is apparently special to the couple, as insiders say it's a reminder of their date at an Aquarium in Toronto last month where Drake bought the singer a stuffed shark doll. Our bad girl Riri has further led to speculation by teasing fans with a touching Instagram post in which she includes Drake "@champagnepapi your speech was so touching and I love you for that!" … Come on guys stop playing us!
SUMMER ROMANCE
The genetically blessed pair, Brooklyn Beckman and Chloe Moretz have reportedly called it quits a few weeks ago after a very loved up summer! While they might have looked like two teens in love, according to a new report Posh and Beck's eldest child felt the US actress was getting "too clingy" and wasn't happy with their transatlantic romance. Brooklyn and his family lived in Los Angeles until 2014 before they relocated to London. While they spend most holidays Stateside, where they still have a house, the family are permanently based in the UK where the 17-year-old is still in school. Don't rule out a reunion for the gorgeous pair though … as insiders say they might well get back together!
NEW ROMANCTICS
Perrie Edwards has finally admitted that she's found love again with new man Luke Pasqualino after a very public break up with Zayn Malik. But it seems she has a type, as her One Direction ex previously revealed he could see some striking similarities between himself and Perrie's new guy. The former boy bander made the confession back in 2012 when he explained he would love the star to play him in a biopic. Perrie and Luke – who shot to fame starring in E4 series Skins – were first linked earlier in the summer when they were spotted enjoying a performance of Aladdin in the West End. Whilst she has kept coy about her new romance, she has confirmed that the pair were seeing each other as she explained it was 'going alright'. However, she still considers herself to be a single lady as she went on to tell the publication she was still keeping her options open.
ON AGAIN, OFF AGAIN
Rumours have been circulating this week that old flames, Ellie Goulding and Dougie Poynter, could be heading towards a reconciliation! Reports have suggested that the McFly star travelled 50 miles from V Festival to join his ex for a night out in Camden. According to speculation Ellie was enjoying a girls' night out with friends and family at a restaurant in Camden, before Dougie joined them. He had even travelled 50 miles from V Festival in Chelmsford to join the group at the end of their meal. Following the meal, they headed to a London club where people were said to have seen them getting up close and reacquainted. It seems the pair weren't ready for everyone to know about their reunion though as a lot of people at the club wanted to capture photos of Dougie but he was very coy about it and refused. Only time will tell …
BECKY WHO
The King and Queen of the music, Jay Z and Beyoncé, have overcome a lot after reports that Jay Z was unfaithful – resulting in Bey's Lemonade album. But this week the couple were seen looking cosy laughing and joking together at the US Open as rumours circulate they're renewing their wedding vows. This also comes to light after Beyoncé's main song writer for the song "Sorry" which features the famous "Becky with the good hair" answered the question on everyone's lips is that 'Becky' doesn't refer to any one person in particular!
And that's a wrap… Until next week?✌️
(Images sourced from; Google, Pinterest and Instagram)