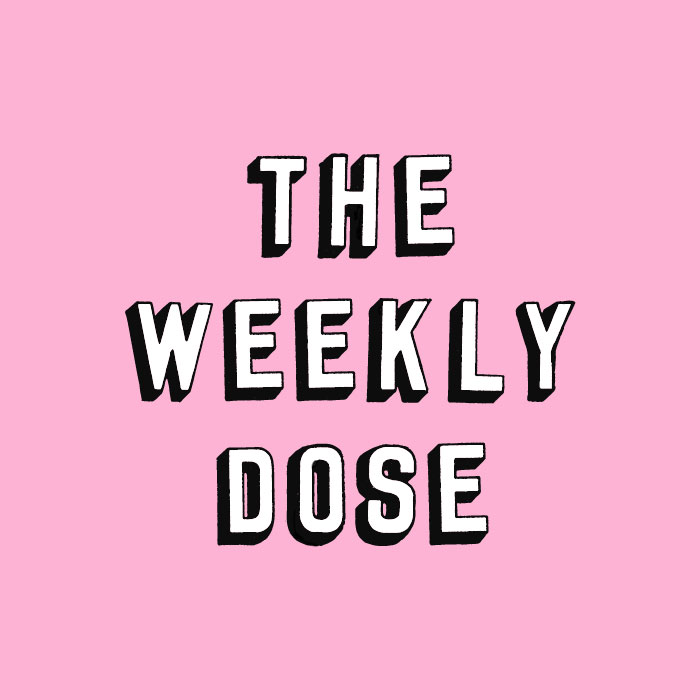 Rounding up this weeks celeb rumours and gossip…
NEVER SAY NEVER
We've waited long enough, but finally Justin Bieber made his return to Instagram this week. After vowing never say never about returning, he ventured back and posted 11 images to announce his comeback. The Sorry hit-maker who boasts 246.8 million followers uploaded images including a throwback of being hard at work in in a recording studio in a picture likely taken last Summer while he was platinum blonde. Justin might also have been hinting to his fifth studio album rumoured to include Rita Ora, in a recent tweet captioned: Working on something special.
FACE OFF
Speaking of Rita. Rita Ora raised some questions this week when she stepped out in New York city days after attending the premier for Fifty Shades Darker. No sooner had the singer posted on her Twitter fans went into overdrive raising questions over her appearance and speculated that the star didn't look like her usual self!
PINKY PROMISE
Their relationship appears to be going from strength to strength after Prince Harry's girlfriend Meghan Markle has apparently been given a Promise Ring by the Prince; adding further fuel to the rumours, she was spotted out and about this week wearing a gold ring that appears to have the letter H on it. There is speculation that Prince Harry and Meghan are engaged and will make a formal announcement this year after which they've made their first official public outing together at Pippa Middleton's wedding.
MY GOODIES
It's one of the biggest music award shows and this year the 59th annual Grammy Awards is it set to be just as big as previous, with the likes of Adele and Bruno Mars in attendance and performances from Katy Perry, the sought-after goody bags are the subject of much speculation. Last year, presenters and performers of the star-studded event took home a reported $22,000 worth of goodies. But this year the bar has been set even higher, with the contents of each bag said to be a casual $30,000. Judging by last year's lavish gifts we can only imagine what this year has in store as goodies included; a tour of a big cat rescue centre worth $500, a gift certificate for a custom cocktail company worth a huge $2,250 and a plastic surgery gift certificate for a massive $5,500!
SOMETHING IN THE WATER
Judging by the sudden announcements of baby boom, we're beginning to think there might be something in the water for our celebs! This week we've seen one of fave Victoria Secret Models Rosie Huntington-Whiteley announce that her and Bae Jason Statham are expecting their first child. Former Hills star Whitney Port also announced that she's pregnant, posting on her Instagram "Oh hey! Just standing by the window in my underwear, with a BABY in my belly!!!". They say things come in threes, and to add to the expectants, it's said that George Clooney (DILF) and wife Amal have two reasons to celebrate as they're expecting twins! One couple who haven't budged on news or baby, is Cheryl and Liam Payne, rumours are going into overdrive this week that 'the baby is set to arrive any day now as Liam was spotted racing home early from LA!
And that's a wrap for this week. Until next time…
(Images sourced from; Google, Pinterest and Instagram)