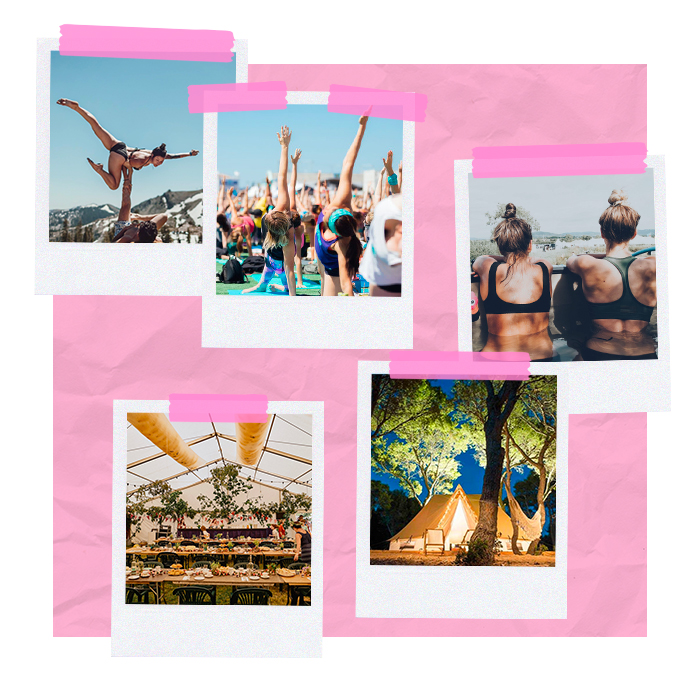 It may be festival season, but they're not all about the mud, the wellies and the super loud music. Here at PLT, we are all about feeling good and looking after yourself. So why not switch things up and head to a wellness festival this year for a weekend of relaxation, mindfulness and once-in-a-lifetime experiences.
The Wellness Festivals To Attend This Year
SOUL CIRCUS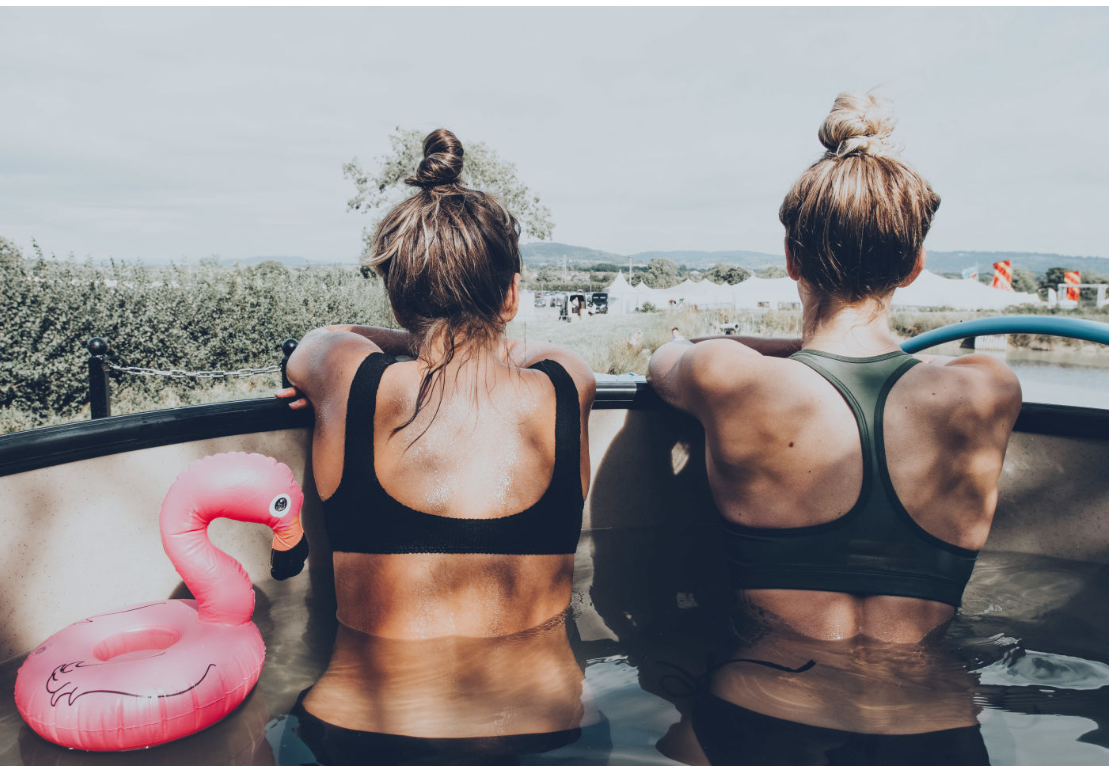 Celebrating music, movement and food, Soul Circus is a festival of healing and transformation. Spend your days indulging in the spa, doing yoga and sipping on juices before the sun goes down and you indulge in dreamy cocktails, feast on locally sourced food and dance the night away to DJ sets.
When: 16-19 August
Where: The Cotswolds, United Kingdom
WONDERFRUIT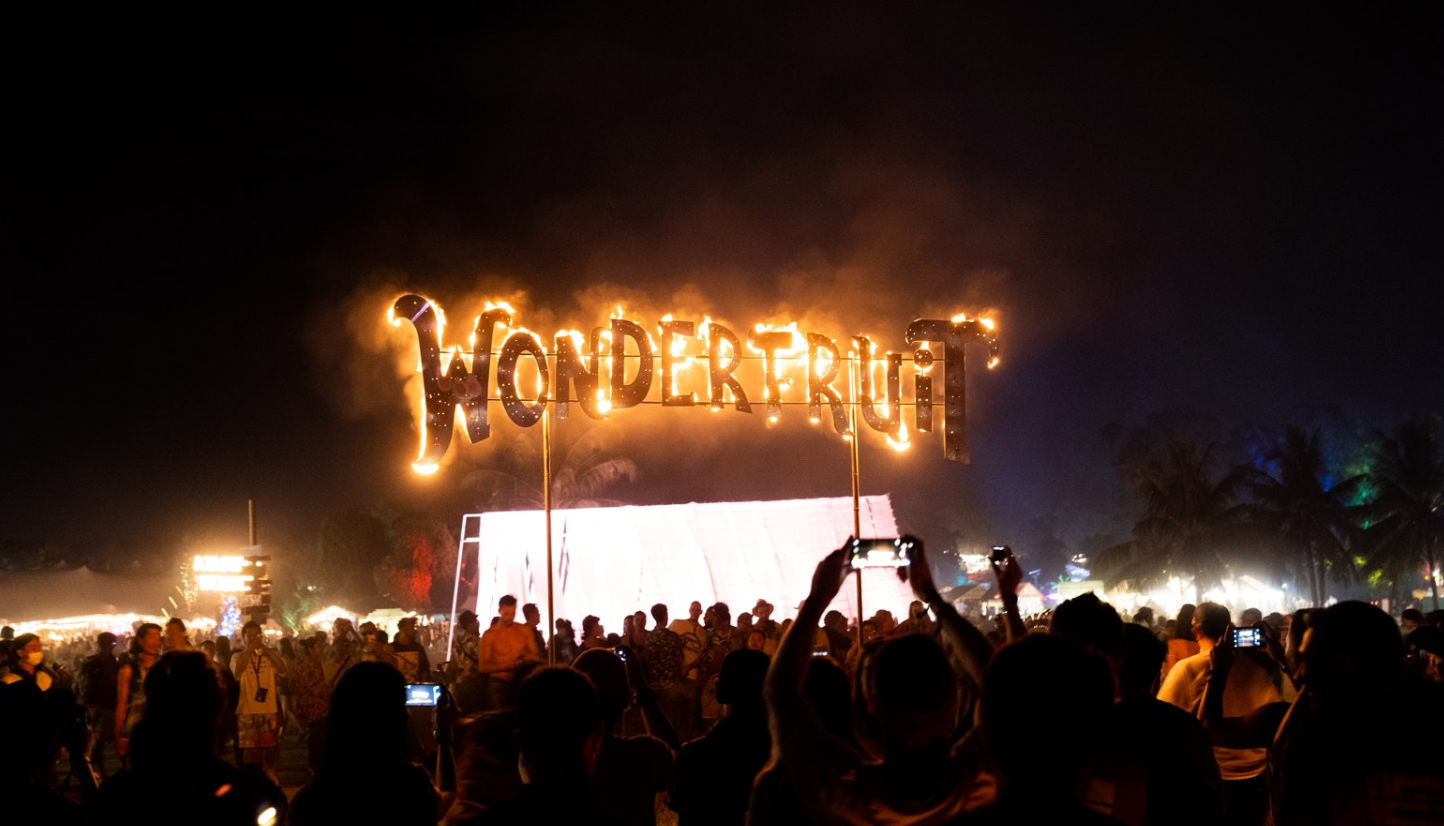 Thailand's annual arts, music and lifestyle festival is one of the most anticipated festivals in the country, known as a "tropical Coachella".
The festival is big on sustainability – it's entirely plastic free as well as being cashless and working on a wristband only basis.
When: 12-16 December
Where: Pattaya, Thailand
WANDERLUST FESTIVAL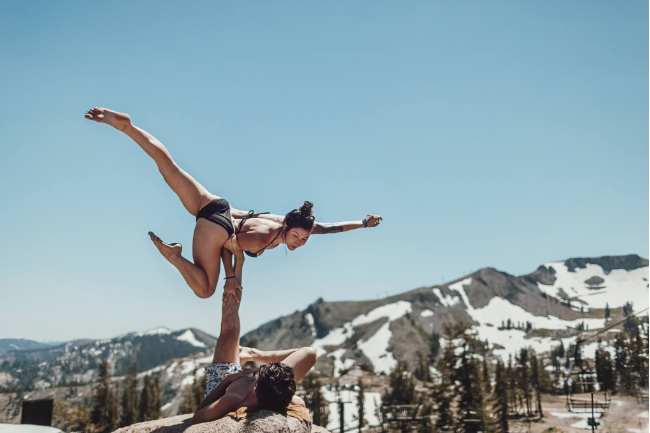 Wanderlust festival hand-selects world-renowned yoga and meditation teachers, outdoor instructors, musical performers, chefs, artists and many more talented individuals to create a four-day festival that will help you find yourself, whatever your journey. Set among glaciers, rivers and snow-capped mountains, Wanderlust festival heads to Whistler in early August but has festivals taking place all through Summer around the US and Canada.
When: 1-4 August
Where: Whistler, Canada
OBONJAN ISLAND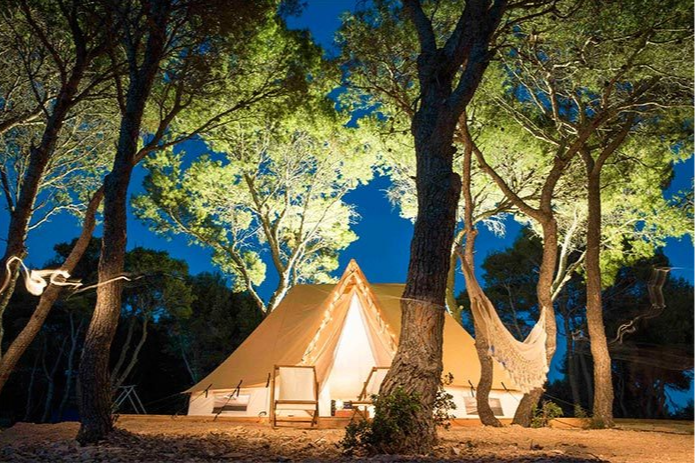 Obonjan Island is full of music, wellness and culture, running through the entire summer, meaning you can check in, and check out from the rest of the world, at the 143-acre oasis for as long as you want. A typical day includes sunrise yoga on the beach, fitness classes, spa treatments and DJ sets. Accommodation is a dreamy safari-style forest lodge before another relaxing day in paradise.
When: 23 June-3 September
Where: Obonjan Island, Croatia
ALSO FESTIVAL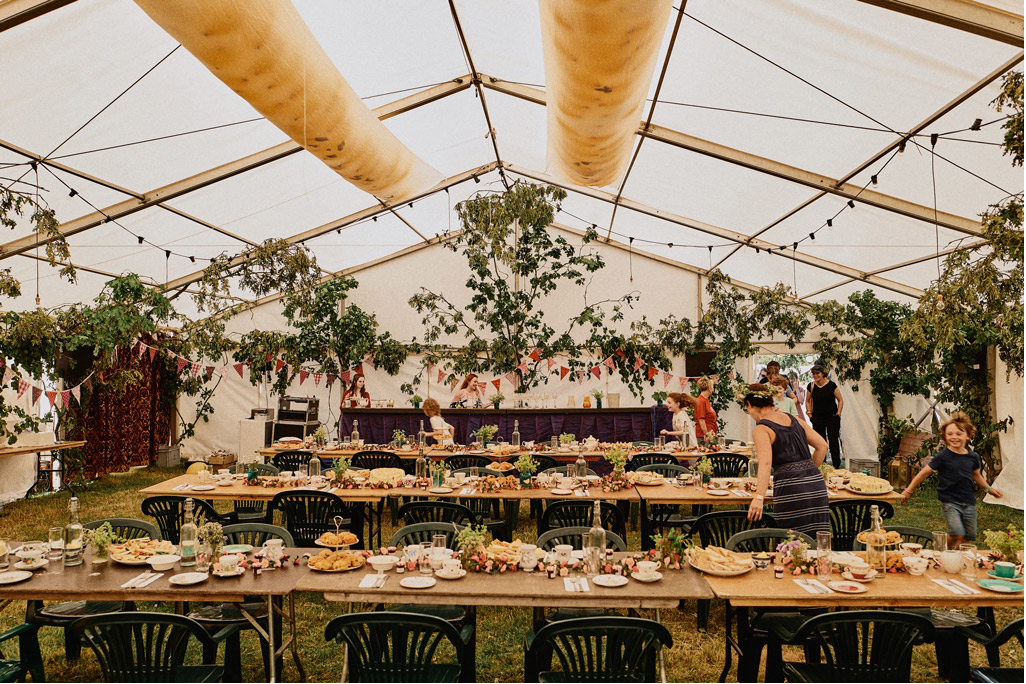 Dubbed a 'TED Talk in a field', ALSO Festival is a three-day wellness paradise that features over 200 incredible experiences, including wild swimming, wine tasting, laughter yoga and a disco bunker. You'll hear fresh new music, see some clever comedy and unleash your inner artist, scientist or philosopher.
When: 5-7 July
Where:Â  Warwickshire, United Kingdom
NY FIT FEST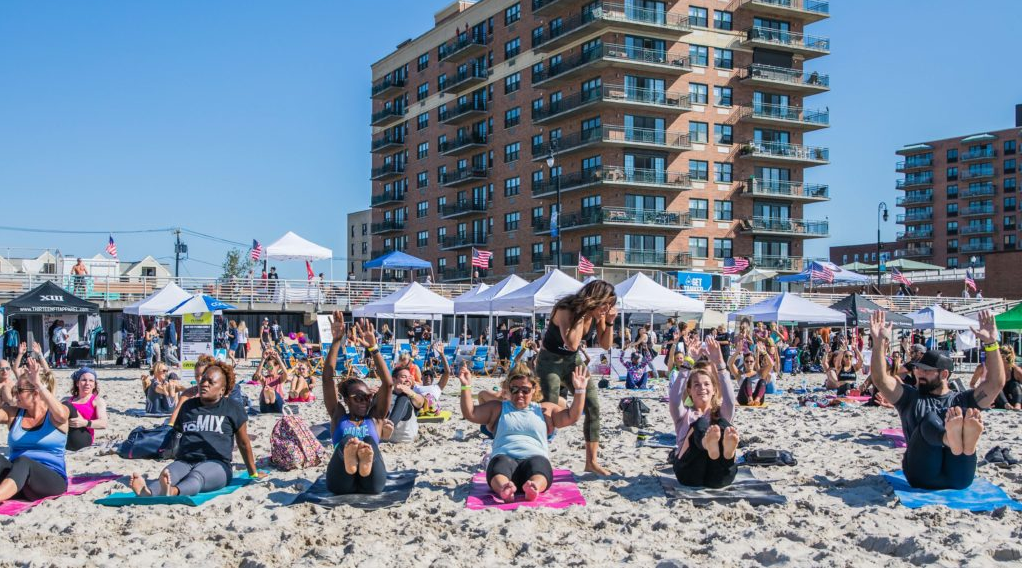 For the fitness fans out there, NY Fit Fest is the festival for you. A one-day event that has over 50 classes, including hip hop boxing, rooftop cycling, pole dancing and surfing, there's something for everyone. Don't want to take a class? Don't sweat it, there are motivational speakers, nutrition lectures and beauty booths too.
When: 21 September
Where: Long Beach, New York, US