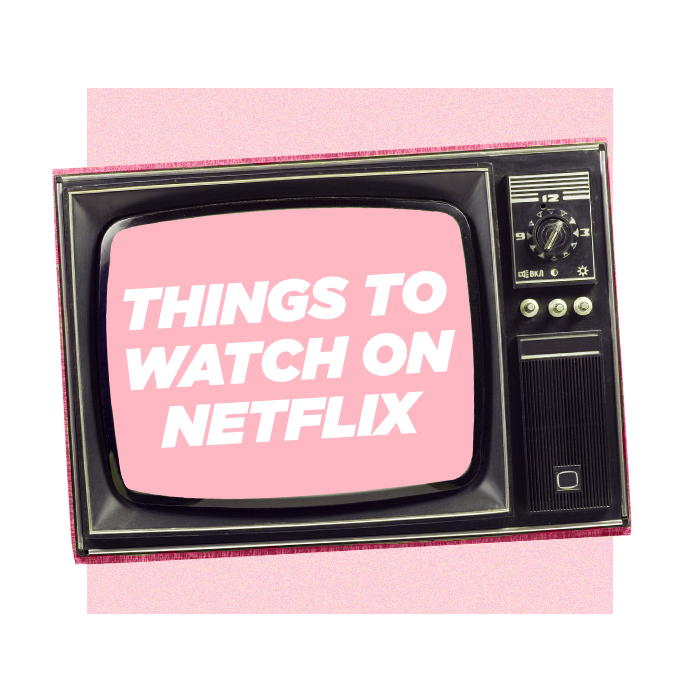 We're all trying to stay safe and stay indoors.
To keep yourself sane, you'll naturally turn to Netflix. But ever feel overwhelmed with choice? Us too!
We've listed some of our top picks to keep you entertained and perky.
Things To Watch On Netflix
RuPaul's Drag Race
It's funny, silly and very tongue in cheek.
Tune in to this drag queen competition for some light-hearted relief from all the anxiety-inducing news out there.
It's guaranteed a laugh a minute and full of fierce looks.
Just be warned you might be feeling super sassy after and tell your mum to 'werk bitch'.
Next In Fashion
Alexa Chung and Tan France present this Project Runway style show where hot designers put their skills to the test.
Expect lots of stitching drama, contestants bickering and some stunning catwalk ready pieces.
It's like Bake Off with an edge.
SATC: The Movie
The Sex & The City movie is already a modern-day classic.
It's quotable, fun, sad and feel-good all at the same time.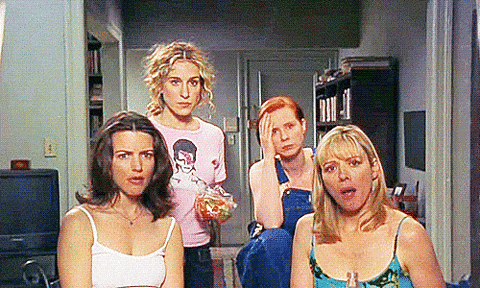 American Horror Story
If your idea of a good time is a scare-fest then AHS is the perfect match.
Gory, spooky and 8 seasons+ all available to binge-watch.
Beware, it's not for the faint-hearted!
Cheer
Cheerleading is a competitive sport in the US and they take it really seriously. 
An episode into this show and you'll see why.
A rare backstage view into the training, injuries and tears that go into building a nationally successful team.
Addictive stuff.
(this is Bring It On, not Cheer)
Louis Theroux
Catch up with our fave awkward boy and his weird and wonderful world.
The perfect shows to pass time while learning about the different ways people live.
But also, Louis. Swoooon.
Self Made: Inspired by the life of Madam C.J. Walker
A series on the iconic Madam C.J. Walker.
Who went from living in poverty to becoming the first female self-made millionaire.
Watch the story unfold and get inspired by this girl power epic.
Love Is Blind
If you haven't already seen it – where the hell have you been?!
It's been the talk of office gossip around the world, you'll need to give this a go and see why.
Hand to mouth cringe moments and gunshot weddings. It's got it ALL.