It doesn't matter if you call her Mum, Mother or Mammy, our mums deserve all the recognition they can get. In celebration of Mother's Day, we're shouting out to our mamas with all the things we love about our mums – as told to you by us at PLT HQ.
Reasons Why We Love Our Mums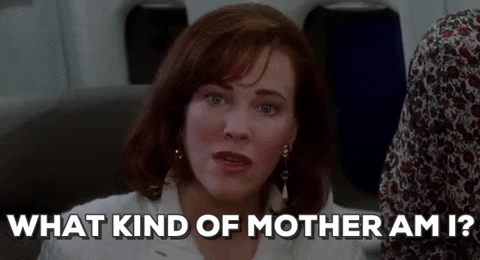 "Sorry to sound old fashioned but you can't beat the way your own mother does the washing and ironing."
"How much she "hates" Jeremy Kyle but records every episode."
"I kind of love the fact that my mum can't cook. It makes me feel like she's extra special and there's something quite soothing about the smell of burnt food."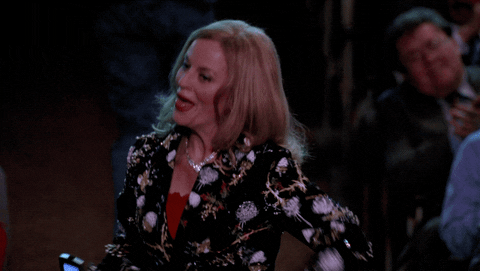 "As much as we argue over time spent in the bathroom, I couldn't live without her."
"I have no idea how my mother put up with me in my adolescent years. I once screamed at her because she wouldn't let me have her bottle of wine in the fridge, sorry mum."
"Even though her singing wrecks your head, you still get a buzz when you hear your mums fave song come on anywhere."
"How she knew your bad friend was bad news before anyone else."
"My mum once drove 200 miles to bring me a towel with hidden sweets and other contraband wrapped inside on my school's army training trip. She was caught in the end and I have never lived down the "mummy's boy" taunts."
"I love how after owning an iPhone for 5/6 years and never moving the apps around, she still needs help finding the camera."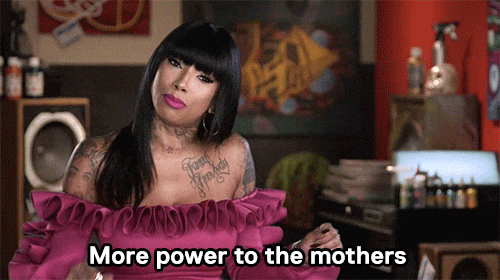 "Her impressive skill to fall asleep but still, manages to keep her glass of wine balanced upright."
"I think my mums love for knitting is overshadowed by her love for not finishing anything she's started. Our house is filled with knitted sleeves."
Shoutout to all the strong mums! We couldn't live without you.