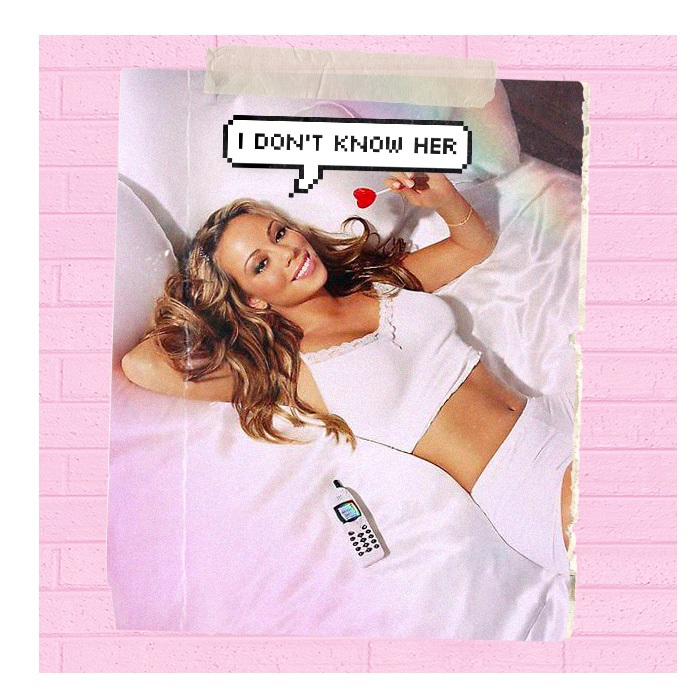 The word 'diva' by definition is a self-important person who is temperamental and difficult to please. I'm sure we all have a few divas in our lives, and, at times can be one ourselves (before our morning coffee). The world of celebrity breeds this diva behaviour and although we wouldn't want to be on the end of it, it is highly entertaining to observe. Here are some of our top most iconic diva moments.
 Top Iconic Diva Moments
Mariah Carey "I Don't Know her"
When we think of the word 'diva' we are sure the first person who springs to mind is nonother than queen extra herself – Mariah Carey. We would be here all day if we were to list all of Mariah's diva moments. Instead, we will choose the time that she pretended not to know who Jennifer Lopez was – when asked by paparazzi about her pop rival, Mariah shook her head and said "I don't know her"ouch!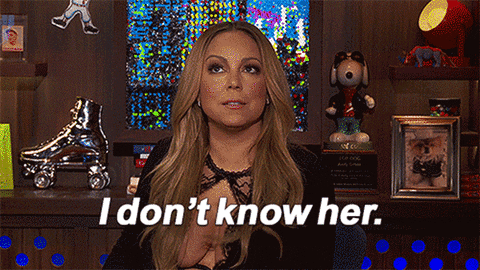 Madonna Fan Gate
Madonna was once too warm during an interview and in true diva fashion snapped at the interviewer, "I have a problem with the fact that there is no air in here and I'm going to die, open the door now! I can't take it. Just give me a fan. It's unbelievable." We don't know about you but we would be getting that air-con on ASAP!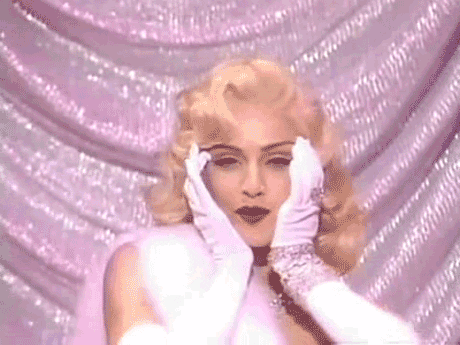 Kanye West's self-comparisons
Being a diva isn't restricted to us gals lets get that straight hun. Kanye West is definitely a leading example of this – a divo if you will.  He's had a lot of diva moments but for now let's settle on the times he compared himself to Steve Jobs, Leonardo Da Vinci, oh…AND GOD – need we say more?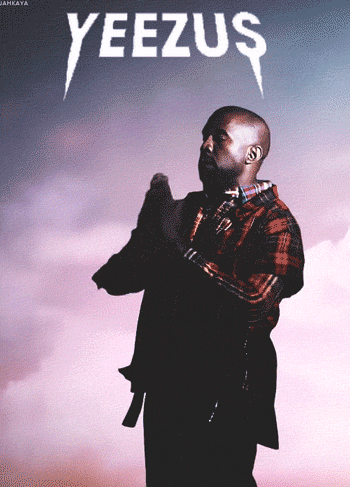 Naomi Campbell on the ICONS party
Not one to miss an opportunity to throw some shade (or some phones) this catwalk diva is not one you want to get on the wrong side of. When asked by Andy Cohen if she attended the Harper's Bazaar ICONS party where Cardi B threw a shoe at Nicki Minaj she replied, "No. It was called the ICON party, but there were no icons there," Meowww!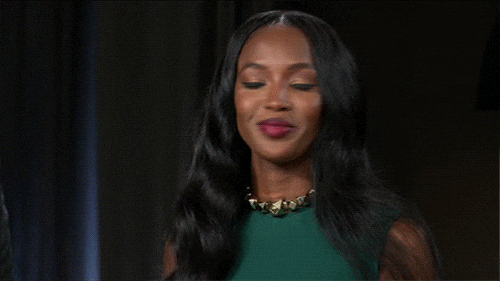 Gemma Collins declaration to Ferne McCann
Where do we start with Gemma Collins? Probably one of the most ridiculous divas out there. The GC has delivered countless one-liners from "get that fire exit door, I'm off" when she claimed to have seen a ghost in the Big Brother house to her iconic declaration to fellow TOWIE star Ferne McCann, "I'm Gemma Collins, Ferne. I'm 34, I've earned my divaship." ALL HAIL.