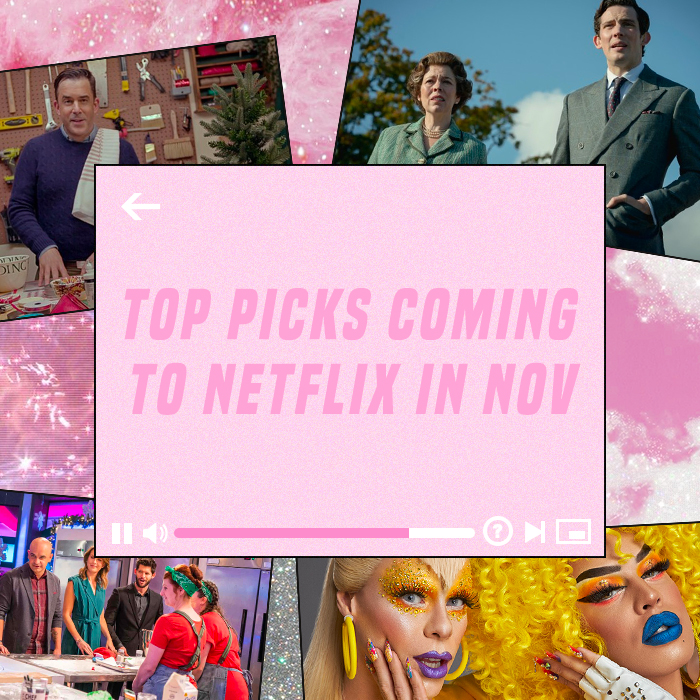 Get set for cuddle-season with the latest shows dropping on Netflix this November.
A mix of classics, Christmas and that new-new.
As the dark nights draw in it's (finally) time to grab those fluffy pyjamas and press play on relaxation.
Top Picks Coming To Netflix In November
Carmel: Who Killed Maria Marta?
True crime addicts are in for a treat as we explore the case of Maria Marta.
The Argentinian socialite was gruesomely murdered (no spoilers) and the case remains open with no one held accountable 18 years later.
Are we close to uncovering the truth? Check it out!
Holiday Home Makeover with Mr Christmas (Season 1)
Mr Christmas (Ben Bradley) gifts deserving families their very own home makeover in time for the holidays!
Think Extreme Home Makeover meets Christmas. This feelgood show is just what we need this winter.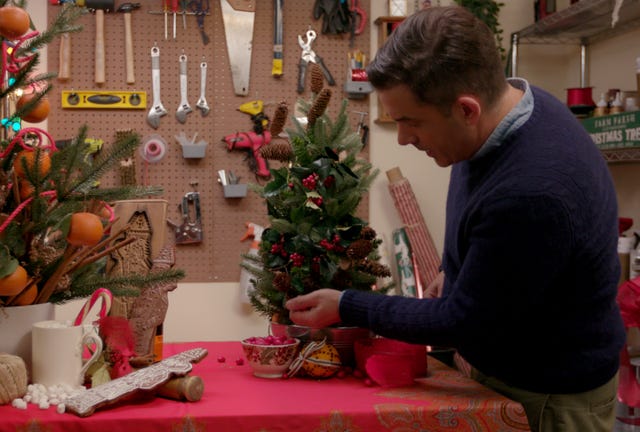 The Crown (Season 4)
It's the one we've all been waiting for. Lady Diana arrives in season 4 to shake things up. But how will she fare?
The series covers 1977 – 1990 and sh*t is getting very real.
Sugar Rush Christmas
Competitive baking show Sugar Rush takes a festive turn with Christmas themed challenges.
Expect light-hearted drama as the contestants battle it out to win a cash prize.
Think Bake Off but Christmas.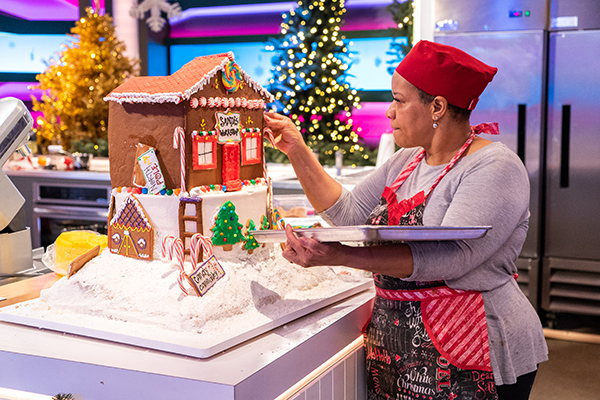 New York Minute
The Olsen twins weren't always known for being chain-smoking sulky fashion icons.
Way back in 2004 they played cute tweens in New York Minute.
Expect a hit of nostalgia in this family fun drama.
And the 00's fashion looks are an added bonus.