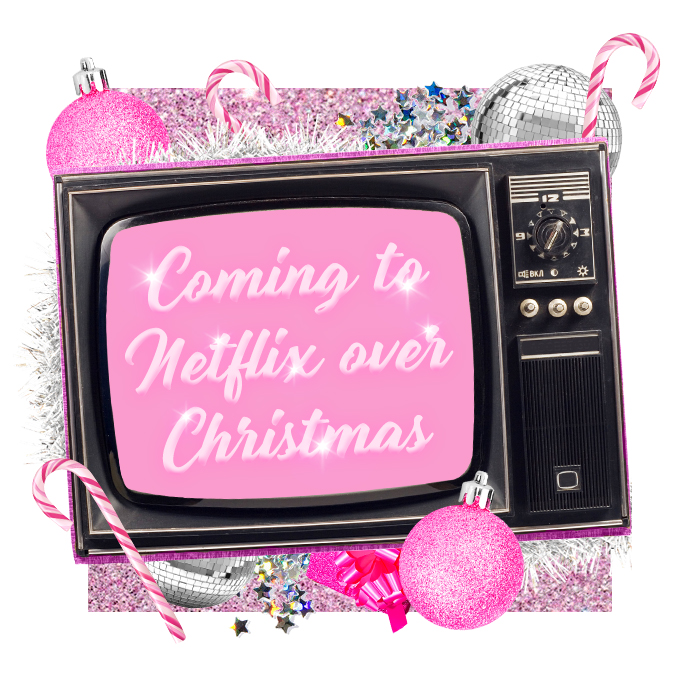 There's nothing like a good old Netflix binge to get you into the holiday spirit.
Cold winter nights were made for snacks, our duvets and endless Netflix scrollin'.
TV Shows & Movies Coming to Netflix Over Christmas
To help you live your best couch potato life this festive period, here are the TV shows and movies coming to Netflix over Christmas.
Klaus tells the heart-warming tale of a postman who is shipped to a cold, dark town, Smeerensburg, where he befriends a jolly, bearded toymaker.
This one is definitely not just for kids. We cried real tears.
When her husband abruptly ends their marriage, empty nester Kate embarks on a solo honeymoon in Africa, finding purpose and romance.
A snowstorm hits a small town on Christmas Eve, affecting the friendships, love lives and futures of several high school seniors.
Hit man Frank Sheeran looks back at the secrets he kept as a loyal member of the Bufalino crime family.

If you haven't watched season one, then you MUST binge watch immediately.
Season 2 of this psychological thriller is back on the 26th of December.
The Witcher is an upcoming fantasy drama series that is set to be Netflix's version of Game of Thrones.
Geralt of Rivia, a solitary monster hunter, struggles to find his place in the world where people often prove more wicked than beasts.