Let's face it, head to toe white never looks better than when worn in summer. Whether you've got a big deal thing to go to or just looking for a palette cleanse, these are the white hot pieces you need on your warm weather hit list for when you're feeling that all white errrything.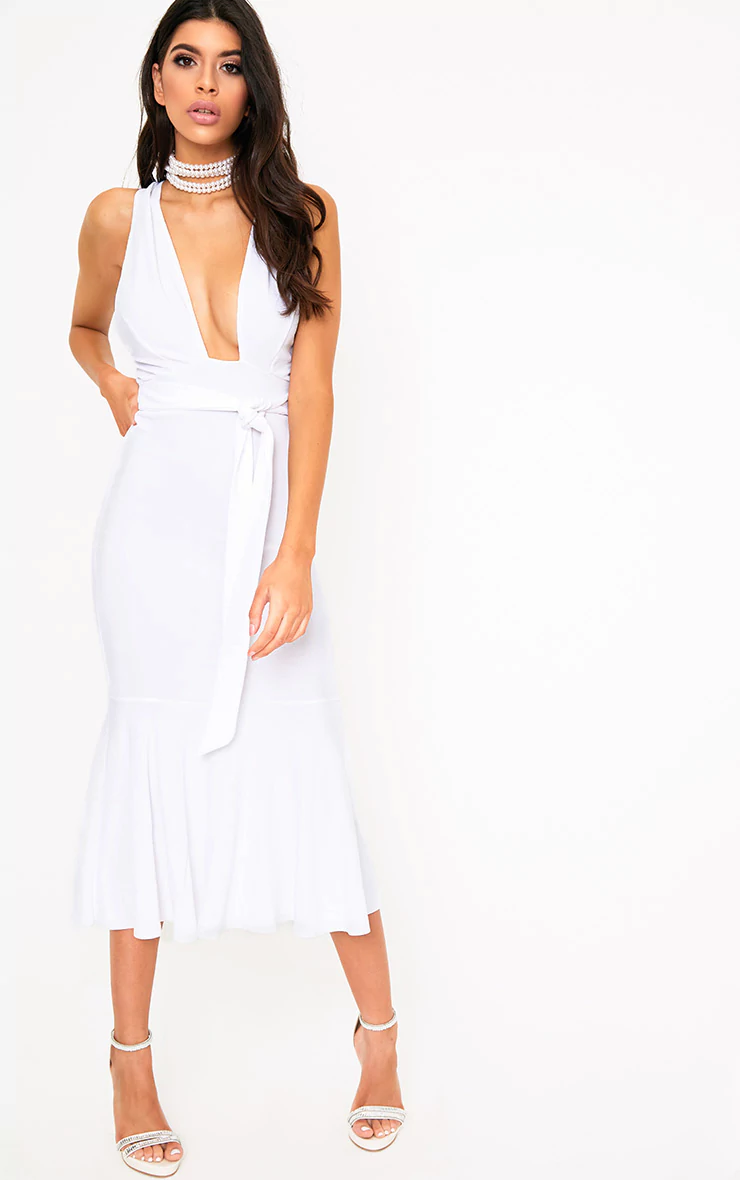 From your office BFF's hen party to date night with bae, summer is full of big-deal occasions that calls for a majorly dressy dress. This number is just the right amount of figure fitting and breezy (read: skin showing) which makes it perfect for muggy summer nights. Amp up the glam by teaming with a rhinestone to add just the right amount of luxe shine.
Shop the look: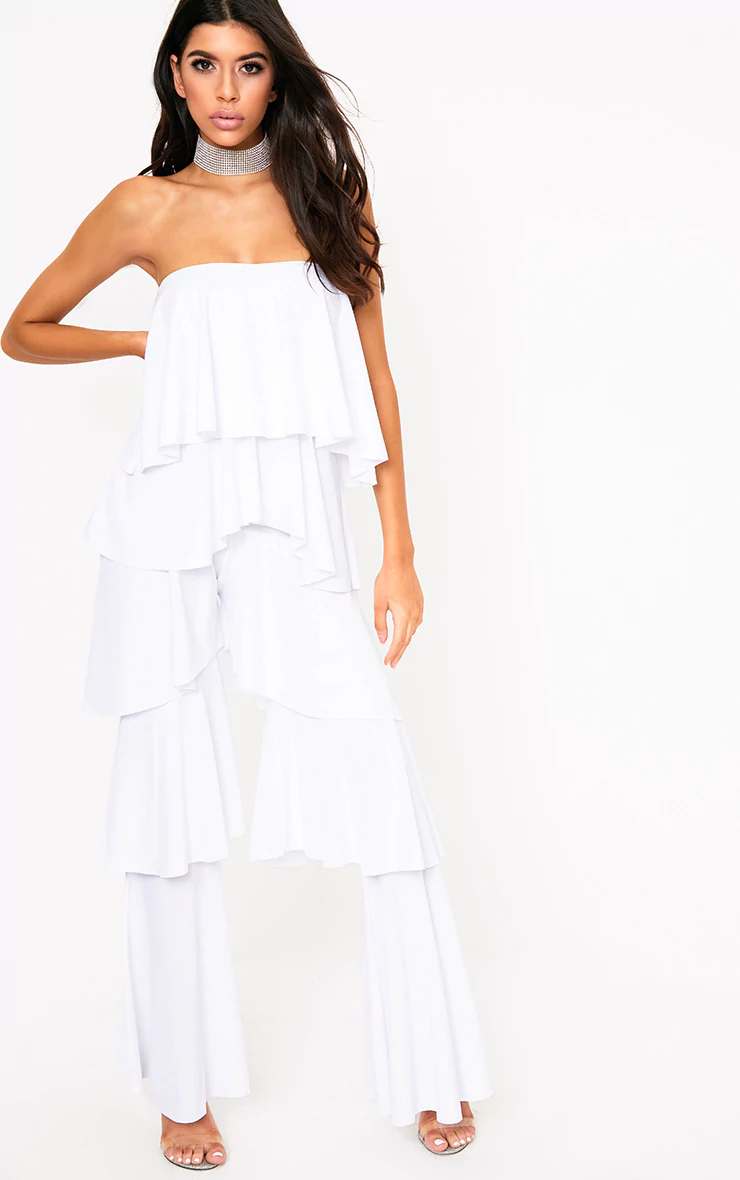 Going out with the girls or Whatever your plans, this all in one is a dead cert. This look is Plus all those frills make swooshy dancing the night away so much more fun – not to mention hella visually effective. Boomerang app at the ready.
Shop the look: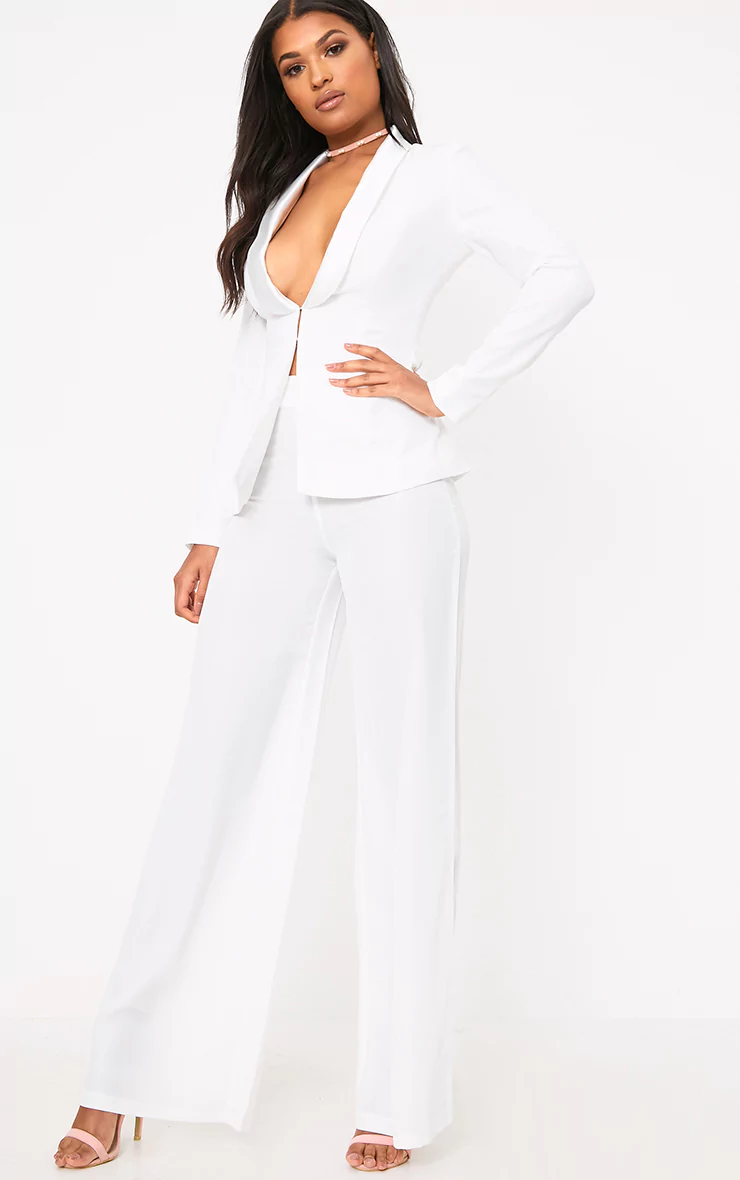 Looking for a seriously slick two piece for when the dress code calls for a sharp and smart look? Look no further. For the girl who favours the alternative to the dress but still wants that head to toe impact.
Shop the look: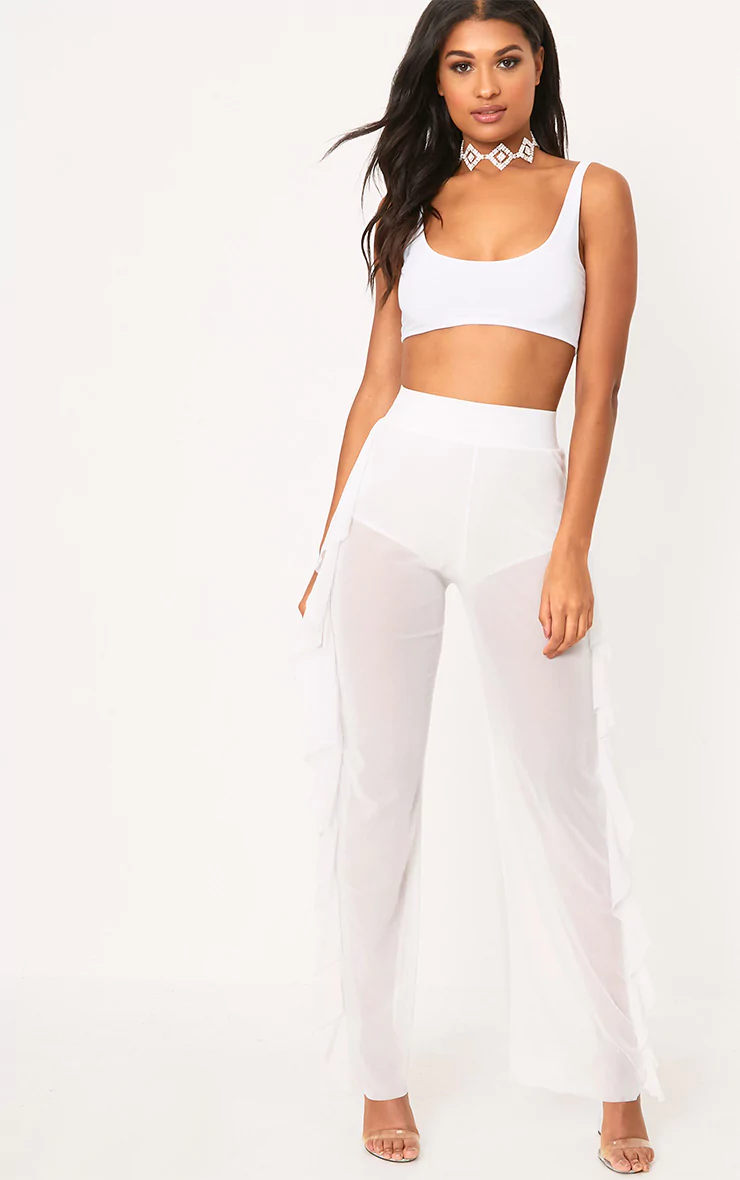 Heading to a festival or taking a well deserved vacay? Either way this look ticks all the boxes of doubling up as being both beachwear appropriate or festival ready. Just switch up the footwear with chunky platform sandals and you're good to go.
Shop the look: