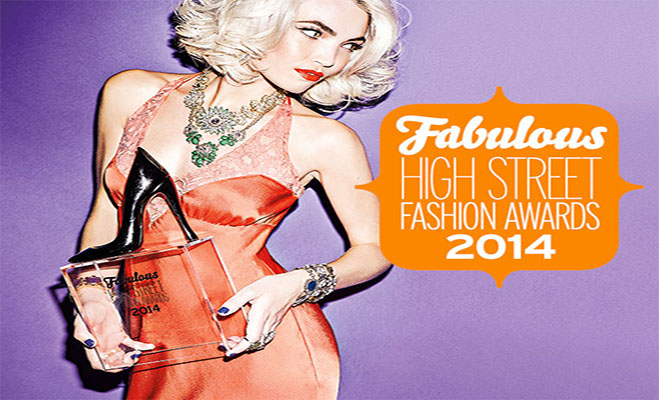 Love our clothes? Love our style? Love PrettyLittleThing? Then vote for us!
Fabulous Magazine have nominated PrettyLittleThing in their annual High Street Fashion Awards and we are honoured! All we need is a little help from all the PrettyLittleThing fans out there, and for you to vote for us to win AGAIN the award for "Fabulous Online Boutique"!
VOTE HERE for us to win "Fabulous Online Boutique"!