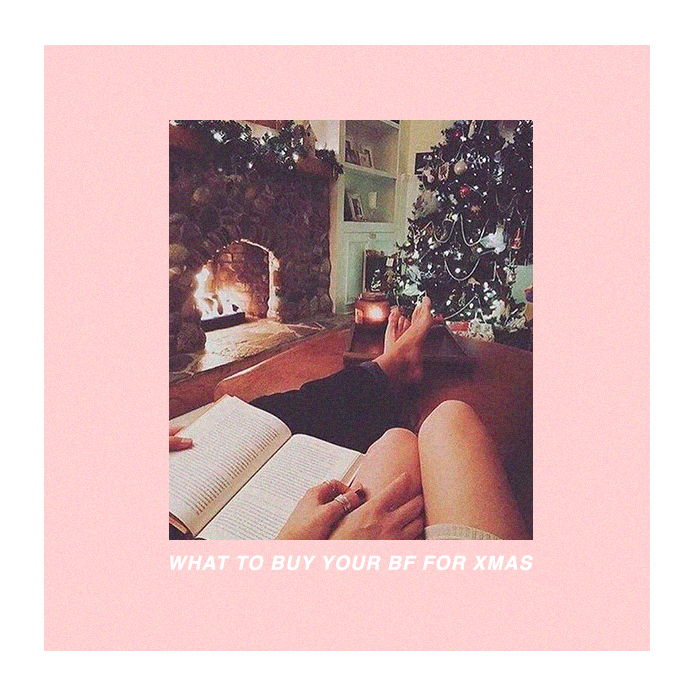 Boyfriends are impossible to buy for, right? With the added pressure of wanting to impress someone you're dating, and endless options at your fingertips it can seem over-whelming. So we're here to help.
We've rounded up our top five festive gifts to give your boyfriend this Christmas.
What To Buy Your Boyfriend For Christmas
And don't think for a second that we included any ugly socks or jumpers, we'll leave that one up to the mums. So stop stressing and try one of our top picks below.
#1 Paco Rabbane 1 Million Eau De Toilette 100ML
There's something about this bestseller mens fragrance that is distinctly festive. The beautiful aromas of genuine leather. Yet spicy and fresh. An ambiguous and classy fragrance,  it'll be sure to be a crowd pleaser.
#2 Pact Coffee Subscription
Because what's better than a cup of coffee? Endless amounts of coffee!
Pact Coffee have now provided customers with the perfect gift this Christmas for all coffee lovers to be treated all year round. With the choice of beans or pods, to endless amounts of flavours and the choice of receiving a different bag of coffee every day up to 60 days it will fit whatever your budget this Christmas.
#3 Apple Airpods Pro & Free Engraving
If you're struggling for a tech-related gift idea for your loved one, then look no further than the Apple Airpods Pro. The AirPods Pro took what was already a smash-hit product and improved fit, comfort, and sound quality, while adding a decent active noise reduction system and great transparency mode.
What's even better, Apple are now providing a FREE engraving to select products, so you can engrave a mix of emoji, text and numbers making it the perfect personalised gift.
#4 Phone Wallet Keys Wall Art
Going out? Not without the essentials. If you're boyfriend is as forgetful as the rest, then this statement wall art will be the perfect reminder he didn't know he needed. Screen-printed by hand in bright metallic turquoise, the text is finished with sparkling glitter, framed in black, becoming the must-have addition to any room.
#5 Beerwulf The Sub
Get ahead of pub curfews by bringing the beer tap home this Christmas. The Sub will hold two litres of his favourite beer at an optimal 2C, for up to 15 days, ensuring that when you're booted out of the bars, the party will go on at home. This will be sure to be a hit with the boys this Christmas.