A new month brings on a lot of positive vibes for us, the days are even longer, the sun is shining, we've gone back to a kind of normality and Netflix updates with stunning new content to watch.
What To Watch On Netflix This Month
We're always looking to become obsessed with a new drama, revisit an old favourite tick of some of our 'to watch' list, and the June Netflix content did not disappoint!
Whether you're chilling indoors or out having drinks in the sunshine, you're not going to want to miss any of the below, trust us babe.
From an apocalypse to mediation, peep below our top picks to watch on Netflix this month.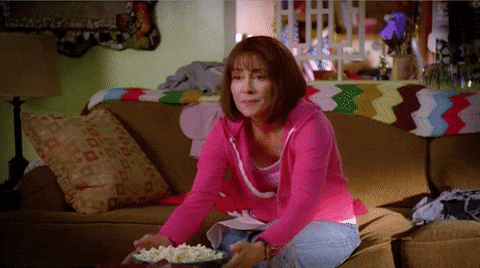 Awake
Firstly we have 'Awake', an apocalypse sci-fi drama starring Gina Rodriguez as Jill, a former soldier, whose daughter may hold the cure to saving humanity… so nothing major then.
After a devastating global event, all electronics and humankinds ability to sleep is taken away, all apart from Jill's daughter.
The film takes you through Rodriguez's struggles to protect her daughter against the people who want to sacrifice her in the hopes of being cured and finally managing to rest.
Headspace: Unwind Your Mind
The interactive experience we didn't know we needed is finally here and to say we're excited is a bit of an understatement.
Headspace: Unwind Your Mind is a new experience to help you unwind and relax, no matter how you're feeling.
After asking specific questions such as 'how are you feeling today?' and 'what is your mood?', the Netflix original is a custom way of making space for yourself with guided experiences no matter what mind you have today – obsessed.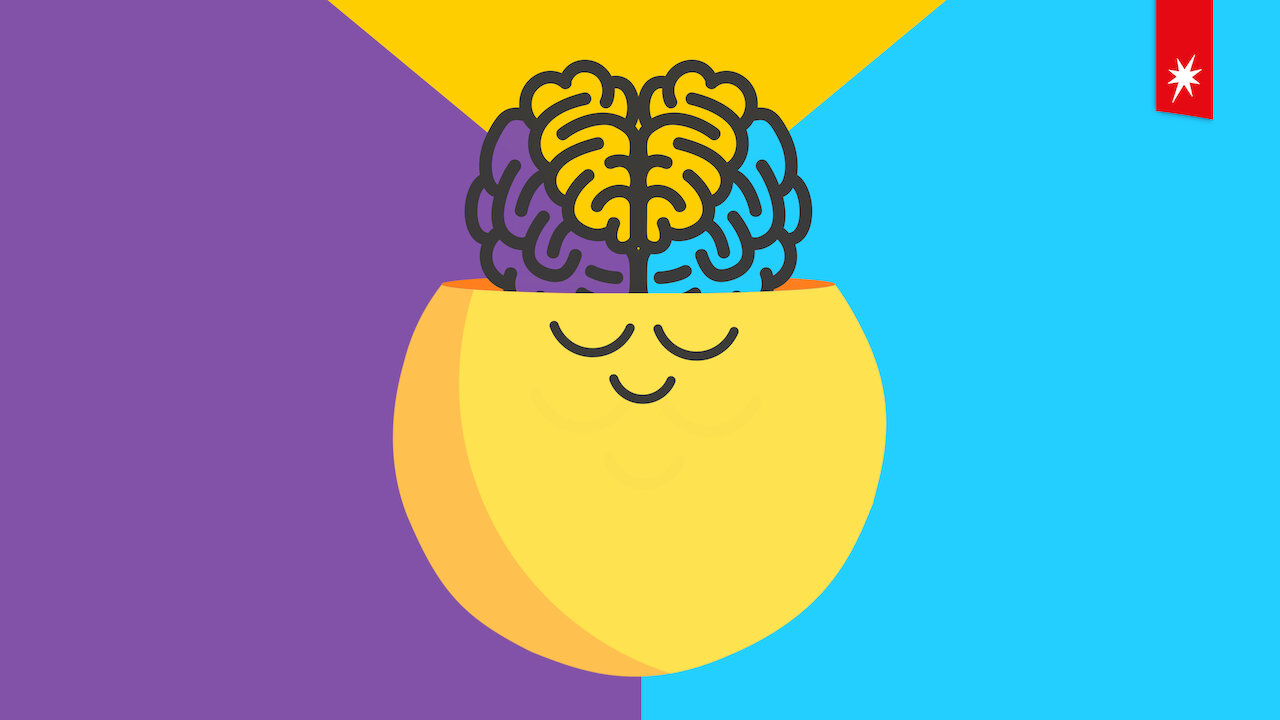 Crash Pad
The 2017 comedy starring Christina Applegate, Nina Dobrev and Domhall Gleeson 'Crash Pad' is potentially one of the weirdest yet funniest films we've seen in a long time.
A hopeless romantic thinks he's found love with an older woman, but soon realises he's her 'mister' and a tool against her cheating husband, tea.
After a strange turn of events, the cheating husband becomes roommates with the side bit as they form an unlikely alliance over their dislike for the woman that brought them together…
Too Hot To Handle S2
After an outrageous first season, the public have spoken and been granted with a second season of Too Hot To Handle – iconic.
The anti-temptation show features a group of gorgeous singles living the dream on the shores of paradise – sounds perfect right? But for the chance to win the $100,000 grand prize, all singletons have to give up sex.
Coming June 23rd, this summer series is one we can't wait to become obsessed with in 2 seconds – who do you predict will win?!
The Serpent
One of the best crime dramas we've ever seen, The Serpent follows merciless killer Charles Sobhraj (Tahar Rahim) as he preys on travelers exploring the "hippie trail" of South Asia.
Based on shocking true events, this 1970s series reveals the story of serial-killer-conman in attempts to bring him to justice, work x
Posing as a gem dealer alongside his girlfriend played by Jenna Coleman, the eight episode show follows the investigations into the dynamic duo as a disappearance of a young couple raises some questions…