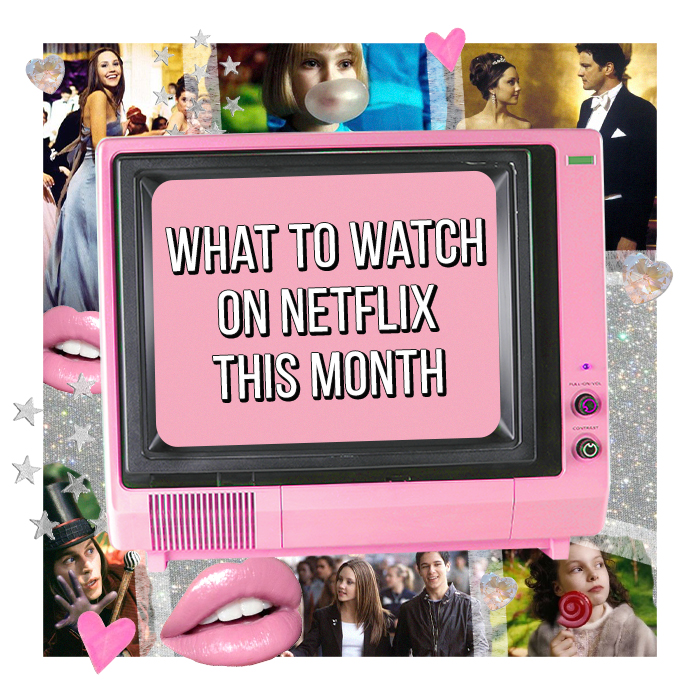 It's safe to say 2020 is shaping up to be the year of endless movie nights in and binge-worthy TV. With all of us using our Netflix accounts more than ever right now, luckily there's ample good stuff to watch with our round up of the what to watch on Netflix this month. Cos staying in is the new going out and with all this to watch, we aren't that mad about it TBH.
WHAT TO WATCH ON NETFLIX THIS MONTH
Peep below to see what to watch on Netflix this month.
NADIYA'S TIME TO EAT
British bake-off winner Nadiya is back on your screens cooking up a storm in the kitchen to provide endless inspiration when it comes to working on your culinary skills. Hey, now is the best time if any to start your new kitchen adventure.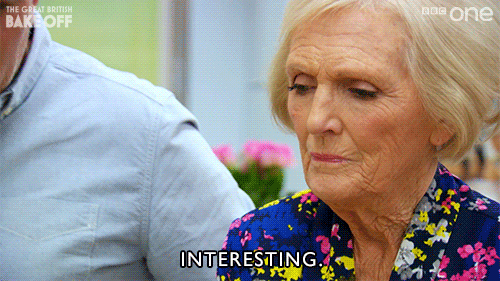 WHAT A GIRL WANTS
One of our fave childhood TV stars, Amanda Bynes is serving up serious sass and endless lols in this teen comedy about an all-American girl who finds out her long-lost British Dad is a prominent politician. Cue feel good antics.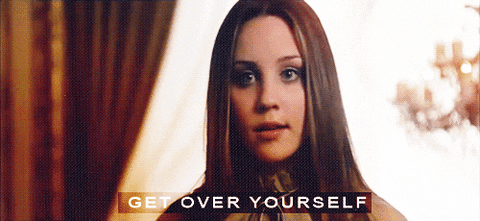 DISTRICT 9
If sci-fi thrillers and all things extra-terrestrial are your thing, this movie is well worth a watch. A fresh spin on the typical alien movie about a group of aliens living in less than desirable conditions on earth, this one has to be up there as one of the greats.
UNDERWORLD 1, 2 & 3
Fans of the Underworld movie franchise will also see all three of the first movies added. They tell the story of Selene, a vampire who works as a Death Dealer out to seek vengeance on the Lycans who allegedly slaughtered her family.
CHARLIE AND THE CHOCOLATE FACTORY
Tim Burton's update on the beloved 1971 film gets a new lease of life with Johnny Depp as Willy Wonka. One to watch on a rainy day to channel those instant nostalgia vibes and escape from reality for an hour.