Having a work BFF legit saves lives. When work blues are getting you down, work bae saves the day.
Why having a work BFF makes life
Out of all your bff's this is the one you see the most, isn't that cute. You're inseparable and even start turning up to work in the same clothes… Definitely not arranged.
Always someone to eat your breakfast/lunch with
There is no bond stronger than work BFF's and their food. "What are you having today?" Oats, eggs benedict, avo smash or poached eggs on toast? To extend crucial goss time it's essential you make brews together and wait at the microwave together at lunch. Breakfast is the most important meal of the day, it's even more important now you share it with your work BFF.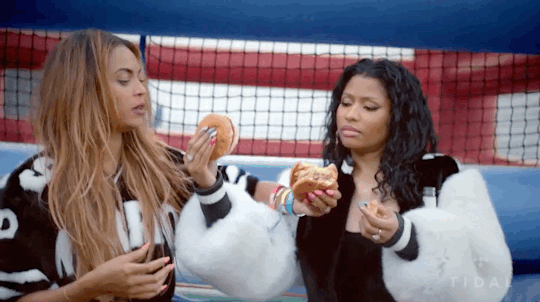 Private jokes from across the table 
Are you even friends if you haven't caught them doing embarrassing stuff on video? Sneaky Snapchats and Instastories are cheap thrills throughout the day. Nobody else thinks it's funny but who cares as long as you're laughing. Catch them on camera with their green spray tan disasters. If their choice of outfit includes camo then camo banter they will get.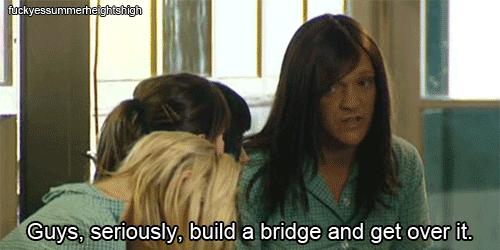 Someone to give advise on tap
Work bff's are made for giving you boy advise, whether it's good or bad it's important you let it all out. A work bff knows about your new relationships from start to finish. If it isn't boys it's clothes, "do you think I should order this?", they can help you narrow down your wishlist for the weekend.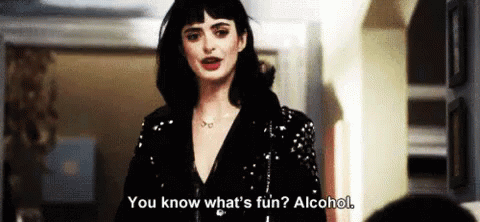 Bounce ideas off each other
A work bff mostly gives you life because they get you through the week, but it's also useful because it really does affect your work ethic, you can produce some ahh-mazin' results. Enter a meeting with a vague idea and leave with an idea that's going to change lives… No joke.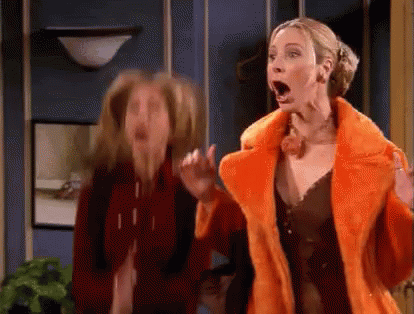 Because it's like having another you around
Basically what we are saying is if your work bff left, you would have to as well. Because really, what would we do without them!