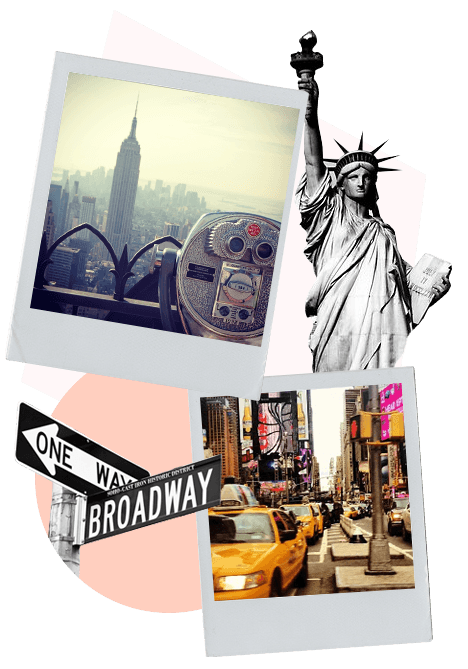 I WANNA BE A PART OF IT…..
Ever wanted to hit up the Big Apple? Well here's your chance! We've teamed up with IceLolly.com to offer you the real deal! A trip to New York AND a whole new wardrobe to wear while you're there!
How to enter? Head over to our Facebook to find out more!