Don't get us wrong, we LOVE a pop star.
But we love a dodgy popstar look from the archives even more. Sorry dolls!
Get ready for some car-crash fashun!
WORST POPSTAR LOOKS
Christina Aguilera
Xtina got X-rated back at the 2002 MTV Video Music Awards.
Christina's voice within told her to throw on this weird handkerchief /denim belt / plastic boot ensemble.
So talented but so bad.
Sadly this was one of many fashion faux-pas from the singer but she's doing much better now – but the internet never forgets.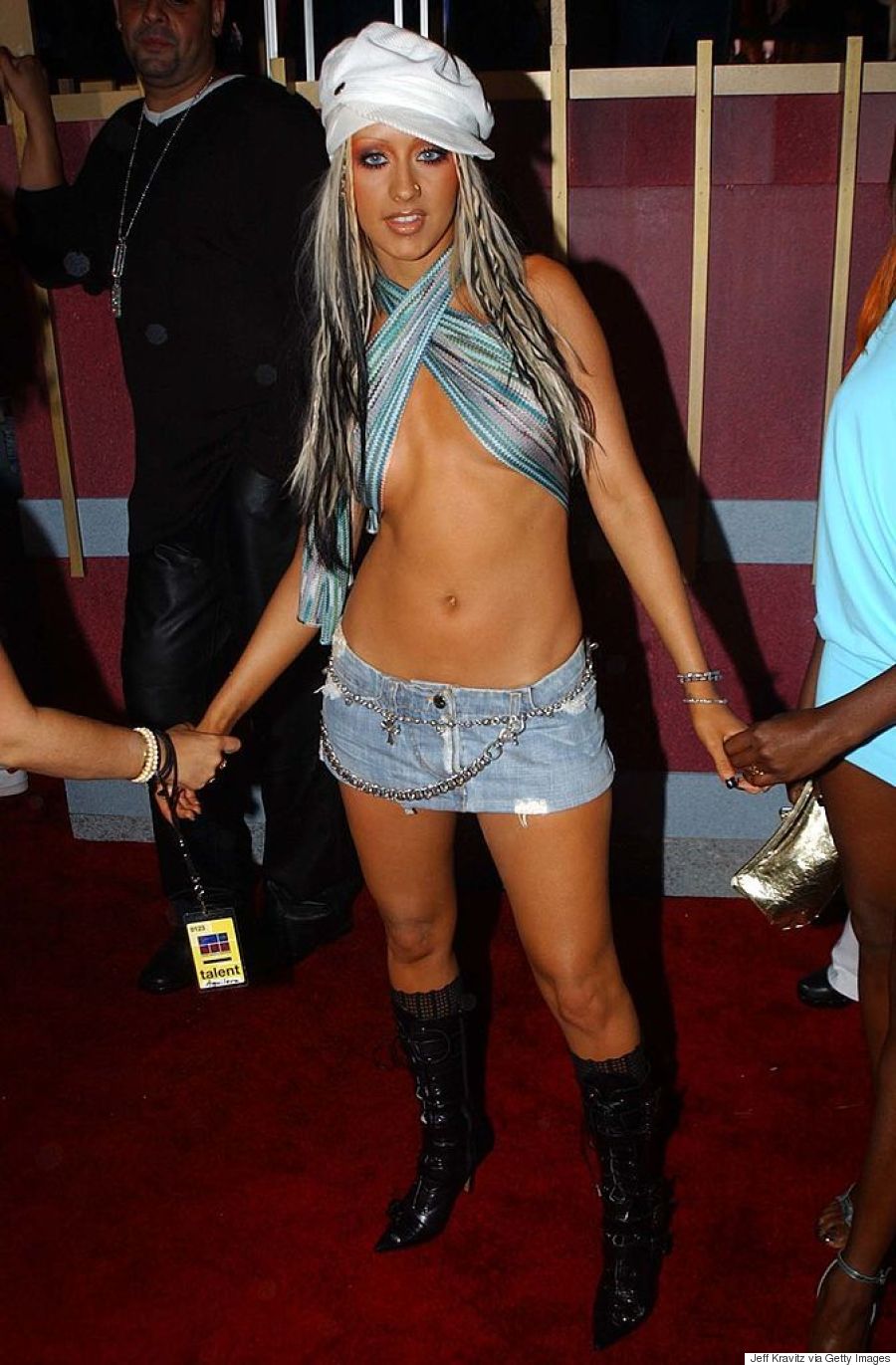 Kelly Osbourne
I mean what is this?
Could have at least got someone to steam that dress for you.
Nicki Minaj
We're not sure if its the candy floss hair, cow print arms, clashing coloured leathers, psychedelic tights or the shoes we need to start with?
Just going to leave this here and move on.
Grace Chatto (Clean Bandit)
Grace babe, a jacket around the waist and a puffer jacket hanging off? Weird.
Was your inspiration the dancing woman emoji?
JJJJJJ-essie J
Unflattering and weird cut outs.
Justin Timberlake
It's not just the girls – Justin Timberlake presented us with this absolute shocker. A denim blazer? Who thinks of these things.
Britney looks great. We're into it.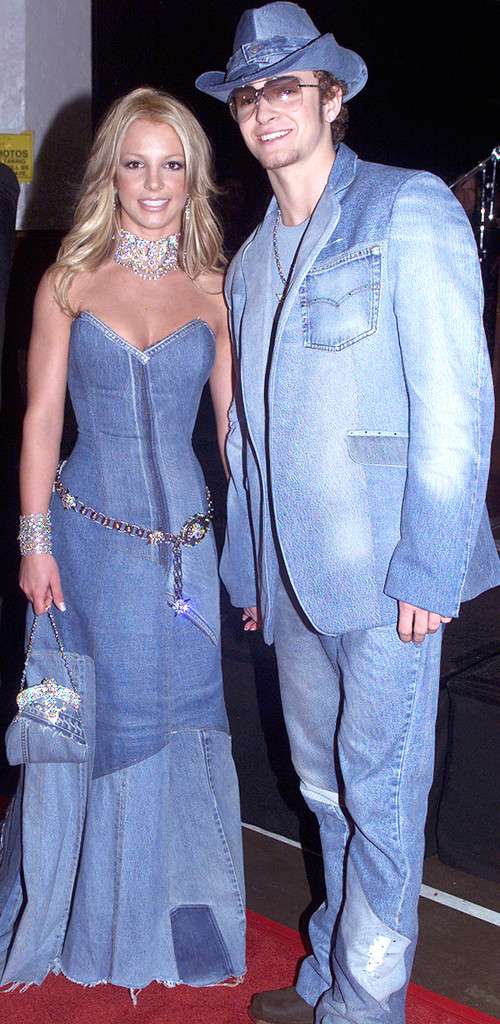 Rita Ora
When you want to be 50% snow leopard and 50% lizard.
Hillary Duff
A skirt with bootcut jeans and a keyboard purse. WOW.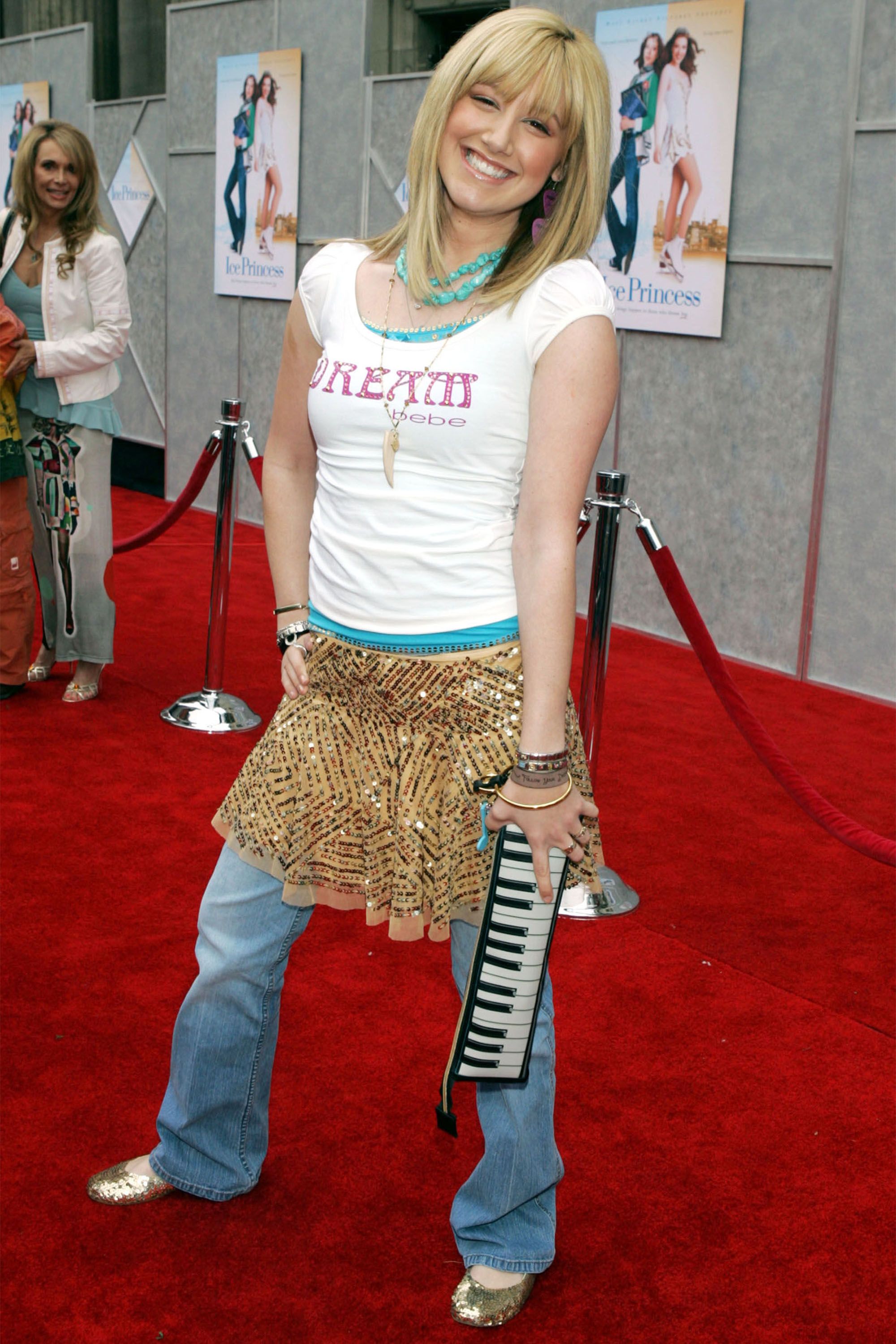 Avril Lavigne & Kelly Osbourne (Again)
We're so moody. We're so edgy. We're so punk.
We hate everything.
Rock n roll forever xxxxxxx.