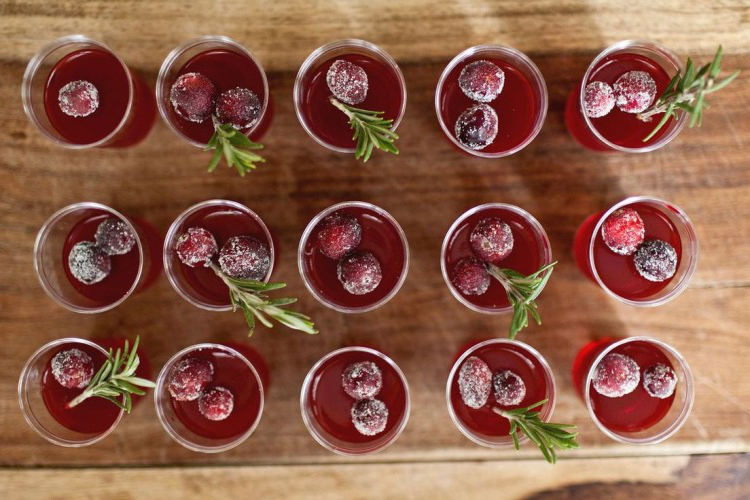 'Tis the season of the office Christmas Party!
The office party can be a dangerous place if not handled with care, so here are our top do's and don'ts to make sure you wake up guilt-free!
DO
Have a cheeky boogie
DON'T
Let your Dad dancing get caught on camera.
DO
Party Hard.
DON'T
Party as hard as this guy. That just looks uncomfortable.
DO
Dress to Impress
DO
Enjoy a Christmas tipple.
DON'T
Take it too far and wake up in Vegas, with a baby.