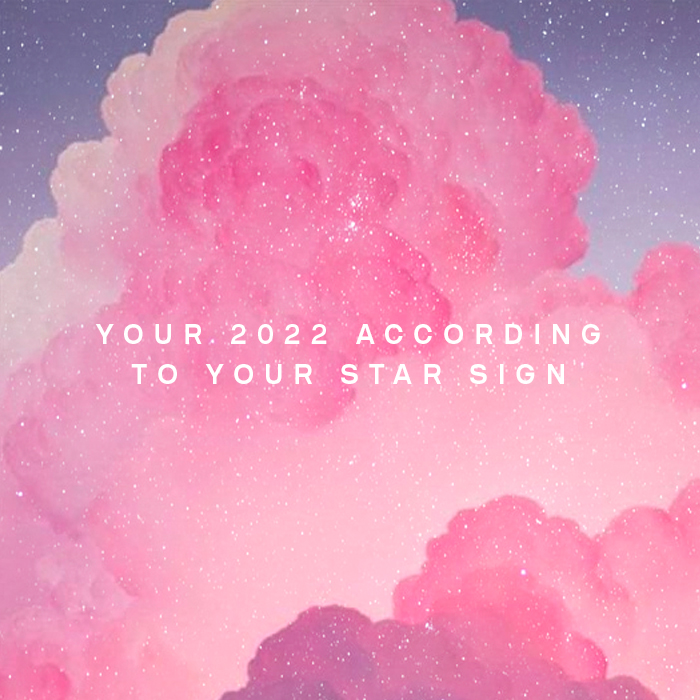 2022, we see you!
Your 2022 Mood According To Your Star Sign
POA: Your mood for 2022.
With a new year on the horizon we are sharing everything you need to know when it comes to how you'll be feeling, from personality traits to how you see your surroundings.
Start scrolling now to get the lowdown!
CAPRICORN (DECEMBER 22-JANUARY 19)
Yesss to knowing your worth. Confident.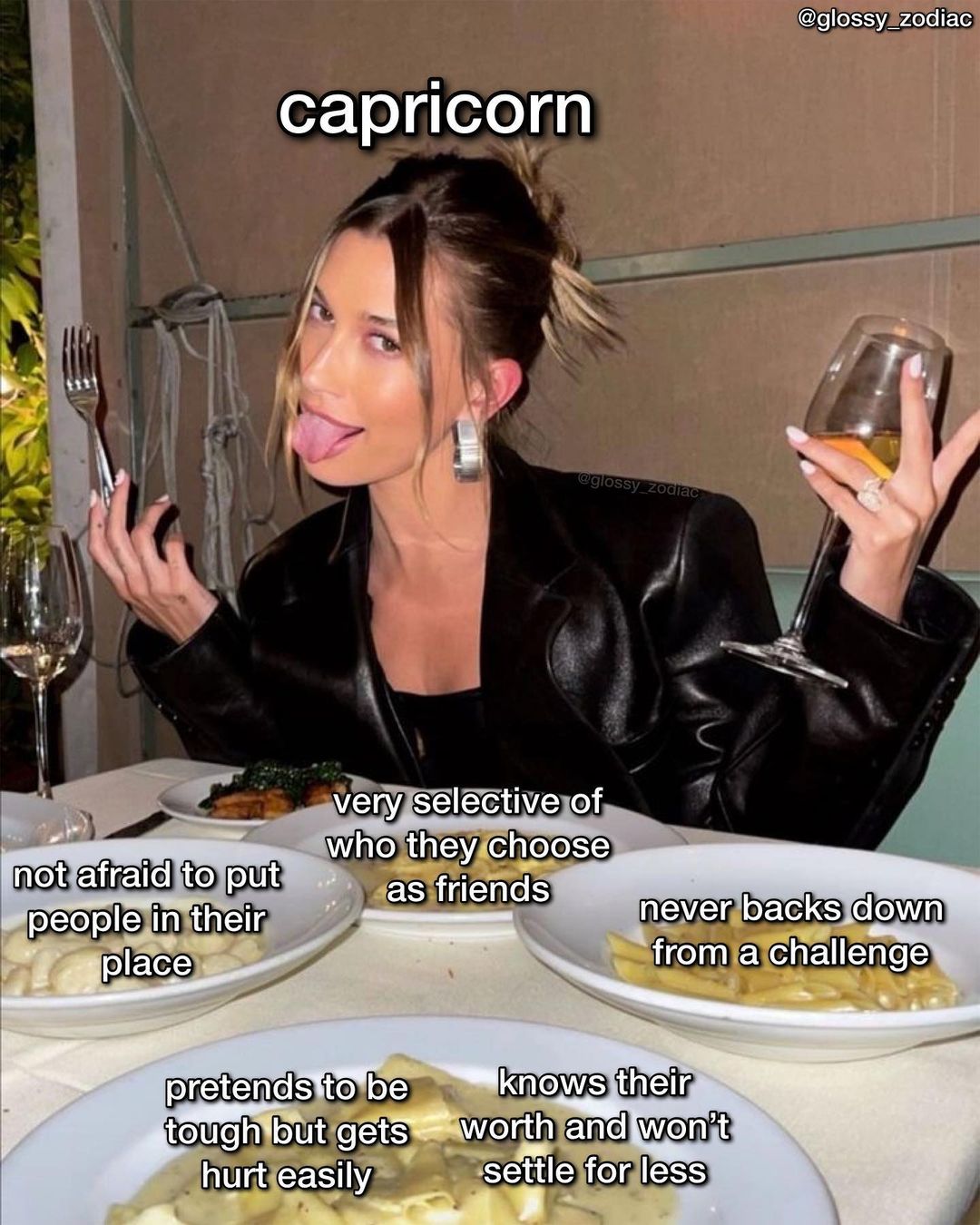 AQUARIUS (JANUARY 20-FEBRUARY 18)
Honest. Working on yourself, for yourself.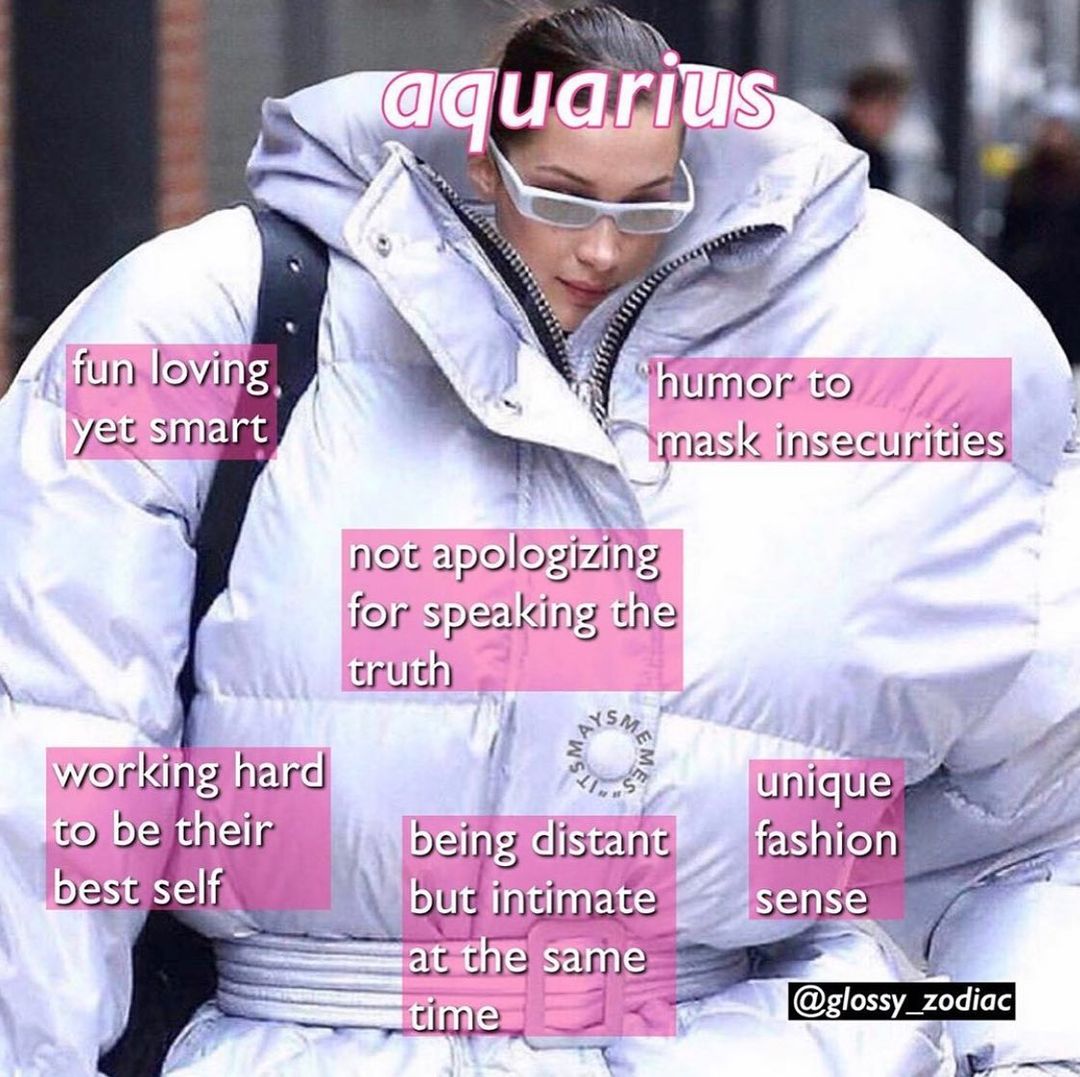 PISCES (FEBRUARY 19-MARCH 20)
Kind. Reads ALL the vibes.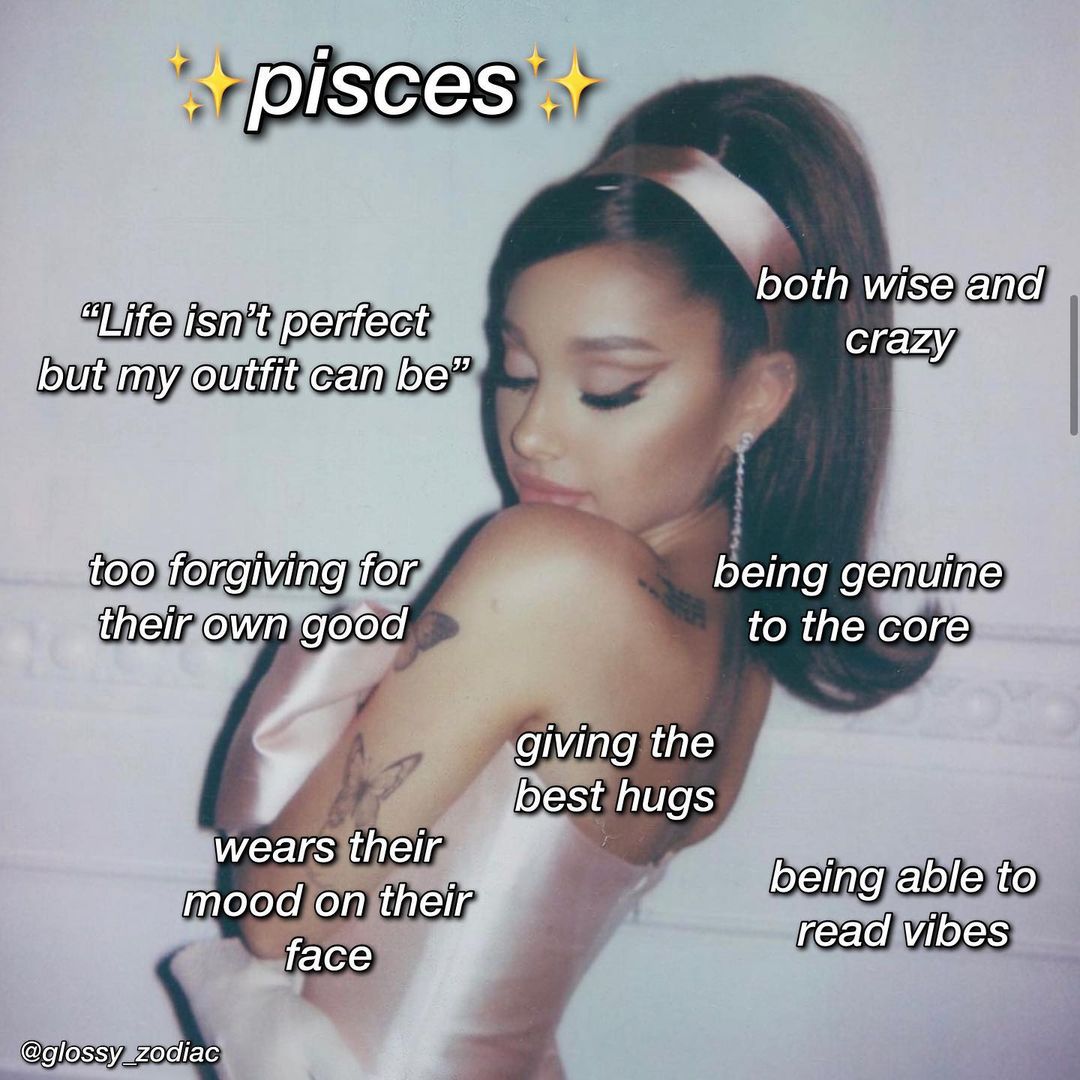 ARIES (MARCH 21-APRIL 19)
Openhearted. Willing to work for what you want.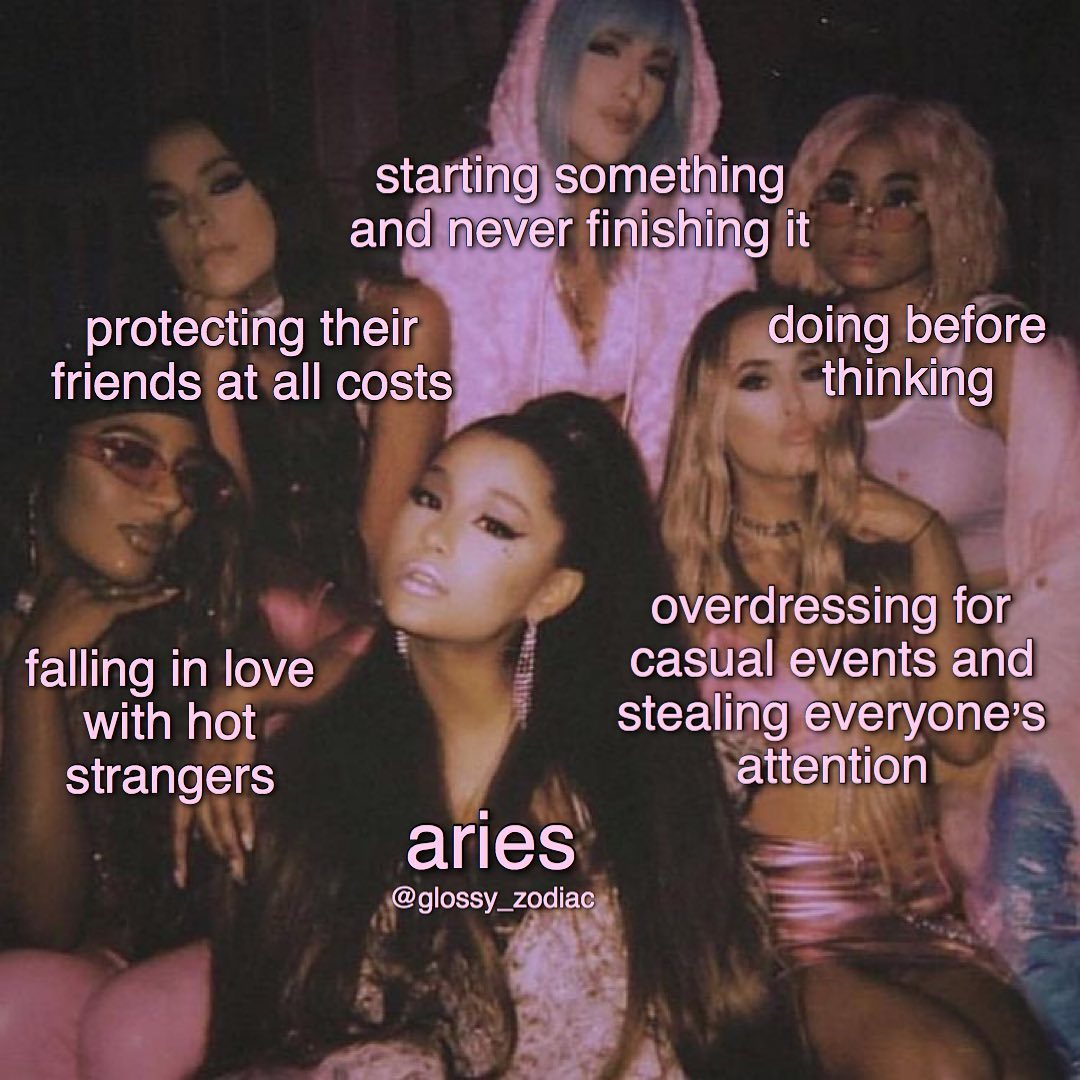 TAURUS (APRIL 20-MAY 20)
Goal getter. Self care comes first.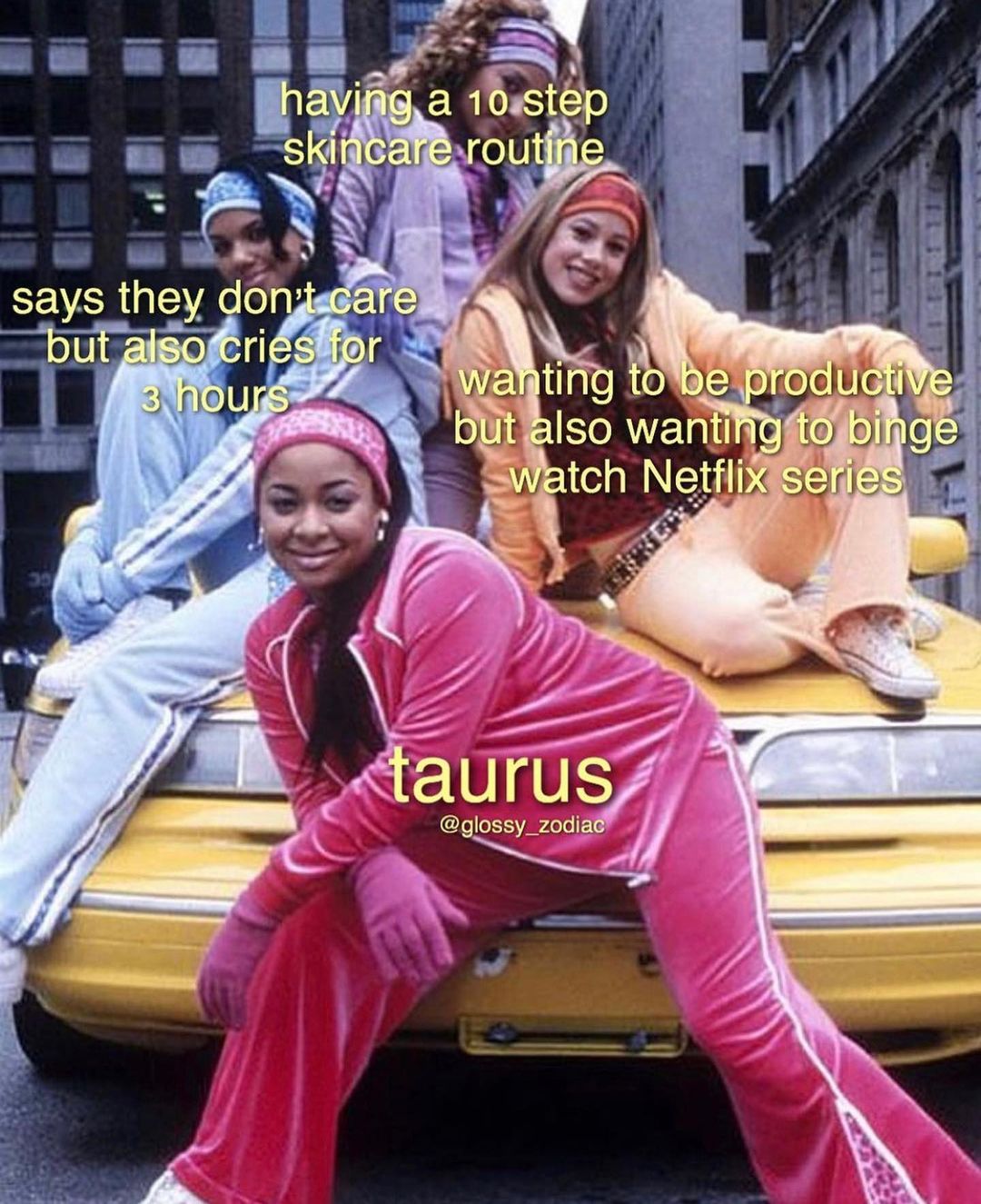 GEMINI (MAY 21-JUNE 20)
Humor is the key. Get it girl.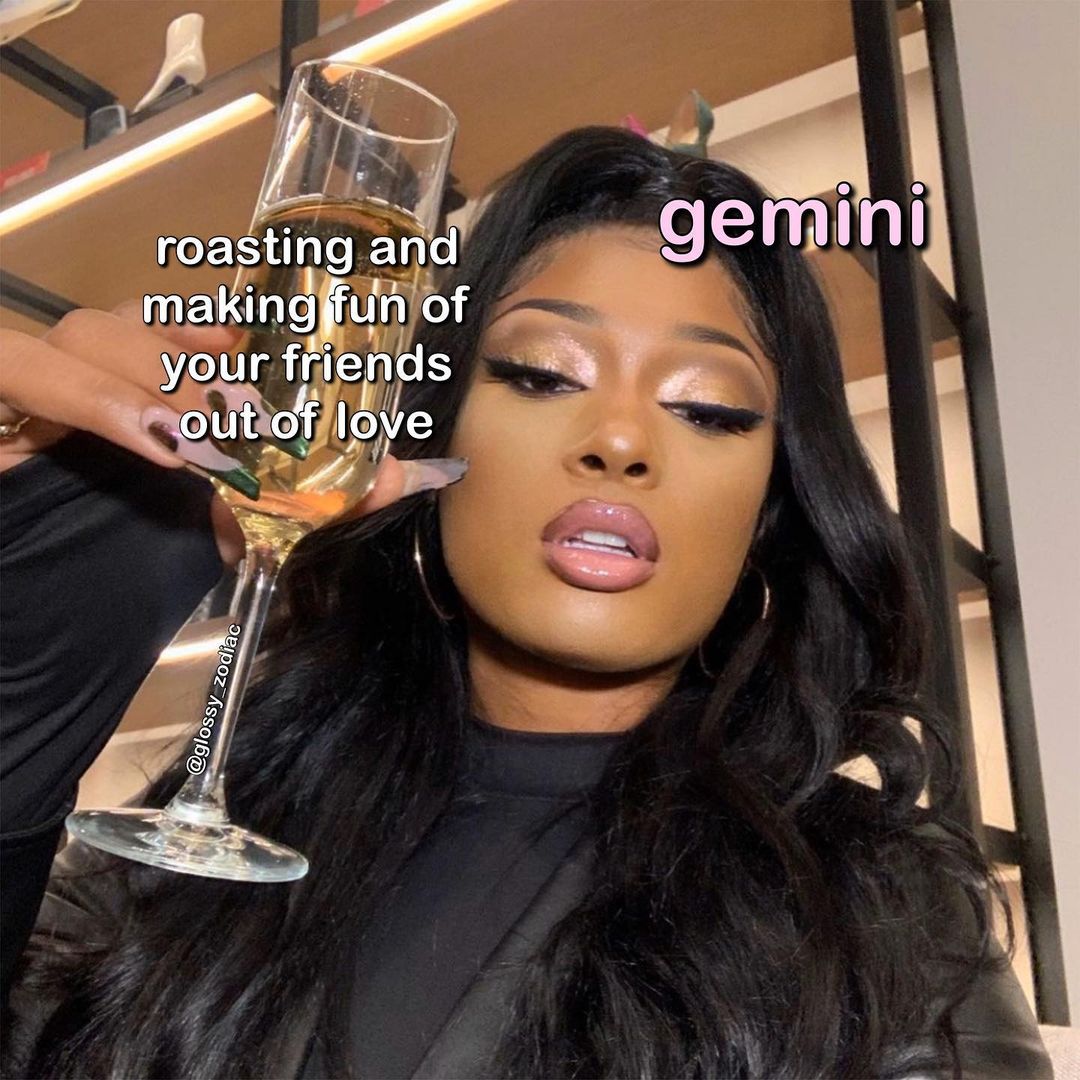 CANCER (JUNE 21-JULY 22)
Knowing what you deserve. Prioritising yourself.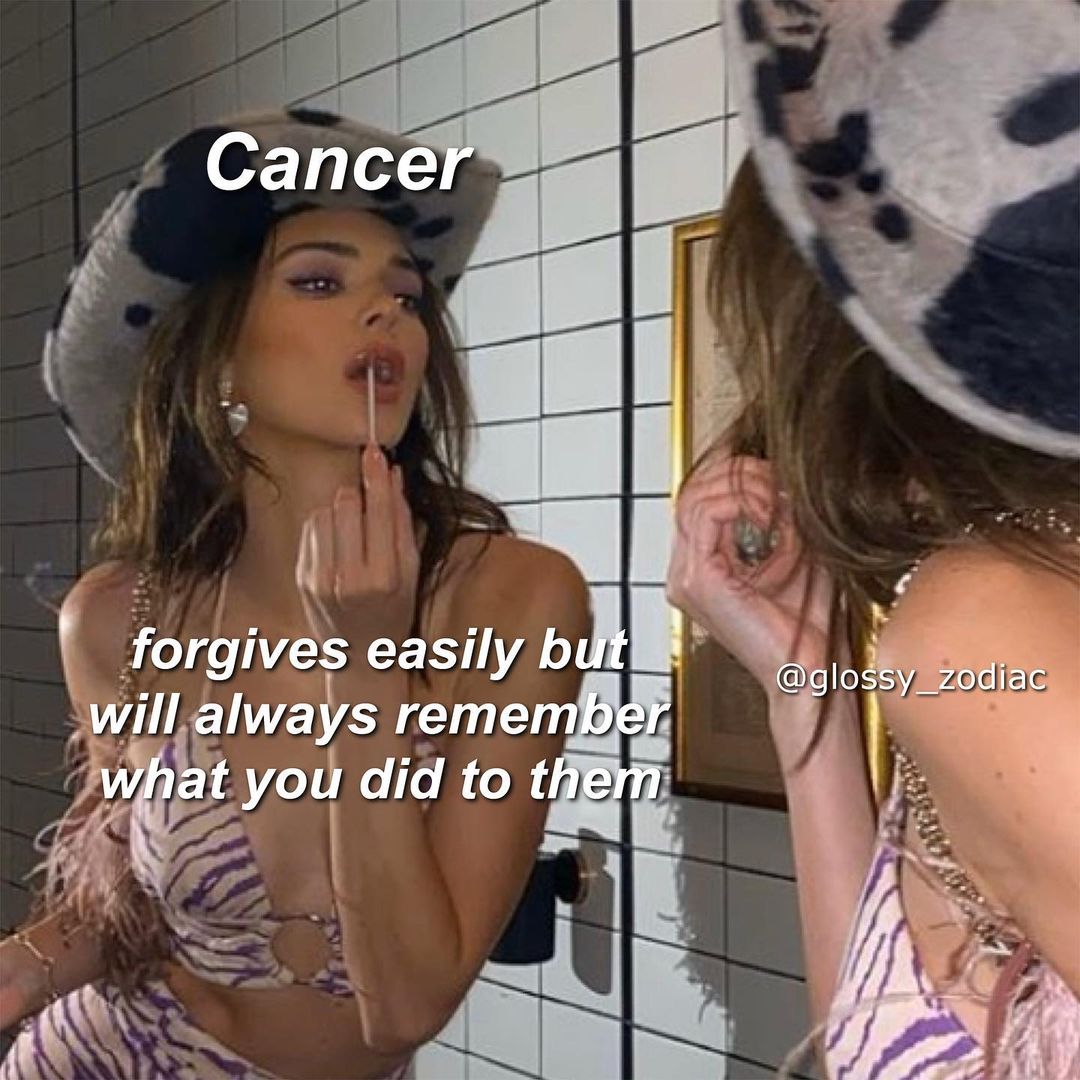 LEO (JULY 23-AUGUST 22)
Bold energy. Brave.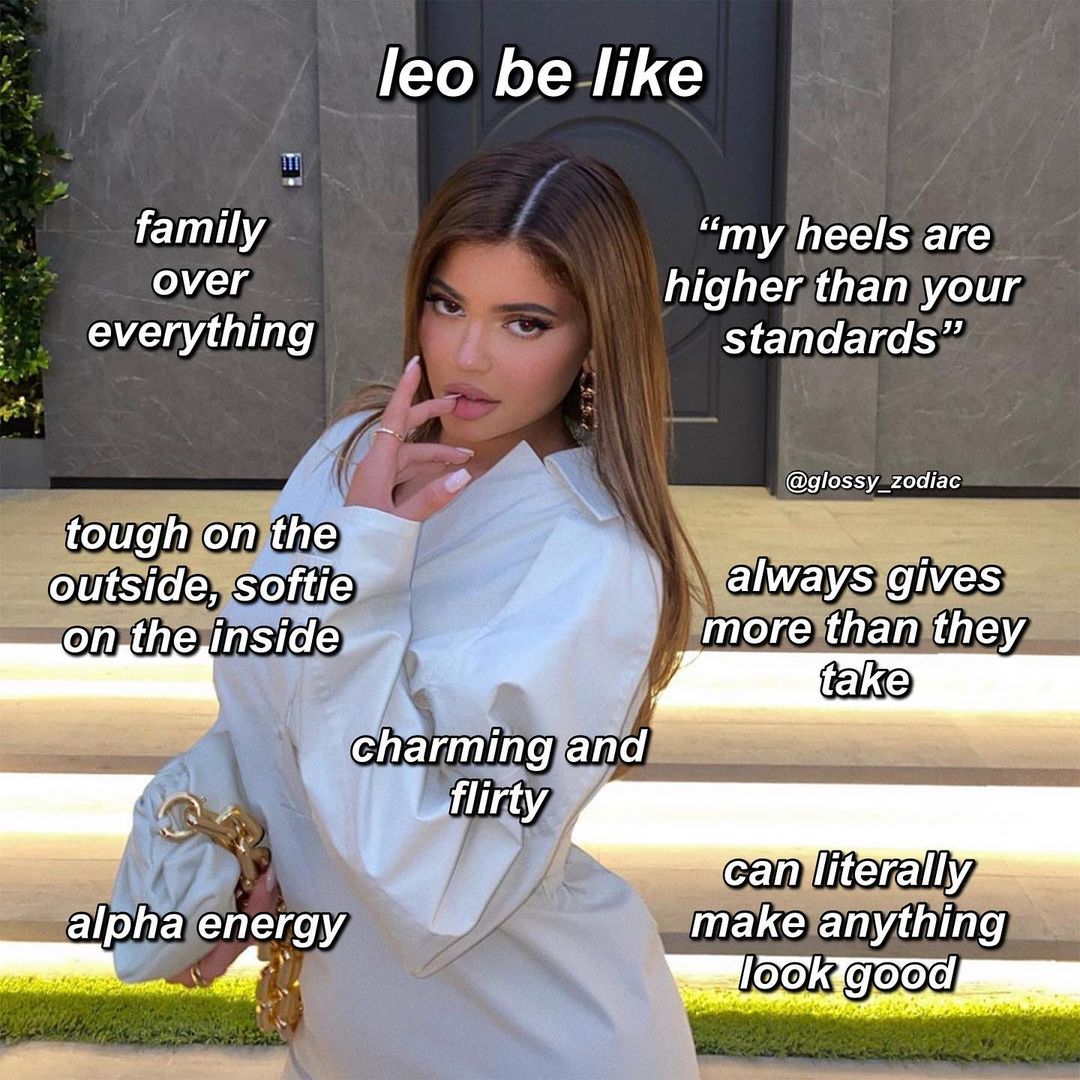 VIRGO (AUGUST 23-SEPTEMBER 22)
Busy AF making moves. Owns it.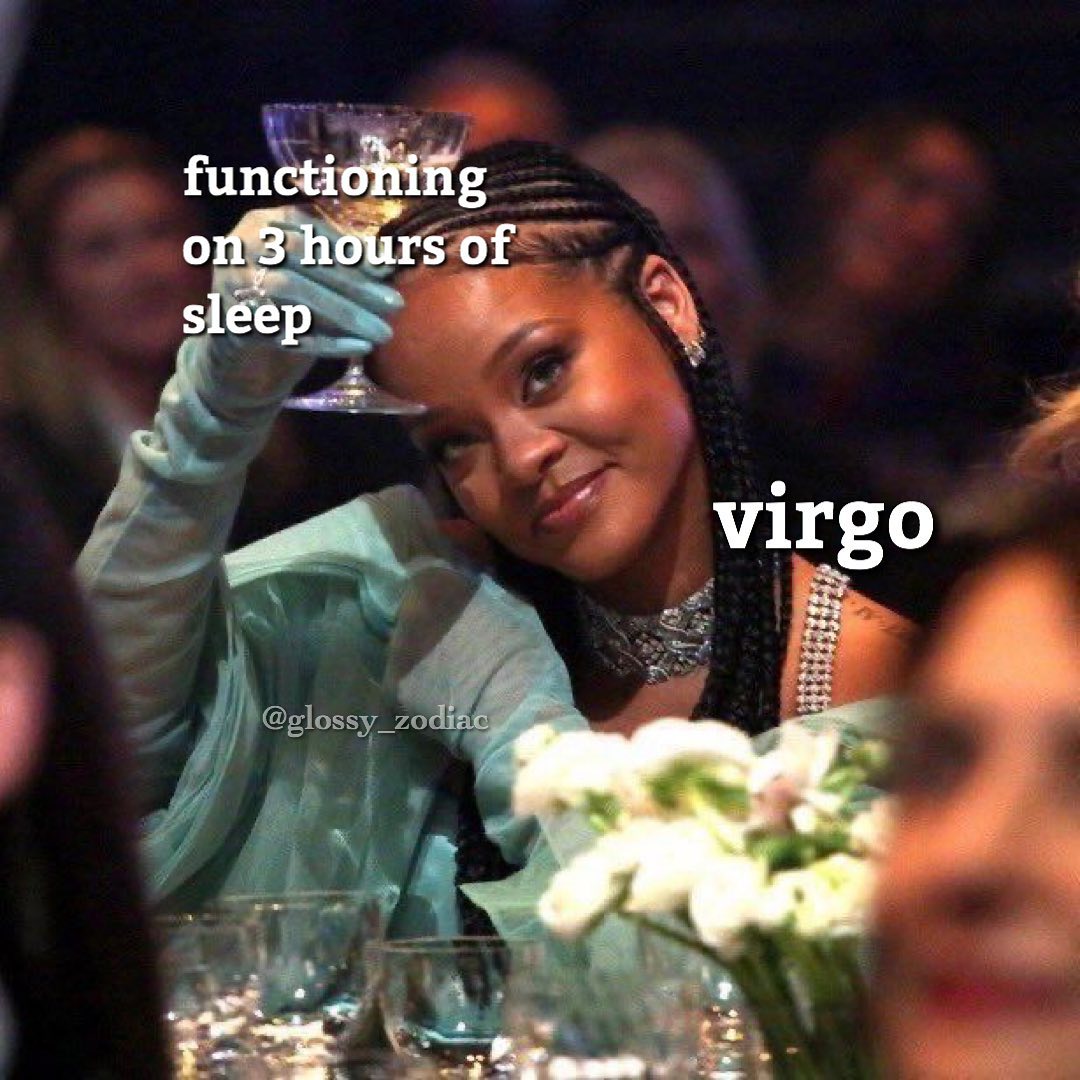 LIBRA (SEPTEMBER 23-OCTOBER 22)
Golden girl. Great listener.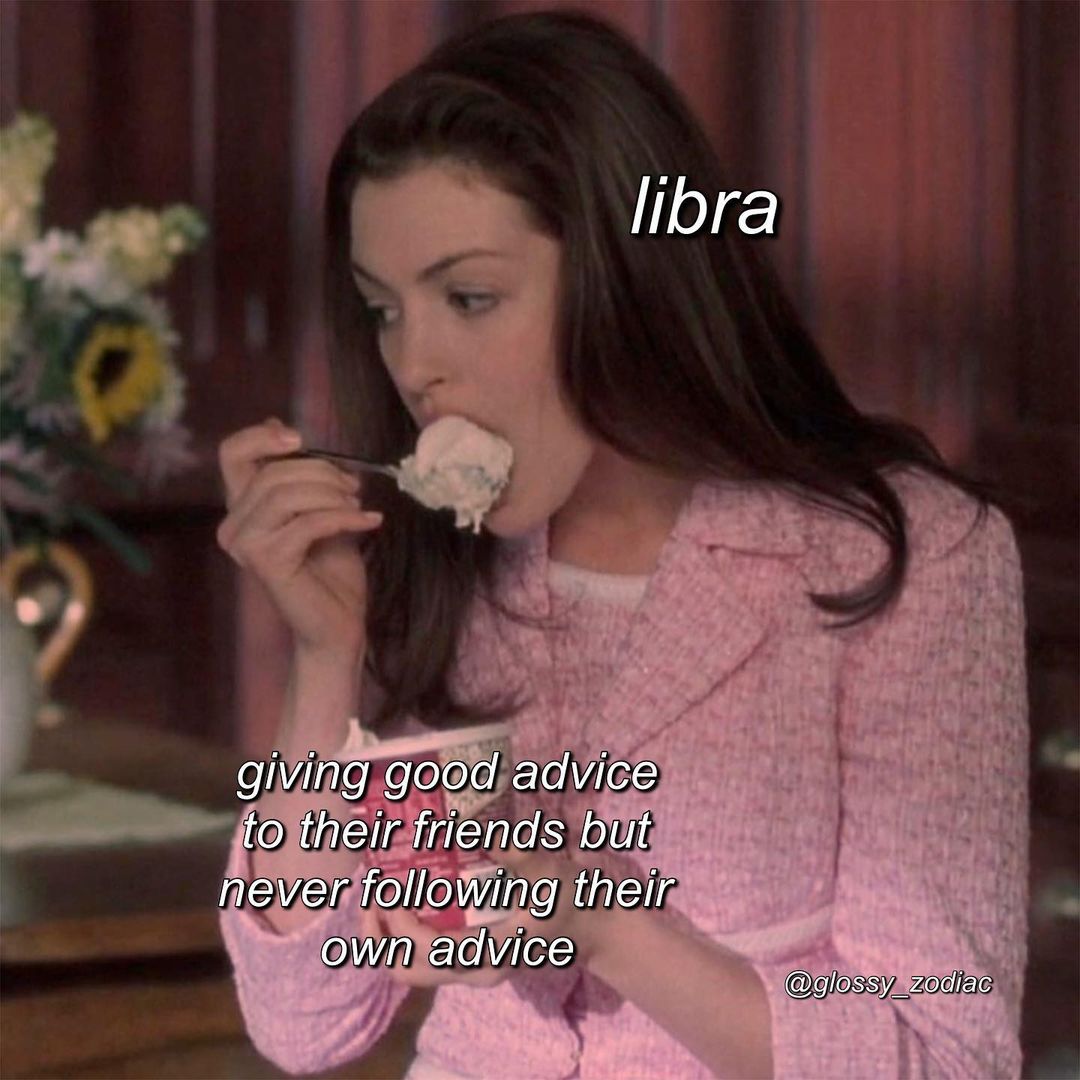 SCORPIO (OCTOBER 23-NOVEMBER 21)
Independent. All about initiative.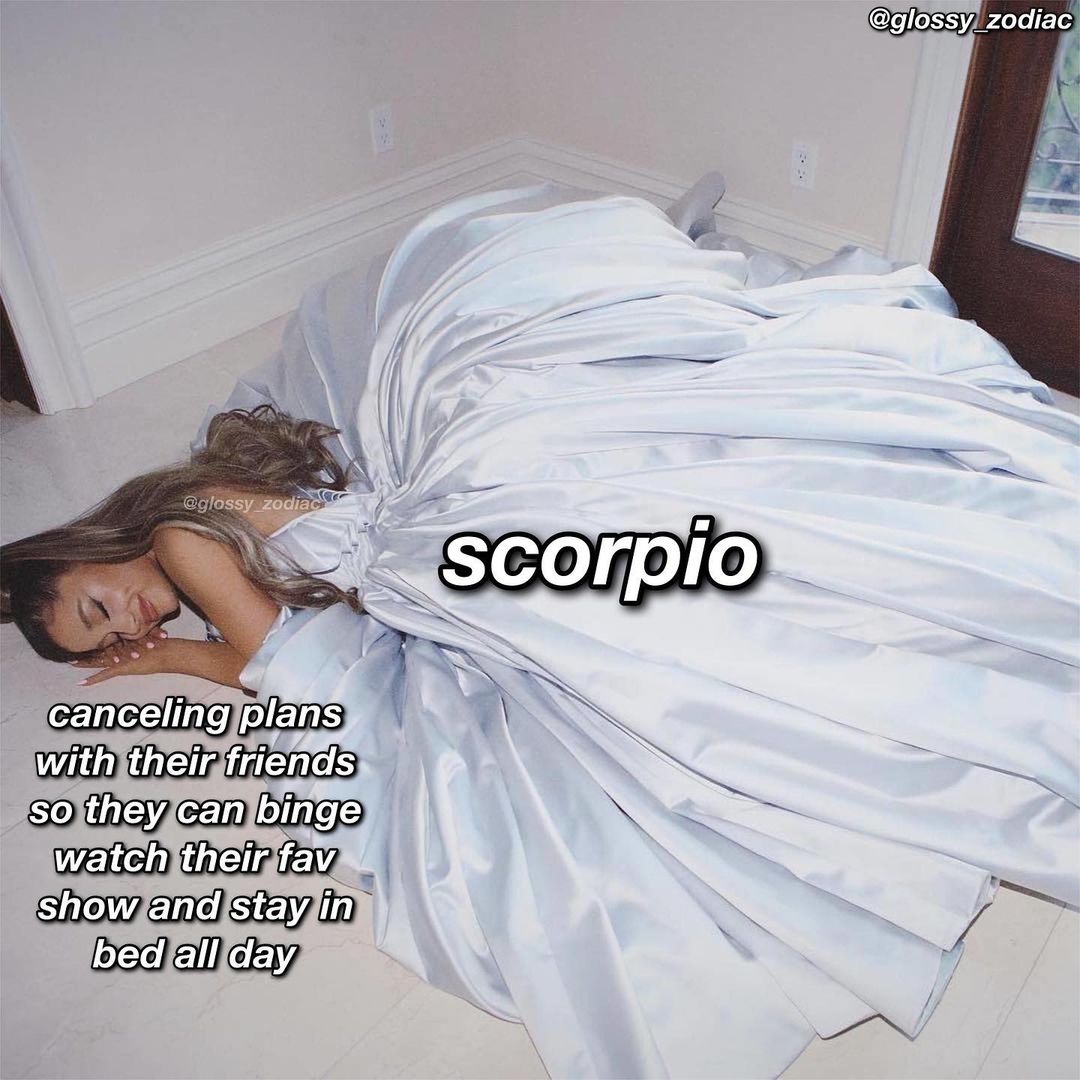 SAGITTARIUS (NOVEMBER 22-DECEMBER 21)
Wild at heart. Thriving.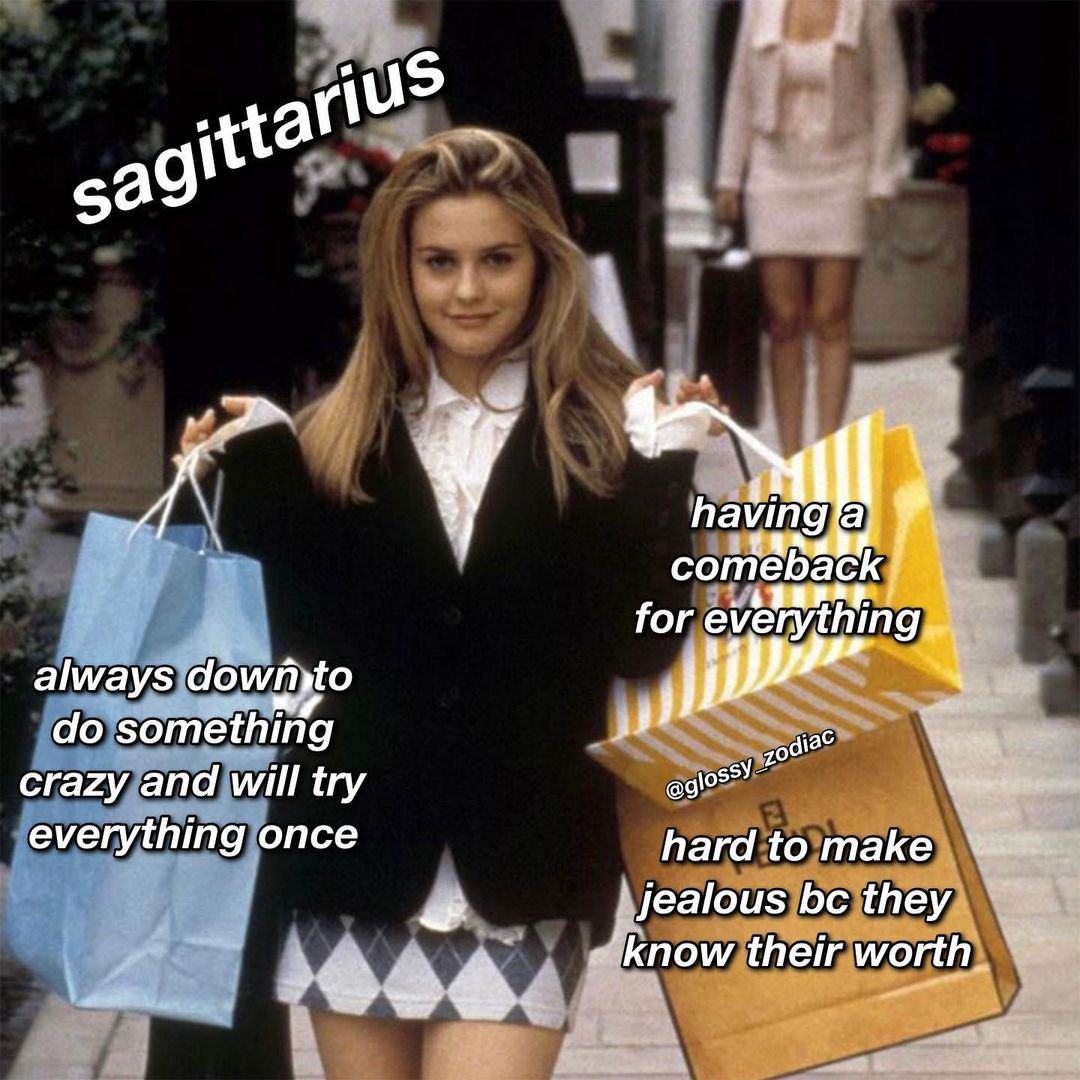 All images taken from @glossy_zodiac.
In need of a NYE 'fit? We got you!