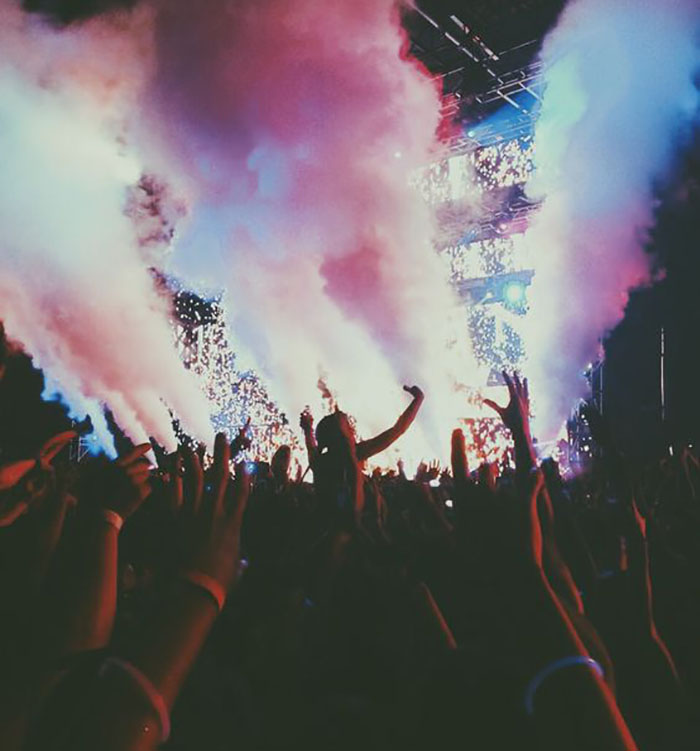 Festival season is fast approaching and when it comes to securing tickets you need to think fast. Not sure which fest is best for you? We're here to help you out. We've rounded up the best of fest with this handy guide to this season's key must-attend music festivals you need on your summer hit list. See you at the front.
✌️✌️✌️
Parklife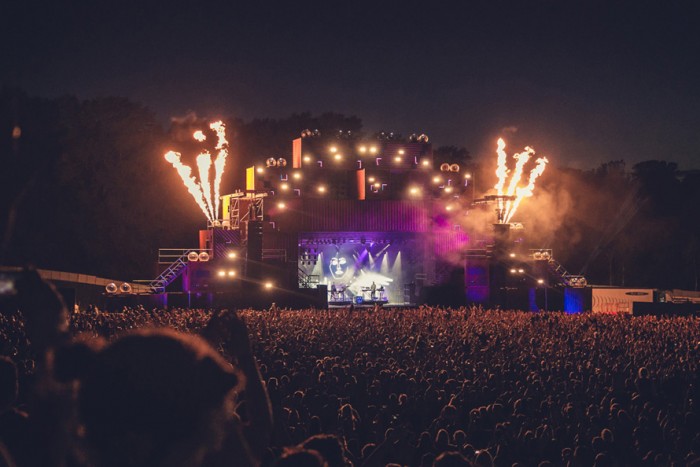 When: June 11th-12th
Having moved to Heaton Park, Manchester's signature festival is getting bigger every year. With this year's headliners including The Chemical Brothers, Jamie XX and Major Lazer, the 2016 line up looks better than ever.
Wear:
Glastonbury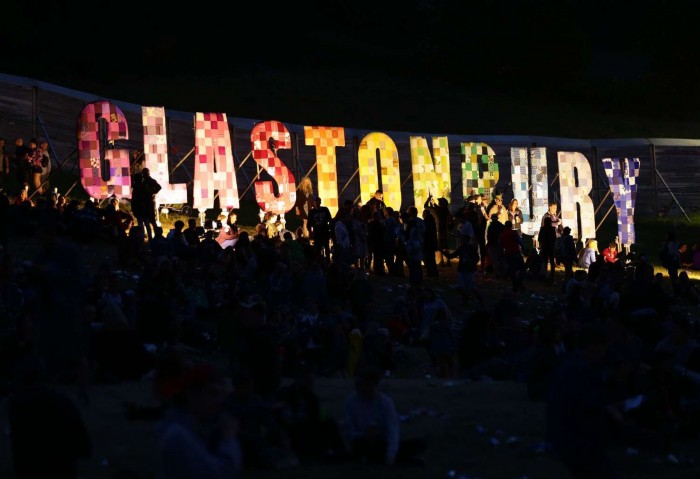 When: June 22nd-26th
Arguably one of the most famous and must-attend festivals in the world that always has the best and highly anticipated headliners. If you only do one festival this year, Glasto needs to be on your festival hit list.
Wear:
Lovebox
When: July 15th-16th
Founded by DJ's Groove Armada, London based festival Lovebox started out as a predominantly dance music scene. If you like feel good beats from the likes of Katy B, Jungle, Miike Snow and MØ, you need tix to this fest.
Wear:
Secret Garden Party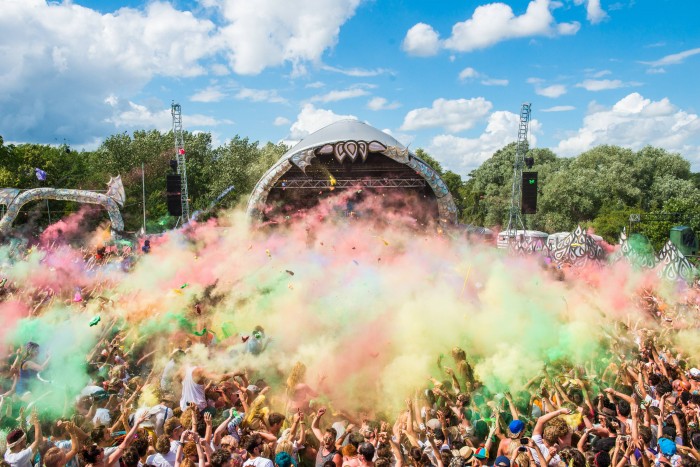 When: July 21st-24th
SGP is known for its"anything goes" vibe when it comes to festival style. With a heavy focus on the arts as well as the music, channel those good vibes whilst listening to the likes of Caribou and Shura.
Wear:
Greenman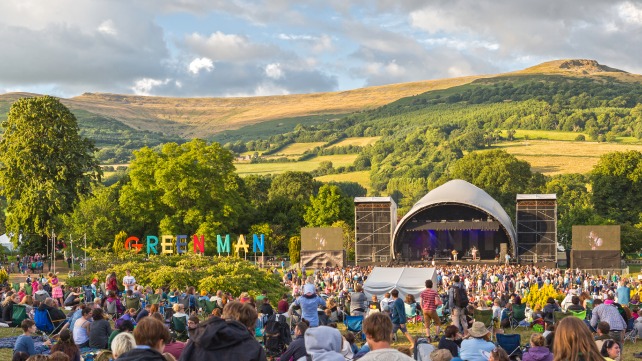 When: August 18th-21st
Renowned for its ethical approach and set against a stunning Welsh background, this independent fest boasts greenery galore and acts from Laura Marling to Wildbeasts to Warpaint make this festival a must-attend.
Wear:
Leeds Festival
When: August 26th-28th
The fest everyone should experience at least once in their festival life time, the line up at Leeds and Reading always has something for everything. With this years including ASAP Rocky and Foals we're fully sold.
Wear:
Bestival
When: September 8th-11th
Based in the Isle of Wight, Bestival is well known for its fancy dress themed days. Coupled with hosting the likes of Fatboy Slim and Hot Chip on the bill, you know you're in for all round good time at this fest.
Wear:
Ready to get festival ready? Shop Festival
✌️✌️✌️
Images sourced from: Pinterest