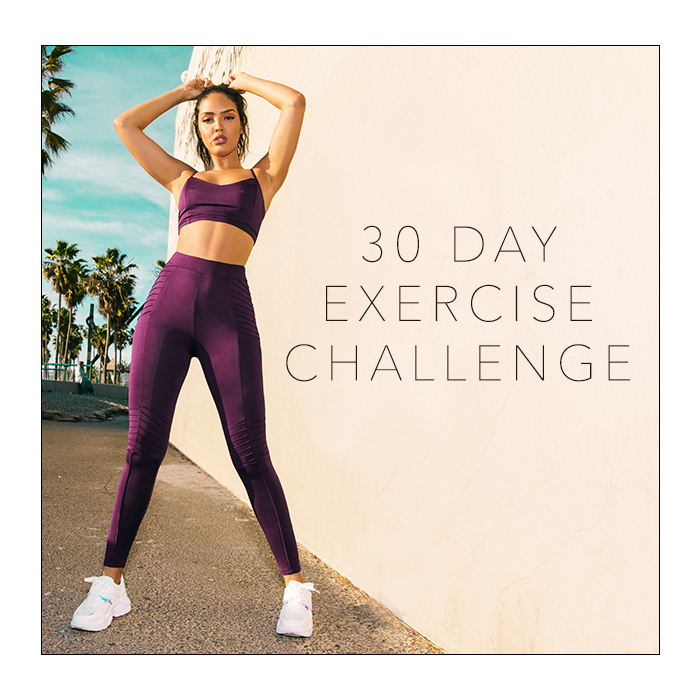 30 Day Exercise Challenge
So, we're 5 months into the year and maybe you lost track with your fitness goals? Why wait for the 'New Year New Me' spiel again when you can try this 30 Day Exercise Challenge that will burn through calories and create a more toned physique just in time for Summer!
Sticking to exercise can be tricky so get your bestie on board for support, save the challenge below and work together to smash through your goals!
With this challenge, you can choose to repeat a day's exercise if you fancy but it will get harder the further you get into the challenge. If it doesn't then girl you're getting better! Don't forget your water bottle and warm up/stretch prior to working out.