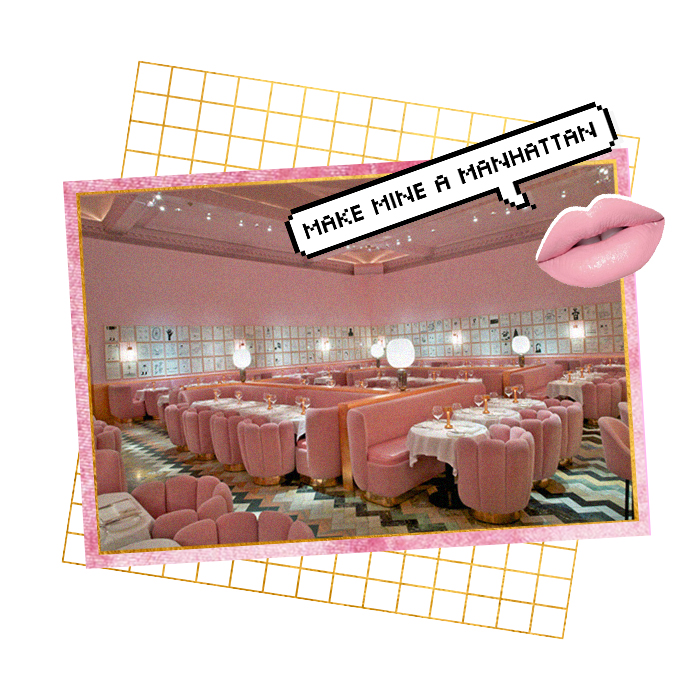 Your usual dive bar just not cutting it anymore? Need somewhere new to wow your squad? Then look no further. We have collated some novelty bars that are sure to spice up your nightlife.
4 Novelty Bars You Need To Visit
From bars inspired by your fave TV show to a restaurant that looks like we've died and gone to pink heaven, get ready to fill up your social calendar with 4 of the best novelty bars you need to visit.
#1 Sketch
Sketch is the creation of restaurateur Mourad Mazouz and celebrated chef Pierre Gagnaire, this quirky 18th-century townhouse tea room transforms into a cocktail lounge every evening. Everything from the chairs wearing ballet shoes to the futuristic space pod toilets is sure to wow. Sketch will fill both your stomach and your Instagram feed rather nicely.
#2 ABQ
Get ready to cook your cocktails at the Breaking Bad themed ABQ, the world's first molecular cocktail bar set inside a familiar RV. To a soundtrack of hardcore gangster rap, you and your jumpsuited cooks will create cocktails before breaking Heisenberg's rules and sampling a taste of your own blue sky.
#3 Bobby Fitzpatrick
We could hardly resist this two-floor temple, seventies party pad, pizzeria. They have cocktail umbrellas and the plastic stirrers are miniature strippers, imagine Studio 54-style antics, in your nana's living room – only not as disturbing. With everything from the suspended wicker egg chairs to the retro board games, make this bar top of your to-do list.
#4 Peaky Blinders Bar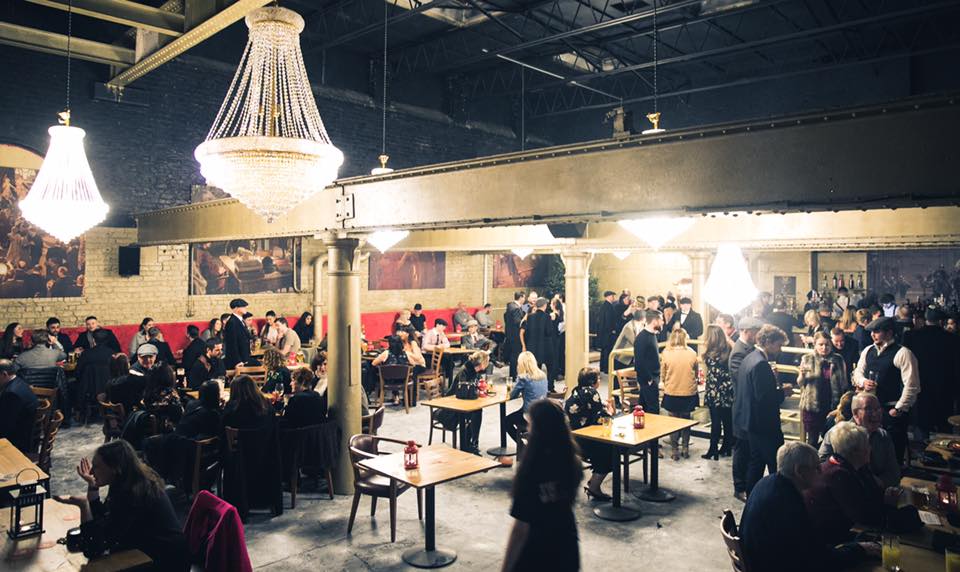 Take it back to the roaring twenties. Get your flapper dress or flat cap ready and channel your inner Shelby, because by order of the Peaky Blinders get down to The Baltic. This Peaky Blinders bar in Liverpool's Cains Brewery Village is a must for all fans of the Birmingham based, Liverpool filmed gangster epic. Inside you'll find Victorian fixtures, typical Peaky decor and live music.