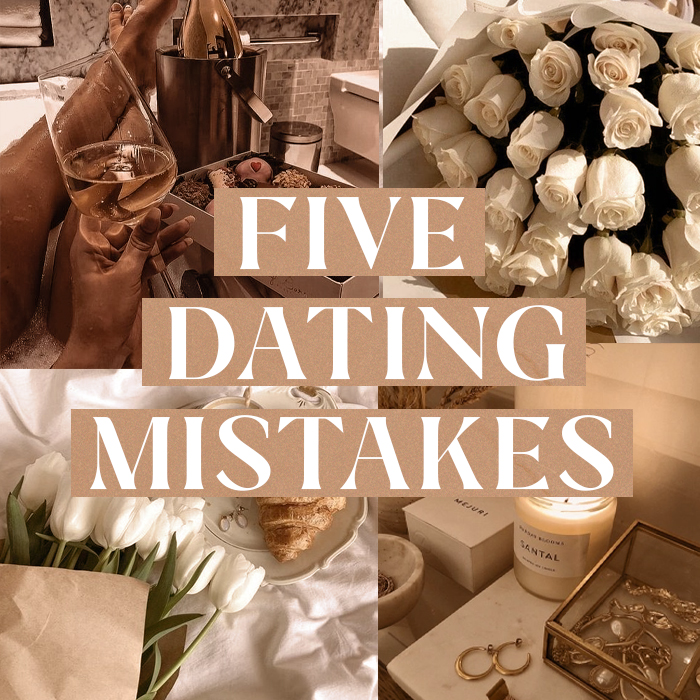 It's a new year, a new lockdown (sigh) and a new opportunity for drama free dating.
We are well and truly into cuffing season so avoid getting the ick and let's find something that sticks.
5 Dating Mistakes To Avoid in 2021
#1. Realign your dating expectations for 2021
Being in the midst of a global pandemic is hardly the sexiest setting to ignite a new romance.
We're sick of the 'hows lockdown treating you? xx' texts and conversations can fall flat quickly. If you start something in January then expect to invest in getting to know people virtually.
This isn't always easy but hey it's a lonely time so you do you. Try online games, FaceTime meetings, quizzes etc.
If temporary virtual dating isn't your thing don't worry – you can commit to meeting new people when the rules relax.
Until then, get that boxset on and keep the snacks coming.
#2. Ghosting Agony
I don't know who needs to hear this but stop giving ghosters your energy.
It's 2021 and we now know ghosting is (very annoyingly) too common.
So get ahead and tell yourself this happens to everyone, it's not personal and keep it moving.
You're too cute to stress.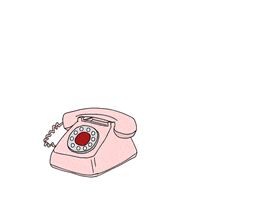 #3. You'll Do
If 2020 has taught us anything it's that your inner circle are your saviour.
You need people around you who lift you up and make you feel good.
Don't settle for someone because they fill a gap and keep you distracted. It's sometimes better to be alone than with the wrong one.
Make conscious choices of who you want to meet and share your energy with.
#4. No Games
Game playing is so last decade.
This year we're taking ownership of our lives and calling the shots.
Clear communication and being your authentic self are key.
CBA waiting around thinking if you should text first. Own it.
#5. Boring Bios
Don't be put off by a boring dating app bio.
Yes, we know it's their opportunity to sell themselves but all a good bio proves is that they are can write good bios.
In the real world it means very little. Where are all those good bio boys you swiped right on in the past…
Exactly. Grow up and give him a chance, girl.