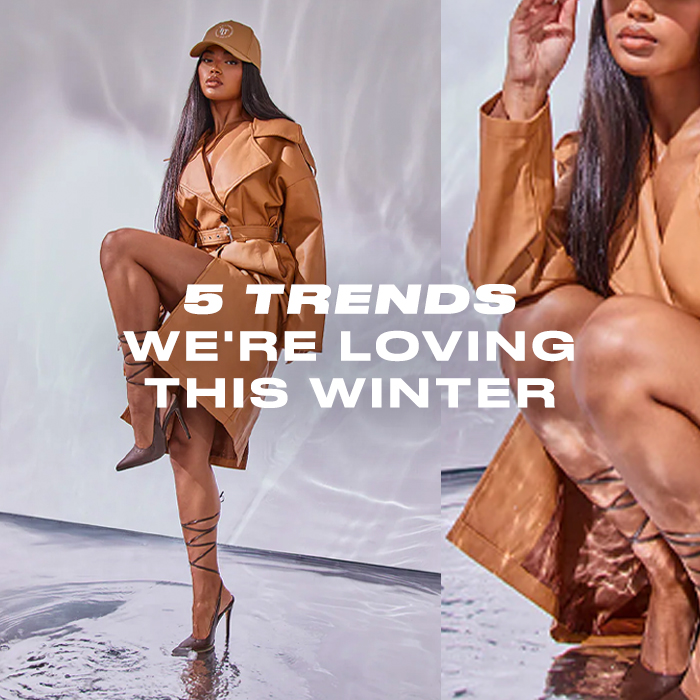 Cold weather wins!
5 Trends We're Loving This Winter
Winter fashion is in full swing rn and we are obsessed with the trends we're seeing this season.
From chic faux leather to statement knee high boots, discover our round up of the winter trends we're loving right now.
Faux Leather
We are obsessing over all things faux leather this season.
Whether it's must-have leather trousers or a statement leather trench coat, we're loving styling leather pieces this season.
Opt for a pair of leather trousers, blazers and heels for your next night out.
Or style a leather jacket with literally any outfit of the day for an effortlessly chic look.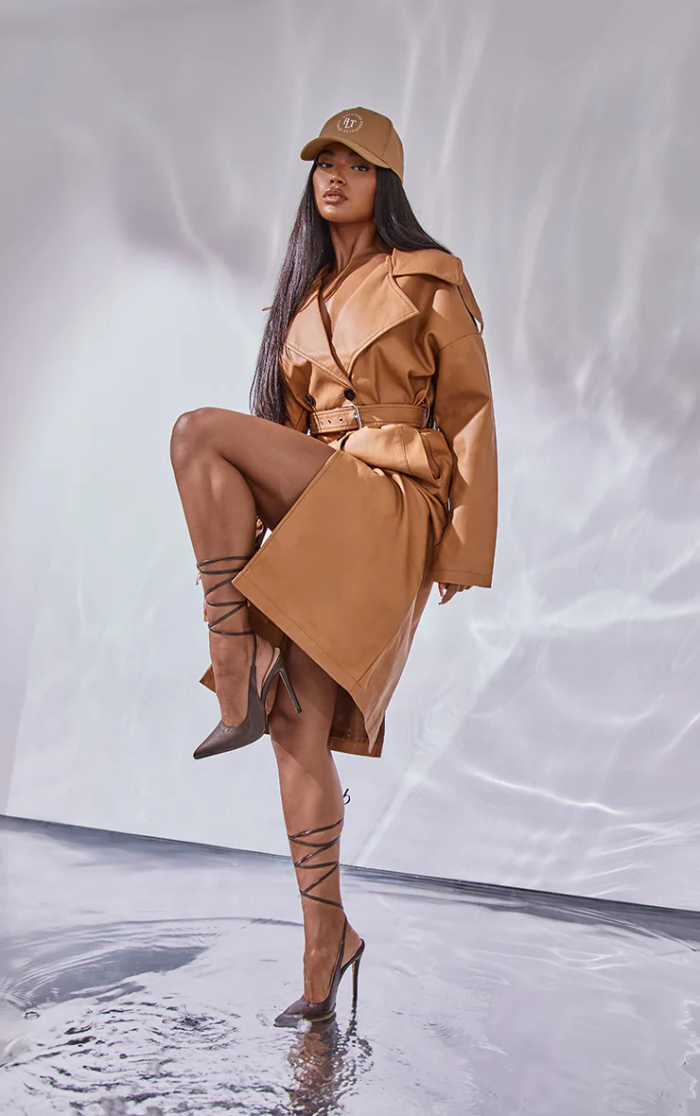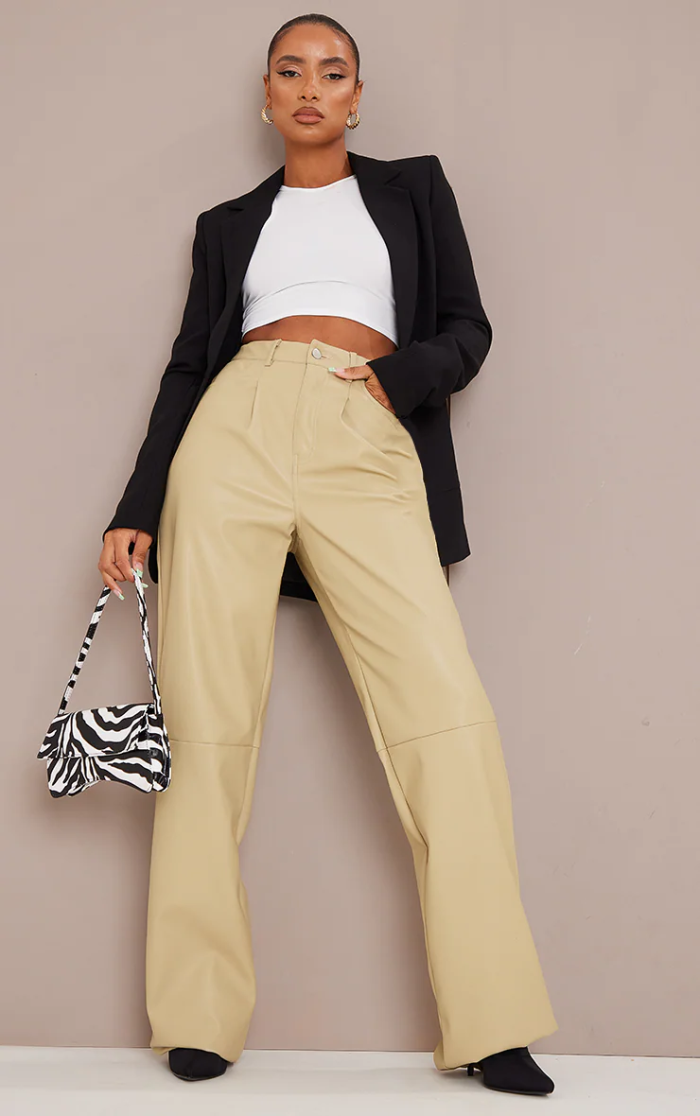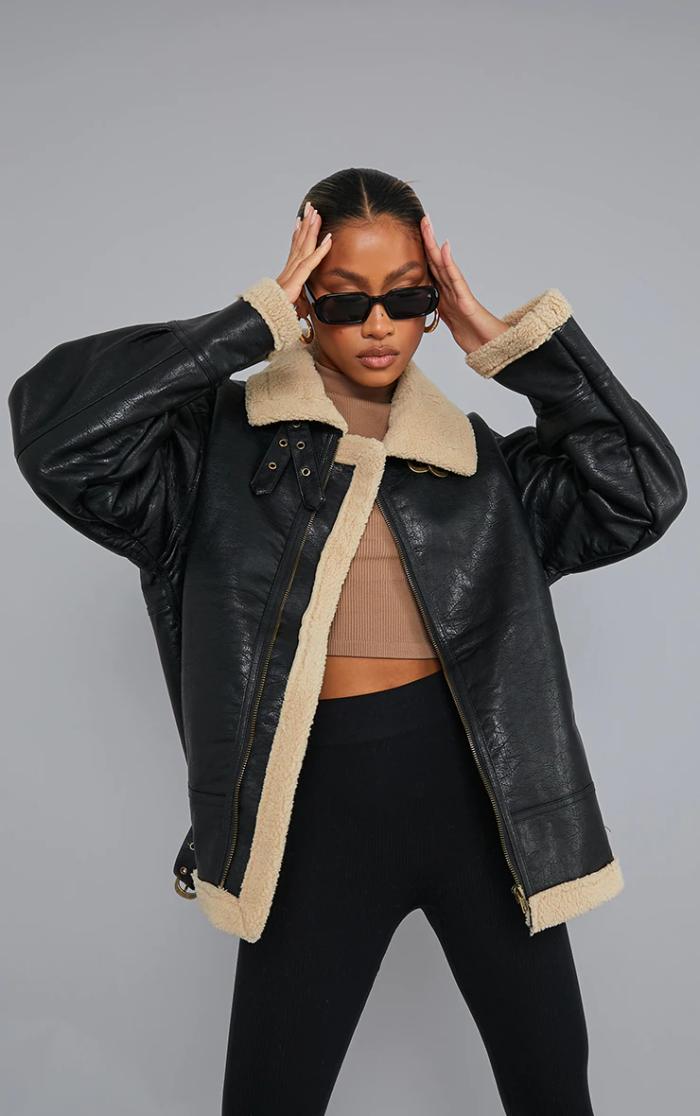 Shop The Trench | Shop The Pants | Shop The Aviator
Corsets
If you're looking for a night out look this winter, corsets are the ultimate go-to.
Super figure flattering and chic, corsets are perfect for enhancing your figure and showing off your curves.
Opt for a corset top, jeans and heels or go all out with a dreamy corset dress.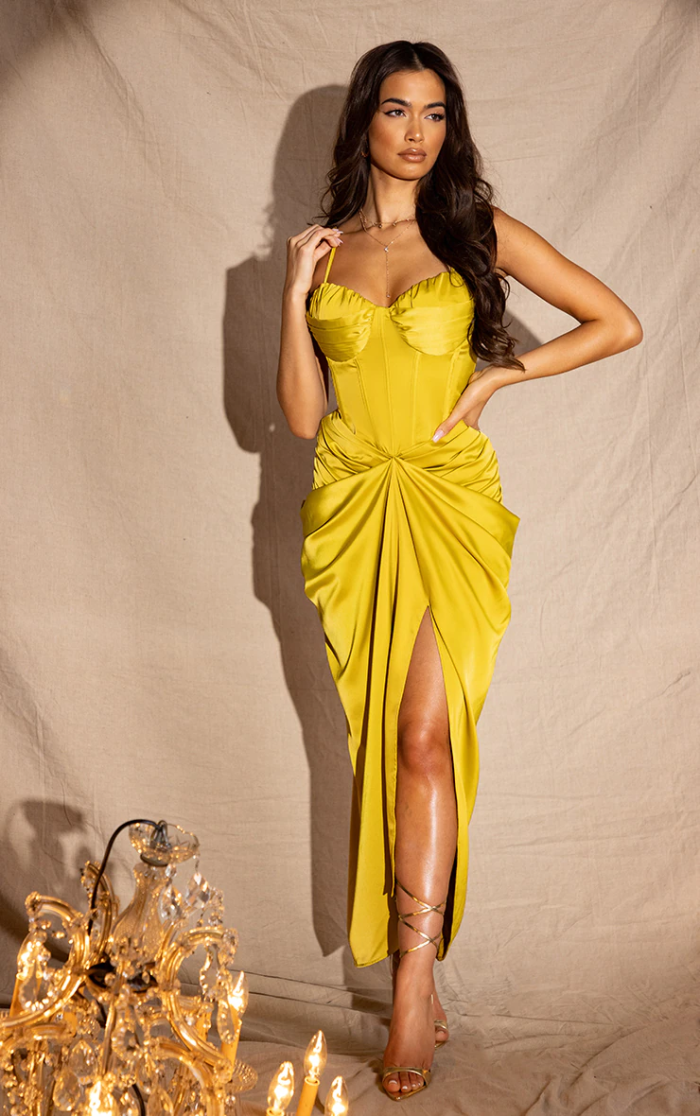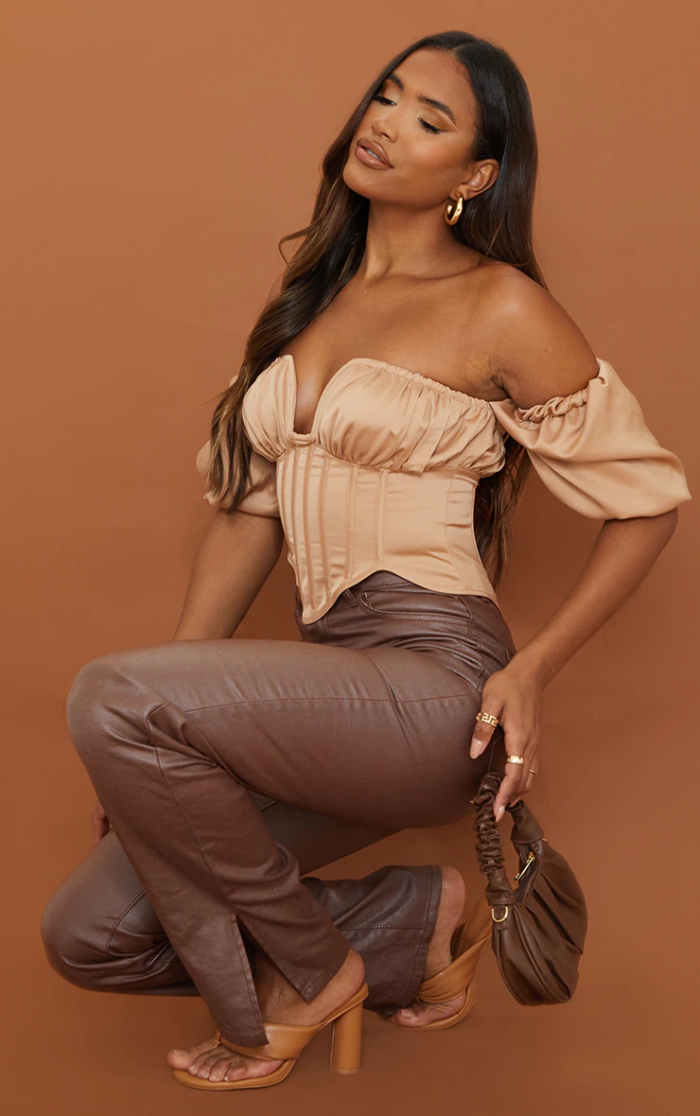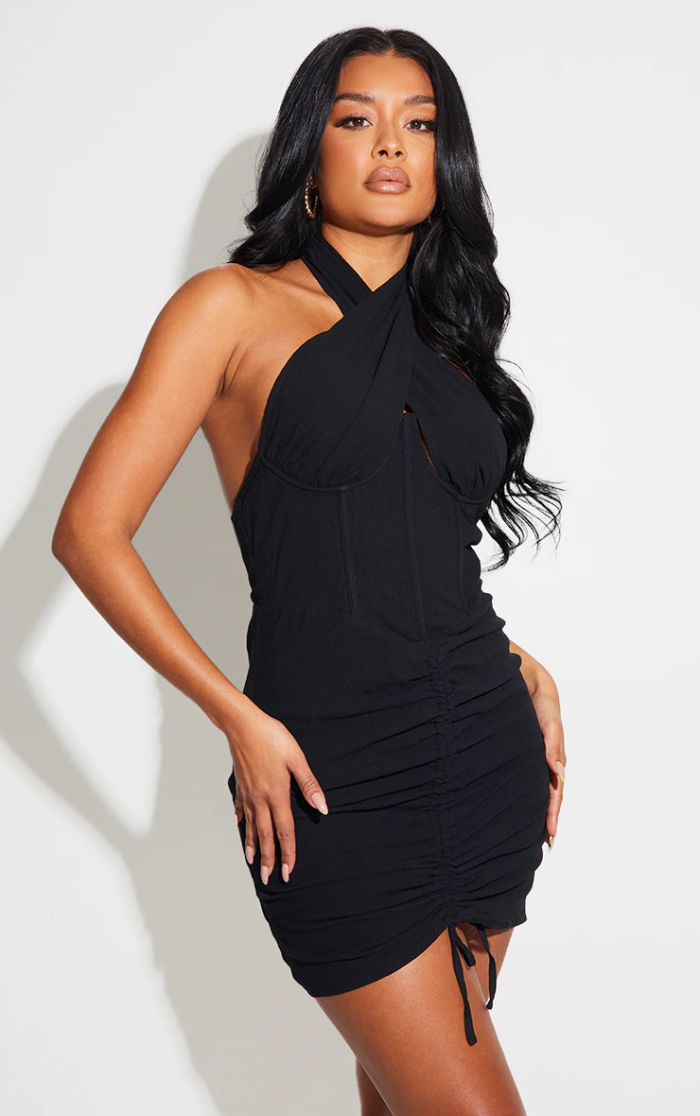 Shop The Midaxi Dress | Shop The Top | Shop The Mini Dress
Gilets
Level up your outerwear this season with a cosy gilet.
Perfect for any outfit of the day, gilets can be styled with everything from tracksuits to jumpers and leather leggings.
Whatever vibe you're going for, a gilet is a must-have this winter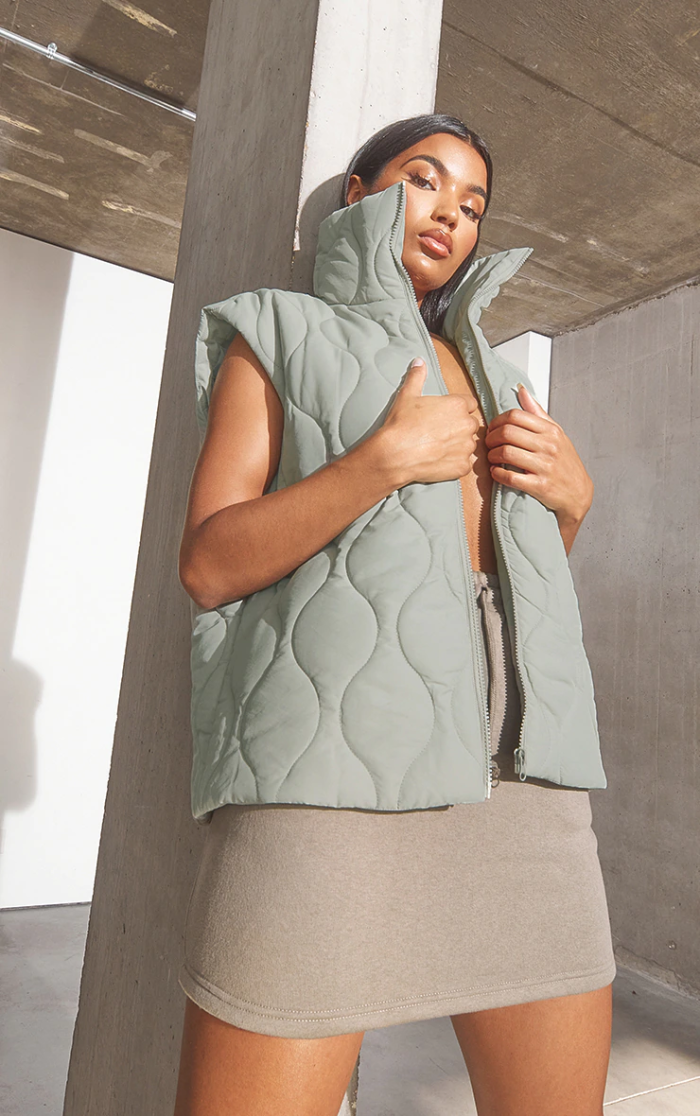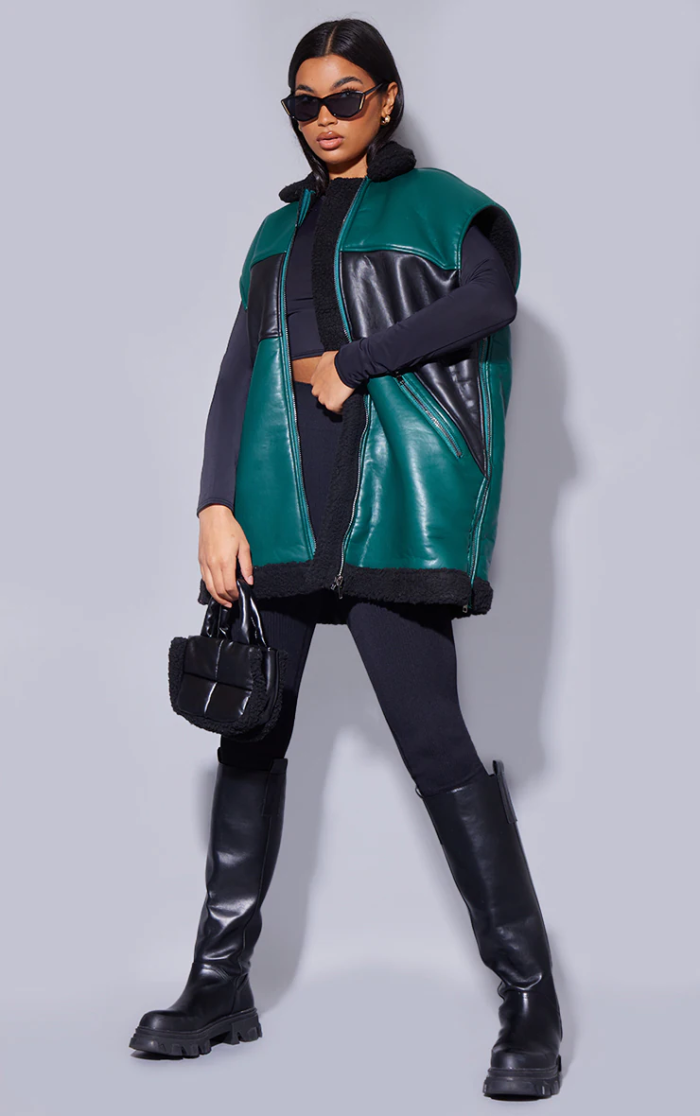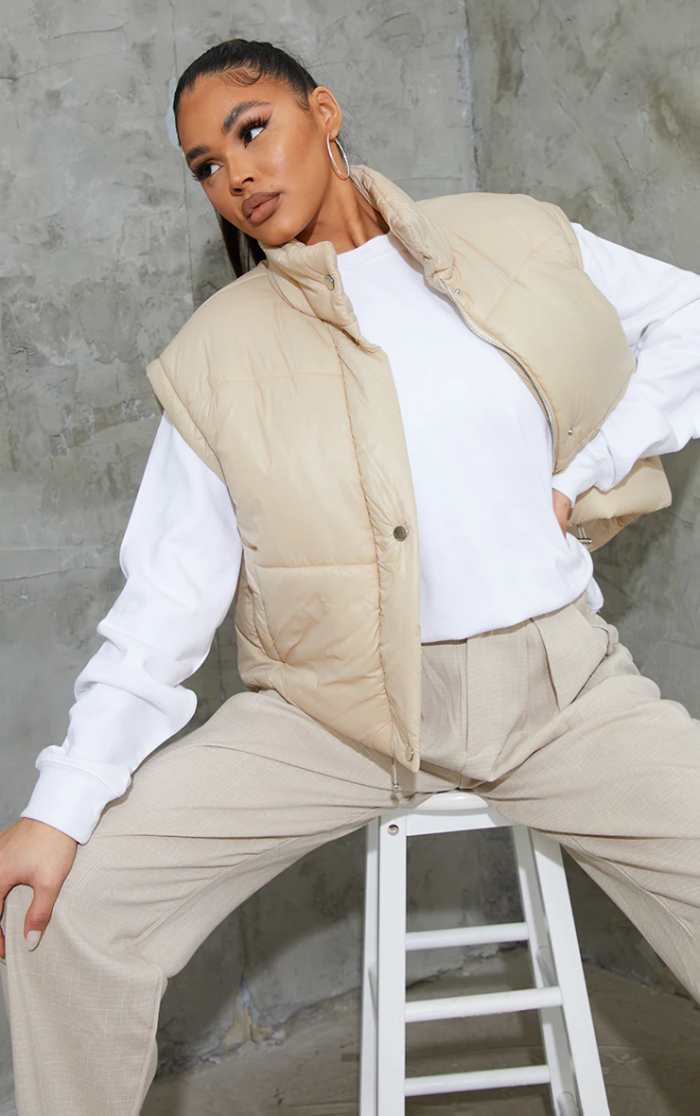 Shop The Sage Gilet | Shop The Aviator Gilet | Shop The Cream Gilet
Sequins
Add some sparkle to your wardrobe this season with some statement sequin looks.
Sequins are the ultimate go-to for Christmas party season and we've got you covered with must-have dresses, jumpsuits, tops and more.
Style your sequin outfit with heels and glitter accessories for the ultimate glam look.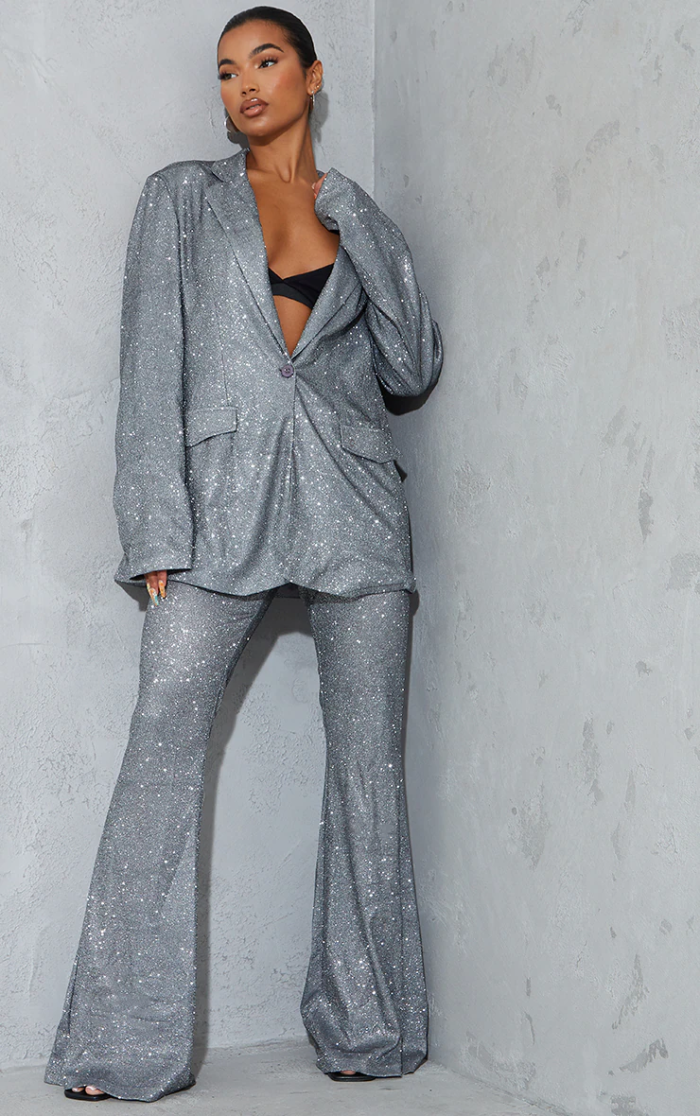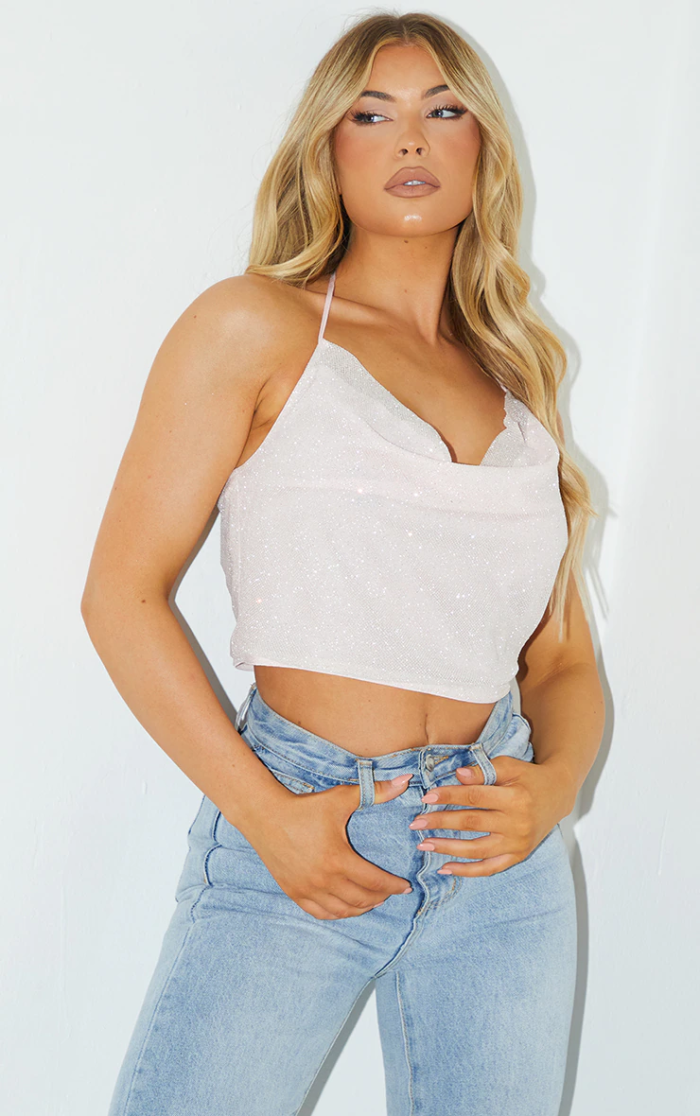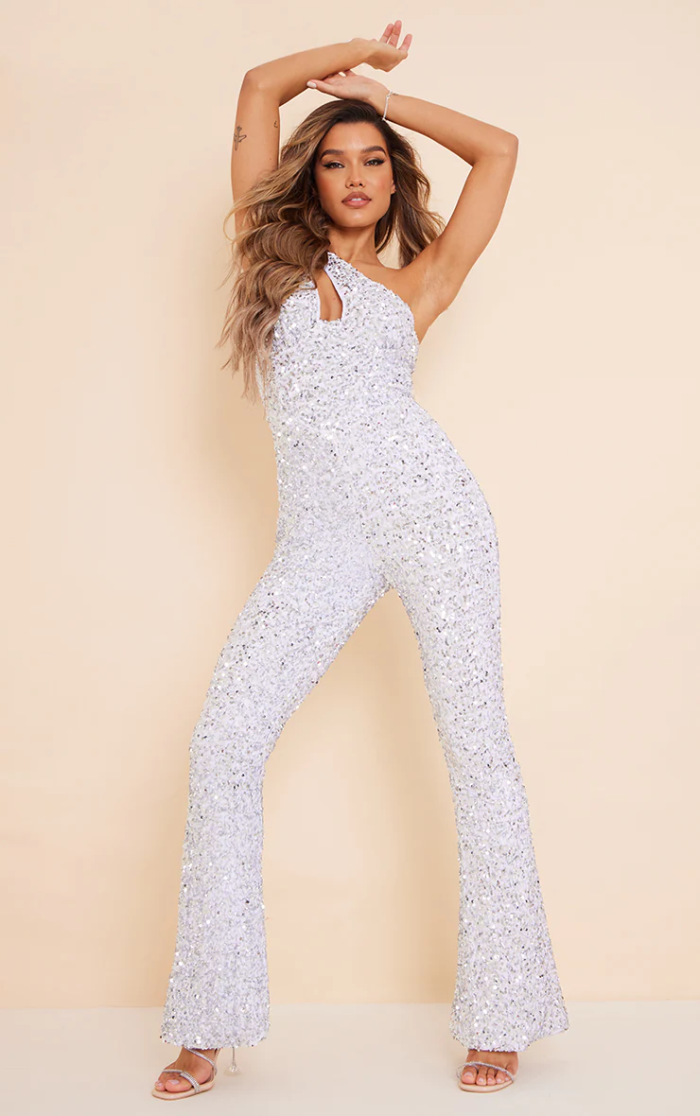 Shop The Blazer | Shop The Top | Shop The Jumpsuit
Knee High Boots
Hit refresh on your footwear with a pair of must-have knee high boots this season.
Knee high boots are everywhere right now and we are obsessed.
Opt for either a pair of flat knee high boots or heeled style to take any look to the next level.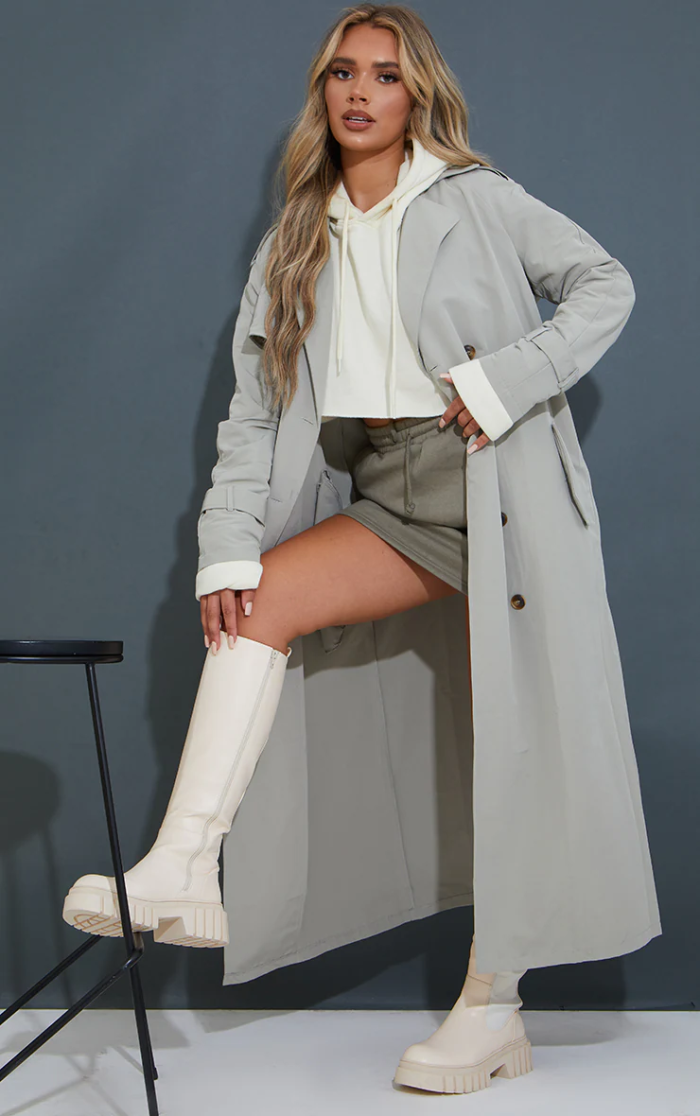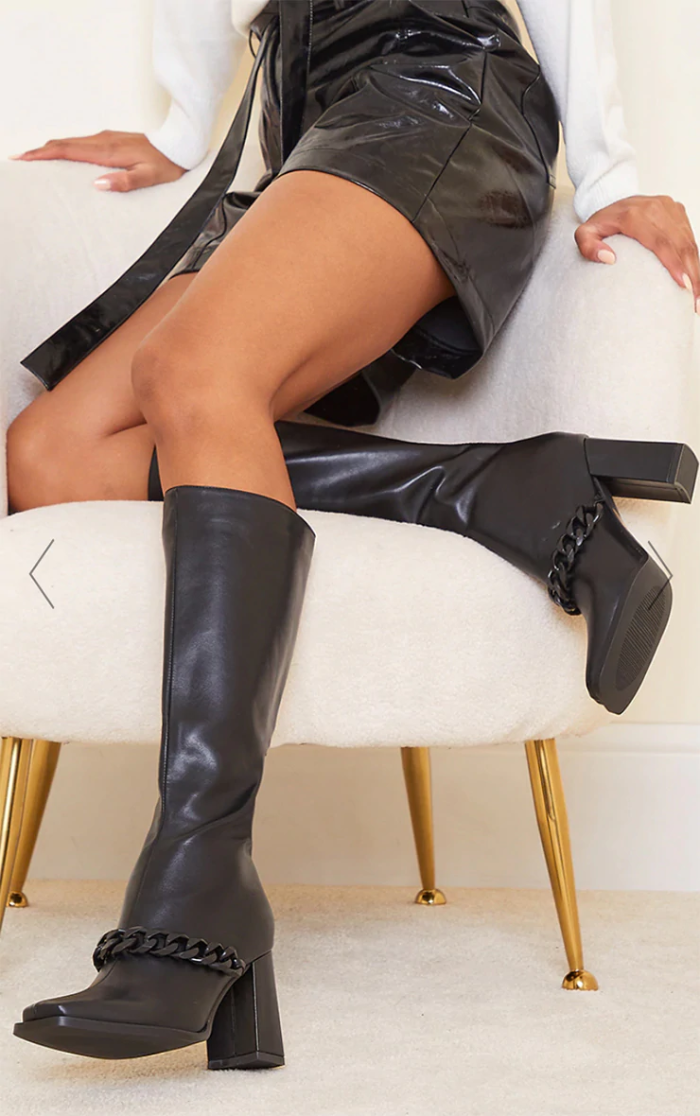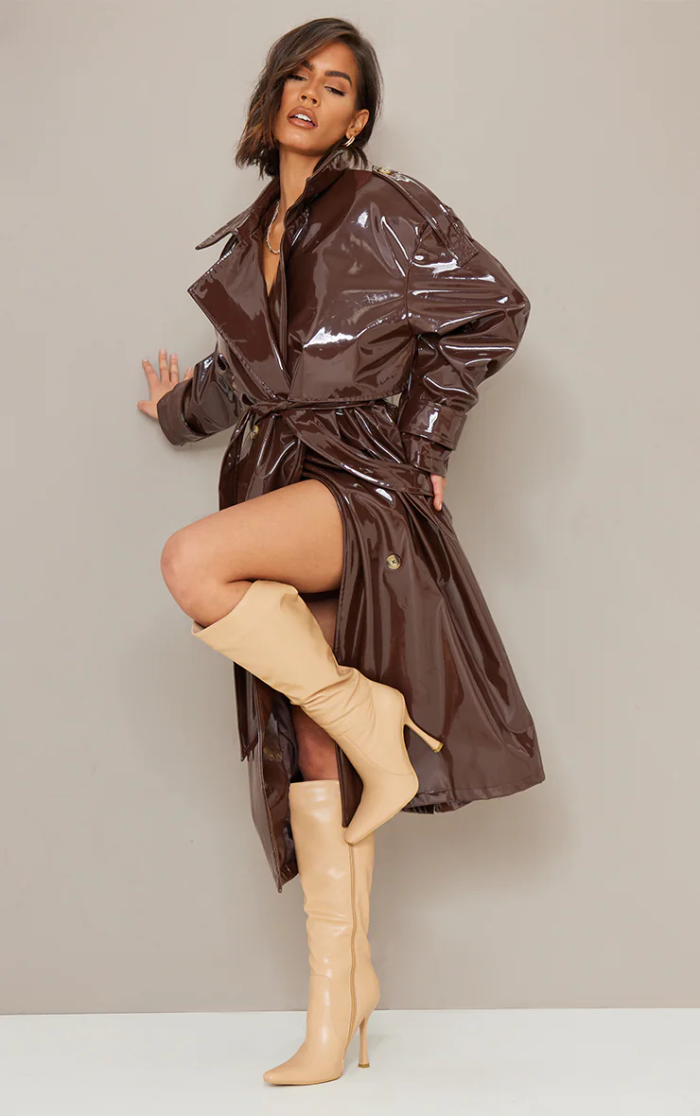 Shop The Flat Boots | Shop The Black Boots | Shop The Camel Boots
Discover the winter shop here.