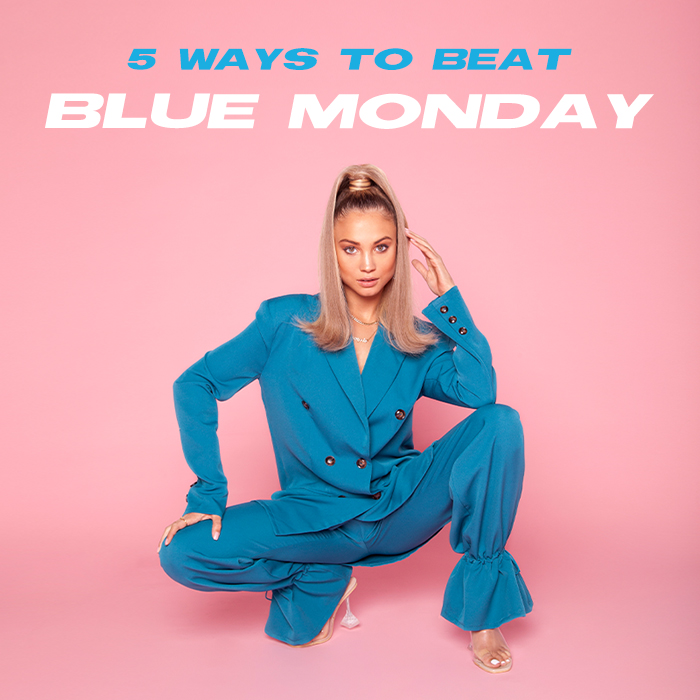 Allegedly, it's the most depressing day of the year…
5 Ways to Beat Blue Monday
But not for you, honey! Here are five ways to kick Blue Monday to the curb.
1. PAMPER NIGHT
What better way to beat the Monday blues than with a little self indulgence? Grab a sheet mask, run a bubble bath, paint your toes and just give yourself a lil' loving. Press play on a chill playlist and you'll forget all about those pesky Monday blues.
Miss Patisserie Calm Amethyst & Lavender Bath Ball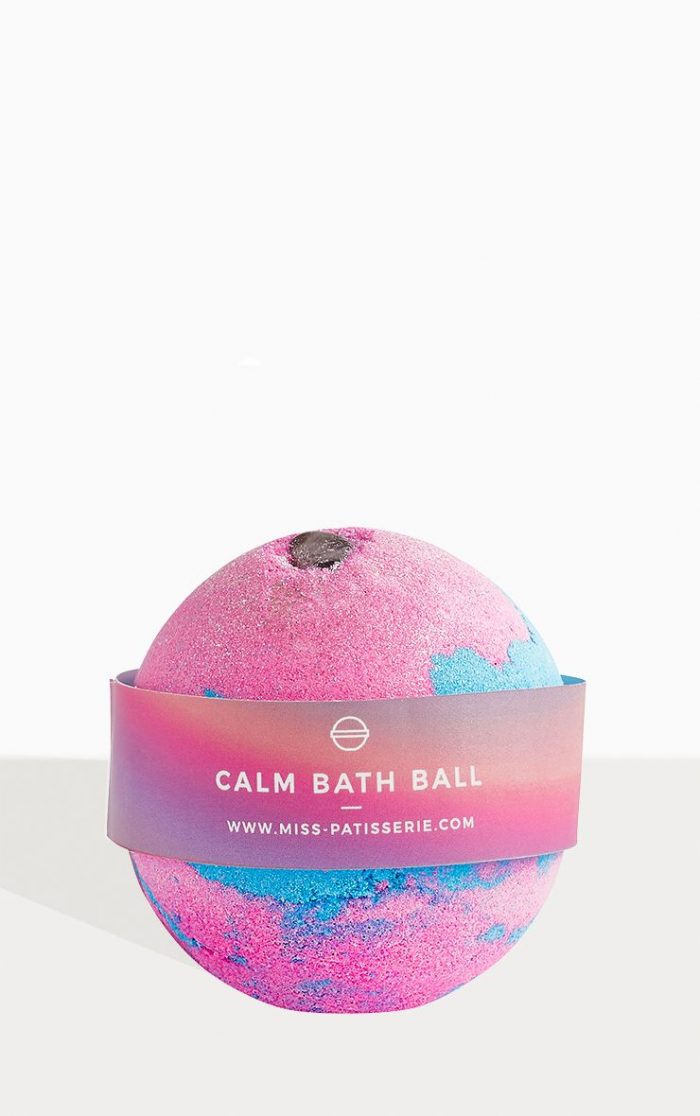 2. READ
Even if you're not really a big reader, it's a great way to disconnect from your everyday. So ditch your IG feed, delete the Tweet you were just writing and get buried in a book, magazine or even your favourite blog. You'll definitely feel better for it. If you haven't already, check out this bestseller and Hollywood-bound thriller, The Silent Patient.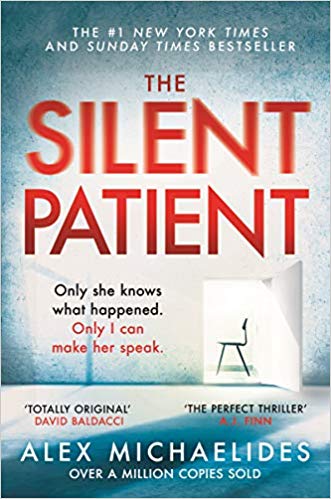 3. HOST A GAL'S NIGHT
Been a while since you've seen your best ones? Blue Monday is the perfect opportunity to catch up and forget about your worries, so invite the gals round for Netflix, pizza, snacks and gossip. Hell, why not crack open a bottle of wine and create your first Tik Tok vid? Sometimes the best therapy is just belly laughing with your closest pals.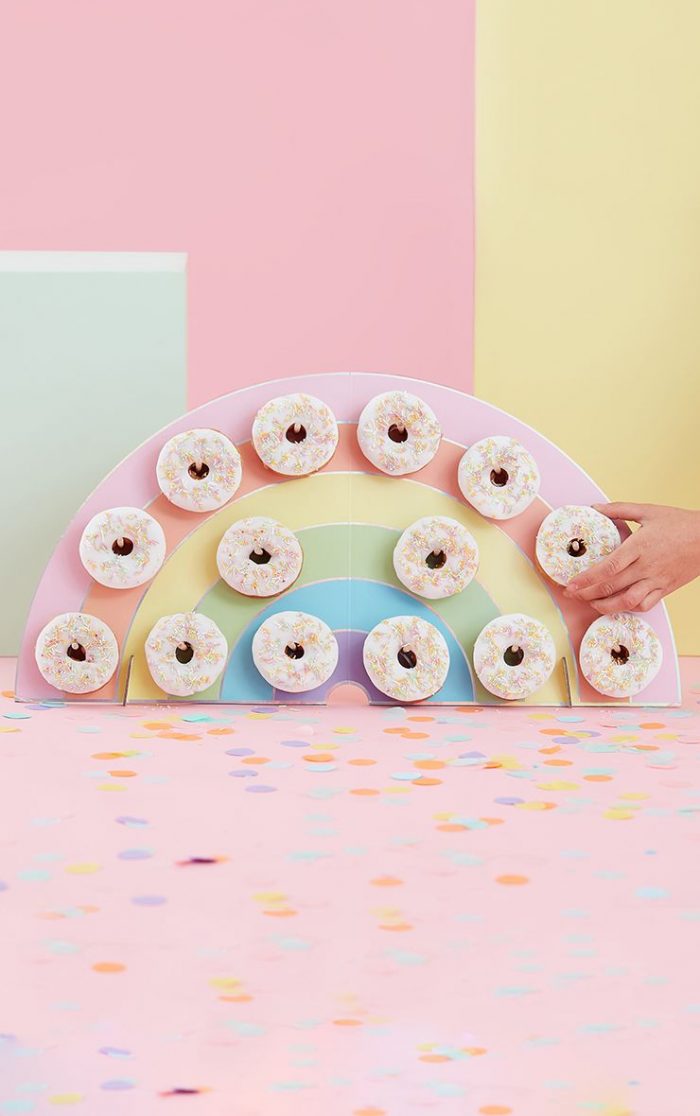 4. GET MOVING
Honestly, we've been putting it off as much as you. If, like us, you haven't found the motivation to hit the gym yet, there's no time like the present. Working out will give you that surge of endorphins you need to beat Blue Monday and conquer the rest of the week. You'll be skipping into the weekend, sis.
Black Sport Embroidered Gym Towel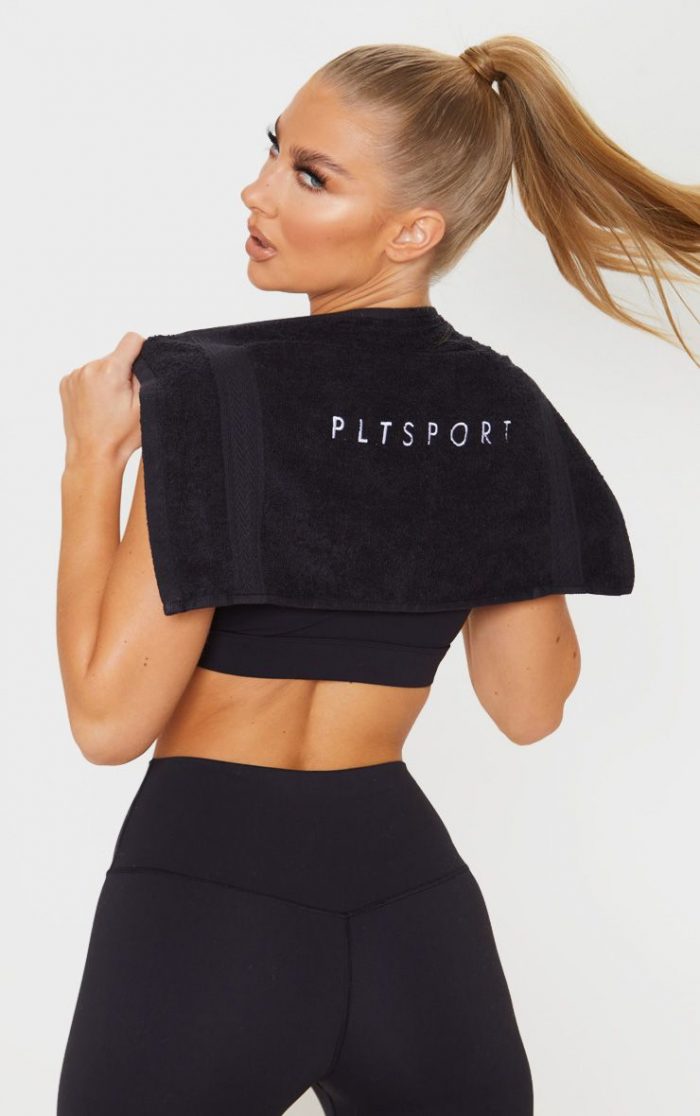 5. SET YOUR GOALS
Haven't planned your 2020 yet? Grab a notebook and pen and physically write down what you want to achieve in the next year. Whether it's a trip you want to book, a job you want to apply for or to simply to set aside more savings – write it all down. Then make a plan of how you're gonna do it. You've got this babes.
PrettyLittleThing Unicorn Notebook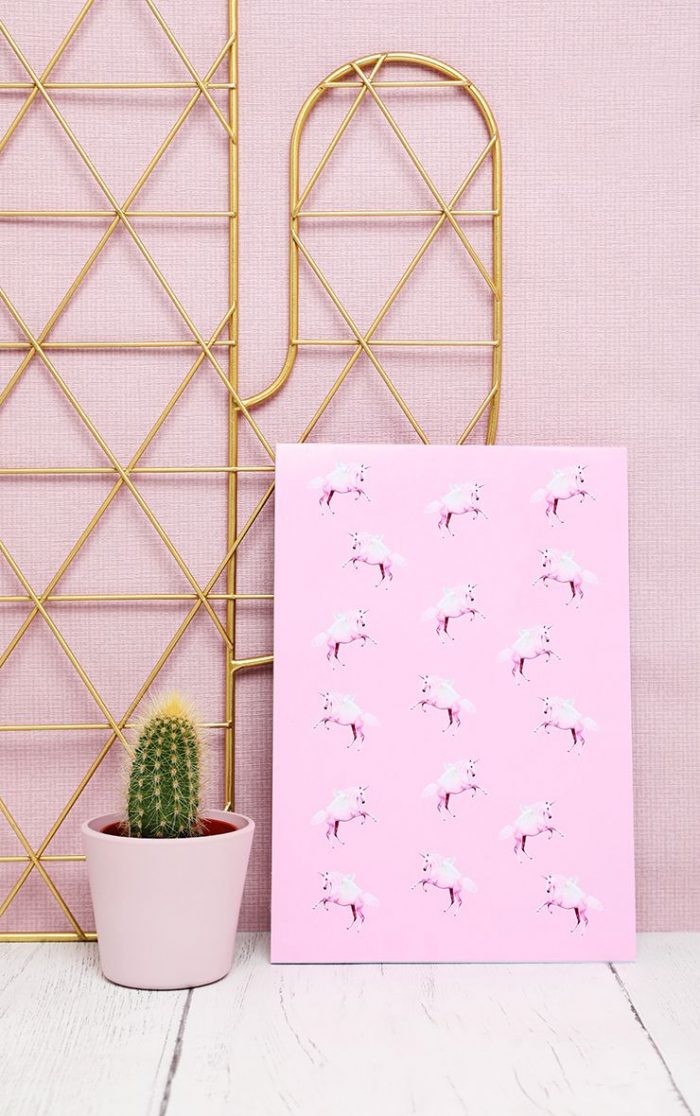 So if you're feeling a little down today, try a few of our tips and show Monday who's boss.
Oh – and we also have 20% off EVERYTHING on site for a limited time only. Retail therapy, anyone?