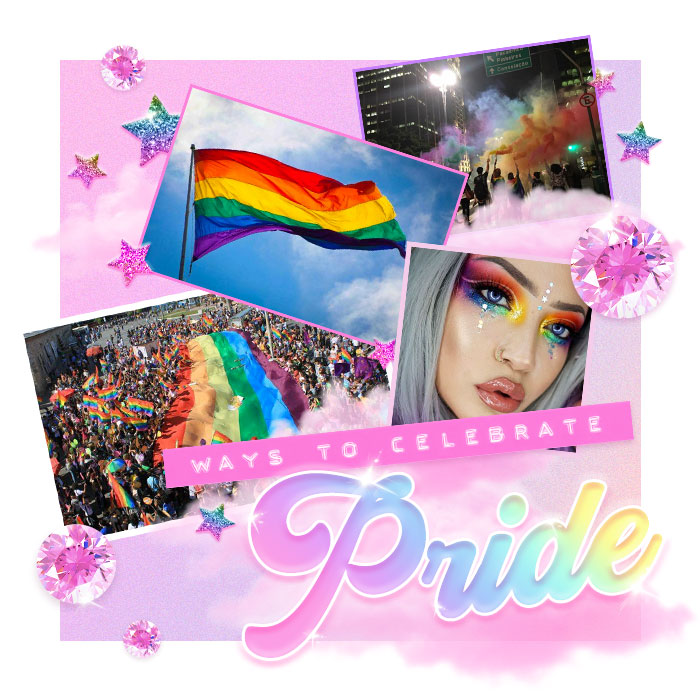 Pride season is upon us and there has never been more of a reason to celebrate it. If you can't make it to a parade or festival, don't panic! There are plenty of other ways to show your support and get involved in the festivities.
5 Ways To Show Some Pride
Whether you identify yourself as LGBTQ+ or not, showing your support and standing up for the community is needed now more than ever. To help you celebrate see below some of our fave ways to celebrate the most wonderful time of the year.
#1 Watch The Main Event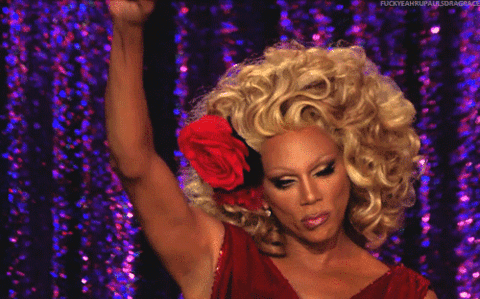 What better way to celebrate Pride than to be involved in the march. Even if you can't get involved in the parade just going to show your support is just as fun. With a kaleidoscope of rainbow colours, glitter and crazy outfits, it's impossible to not be happy watching the parade. So, dust off your tiara, cover yourself in glitter and find a parade nearest to your area.
#2 Throw Your Own

If you can't make the parade or standing shoulder to shoulder in a crowd isn't your thing. Throw your own rainbow filled celebration and invite round your fellow pride partiers. Whether you're thinking of a garden gathering, a street soiree or an intimate indoor party, go overboard with decorations, create a pride playlist and enjoy. Parties and parades, not your thing? Enjoy a Netflix and chill night in with some LGBTQ+ movies.
#3 Bring It To The Workplace

Yes, pride season is full of parties and rainbow-drenched fun. But that doesn't mean it can't still be celebrated at work. Keep the festivities professional in work by wearing some subtle rainbow apparel, collecting donations for an LGBTQ+ charity or inviting your work squad to anything pride related. Even if it means just having the iconic rainbow flag at your desk, showing your support is what counts.
#4 Learn some LGBTQ+ History

In all the fun and sass, remembering stonewall and the fight generations have made before us is what really matters. Take some time away from the parade to learn about important leaders who fought for equal rights and the ones who still do. As next year will mark the 50th anniversary of the Stonewall riots, show your support and pride in how much progress we've made and will continue to do so.
#5 Wear Some Pride Apparel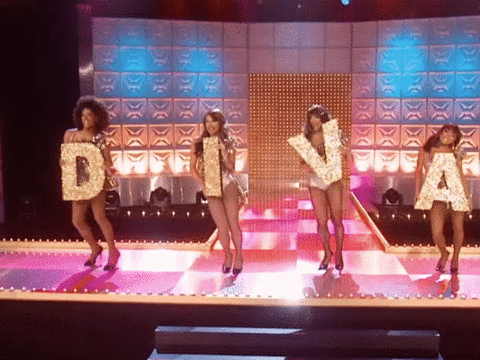 Get ready to slay all day every day and upgrade your #OOTD with some rainbow pride worthy apparel. Whether you want to be a walking talking rainbow or just want to add some subtle sparkle to your look, 'tis the season to wear every colour. Support the community with brands that have collaborated with LGBTQ+ charities or keep it simple with some rainbow hues.
Shop all things rainbow here.