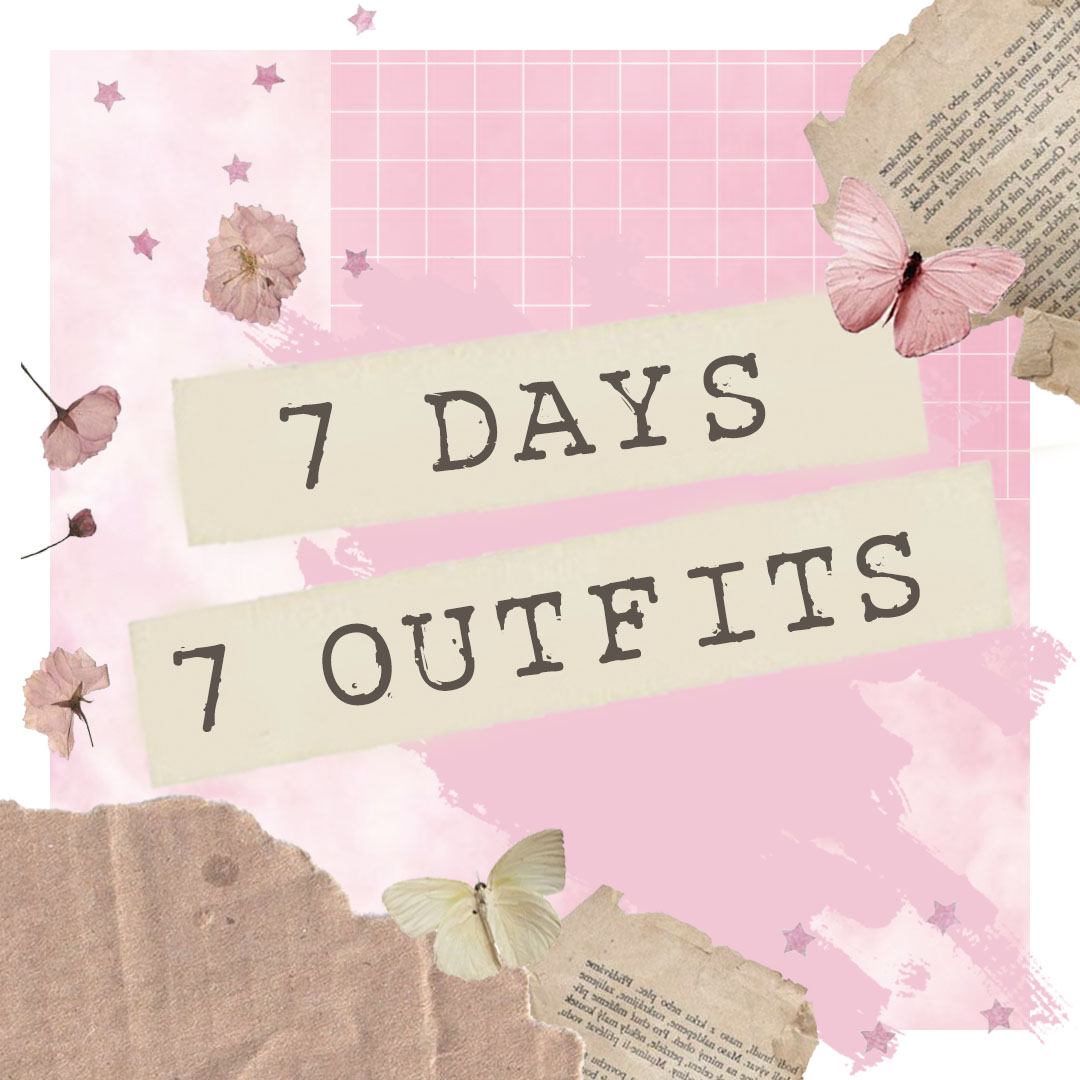 Seeing as you loved it so much last time, here's your September edition of 7 days 7 outfits!
When it gets to this time of year, styling outfits to match the weather can be pretty stressy.
Is it going to be hot and sunny or cold and raining or hot and snowing? WHO KNOWS.
So here's the low down on how to make your outfits WERK, no matter what the weather.
7 DAYS 7 OUTFITS
Monday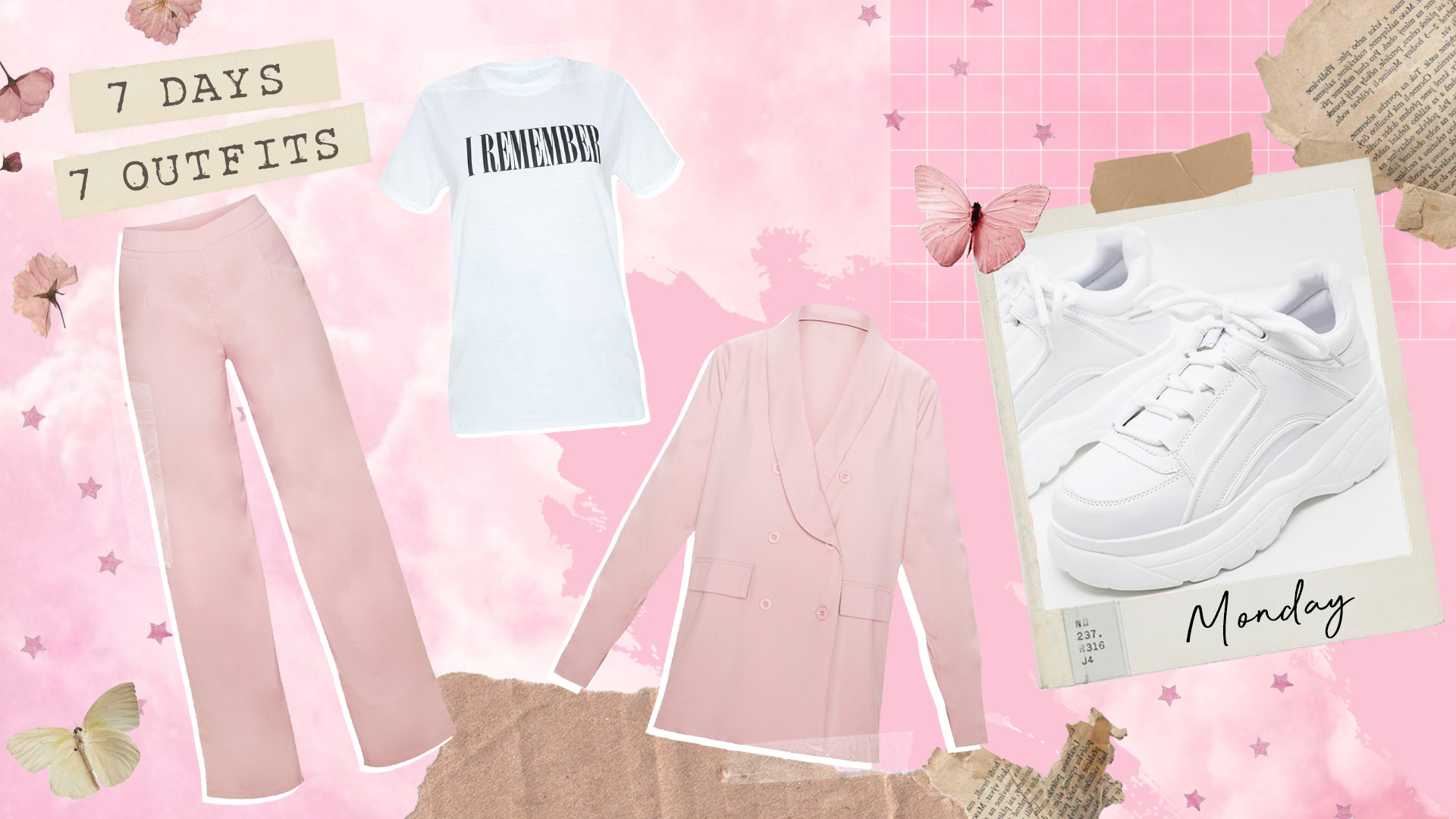 On Mondays, comfort is key.
Dress down your fave blazer and trouser combo with a graphic tee and chunky trainers.
Off-duty cute? Check.
Tuesday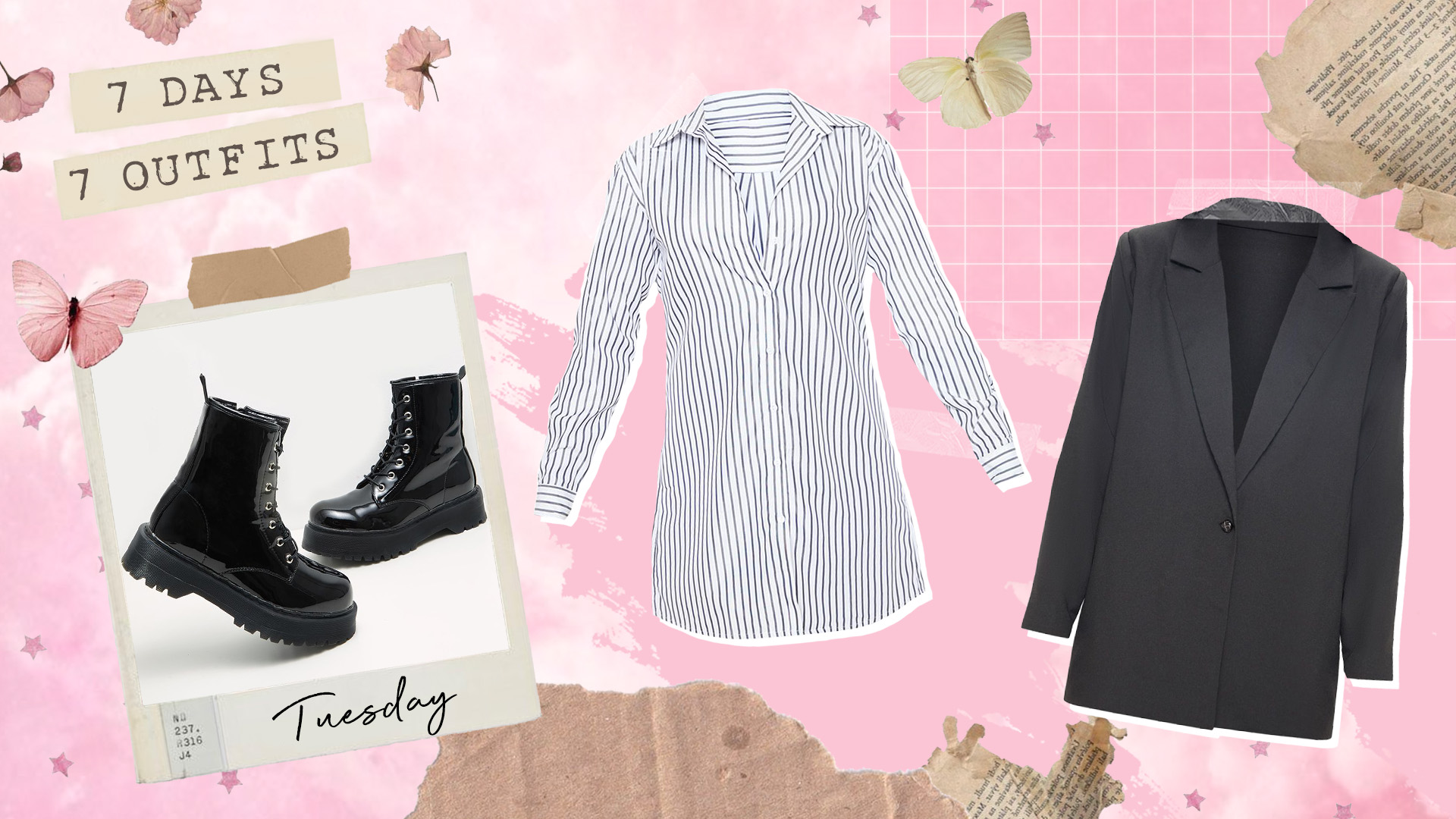 You're the boss, b*tch but as if you needed a reminder.
Walk into Tuesday ready to take on the world, or at least that 9am meeting.
Show them who's in charge with this oversized blazer of dreams and pinstripe shirt dress.
Wednesday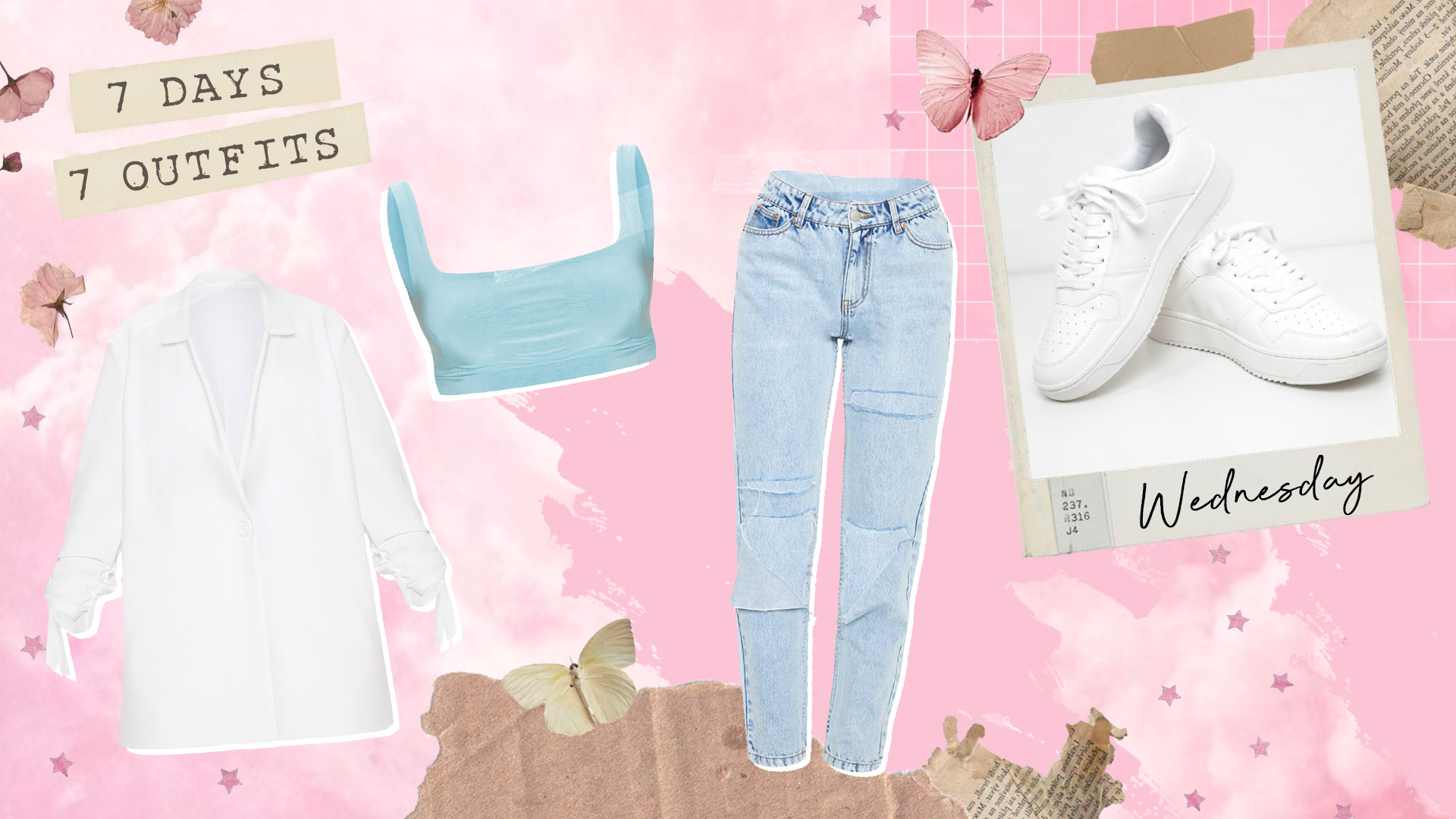 No matter what the season, you need a pair of mom jeans in your 'drobe.
You're halfway through the week and your style can level up a notch.
Add a colour pop crop and statement blazer to take it from cas to cute.
Thursday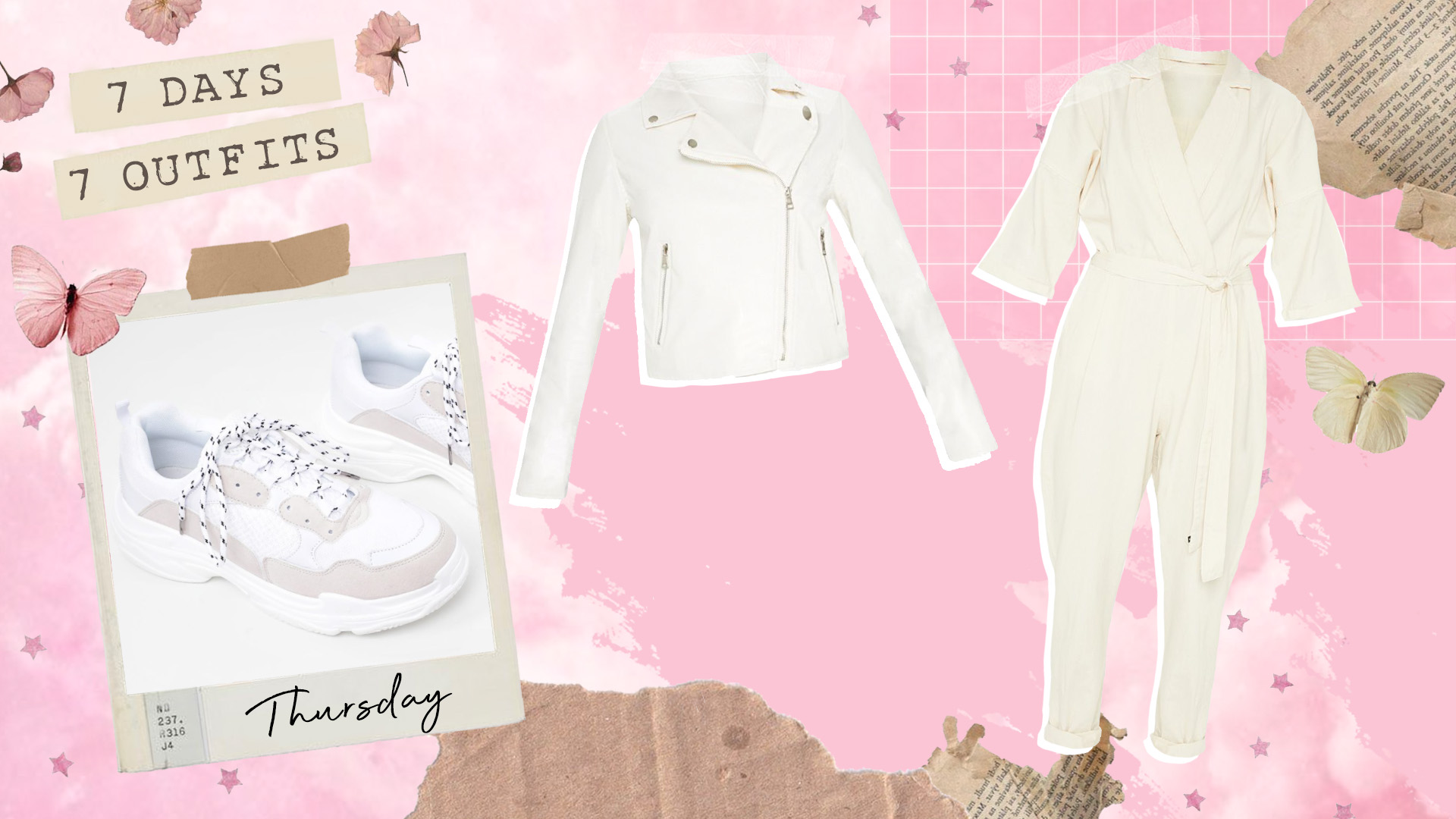 Jump right into Thursday.
This jumpsuit is perfect for the girl on the go who still wants to bring the sass without too much effort.
Throw on a pair of chunky trainers and a leather jacket later in the day for maximum cool-girl points.
Friday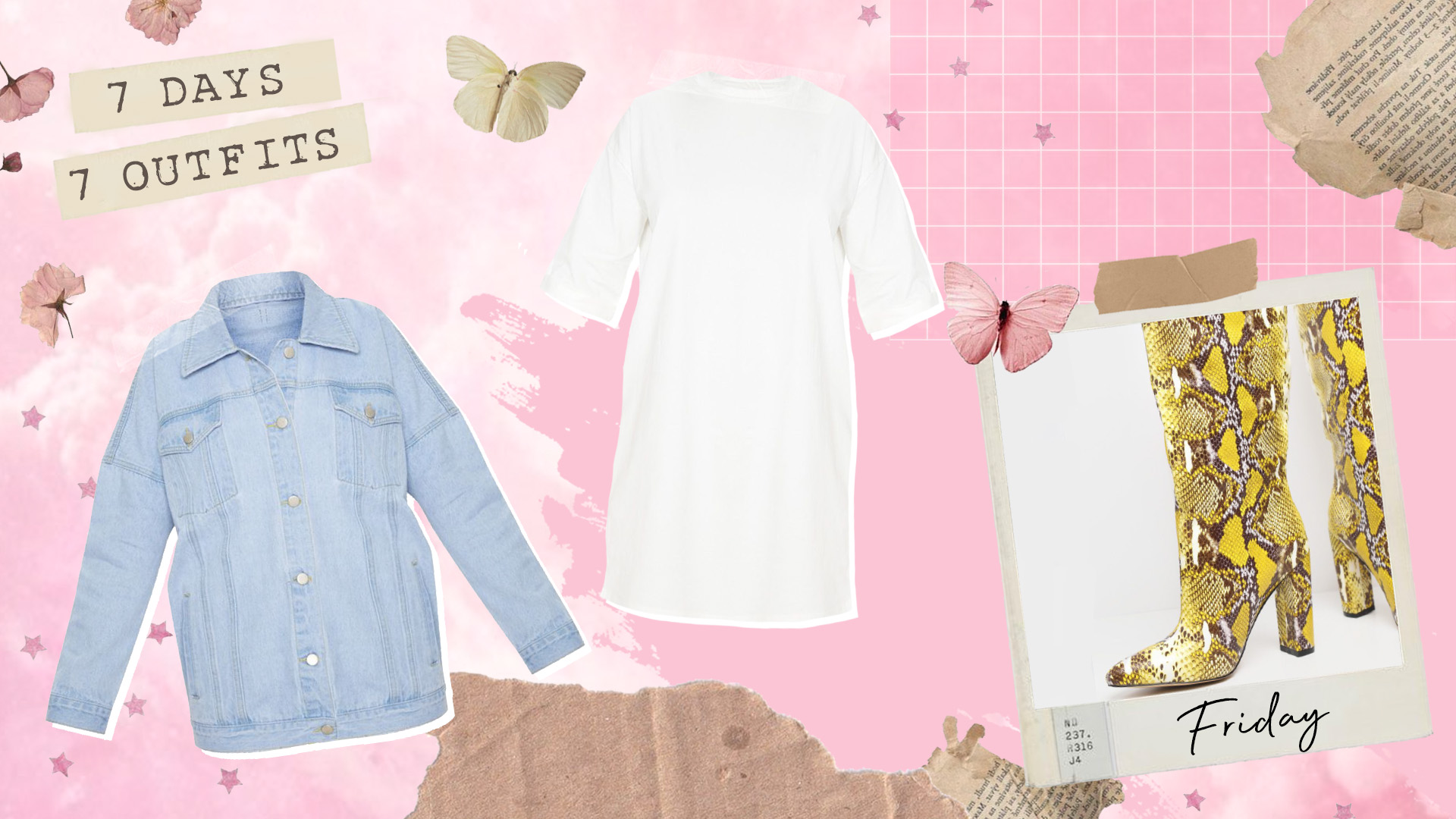 Neon nights.
It's finally Friday and you're ready for the weekend.
Grab your showstopper snake print boots and let them know you here.
Perfect for after-work drinks or date night.
Saturday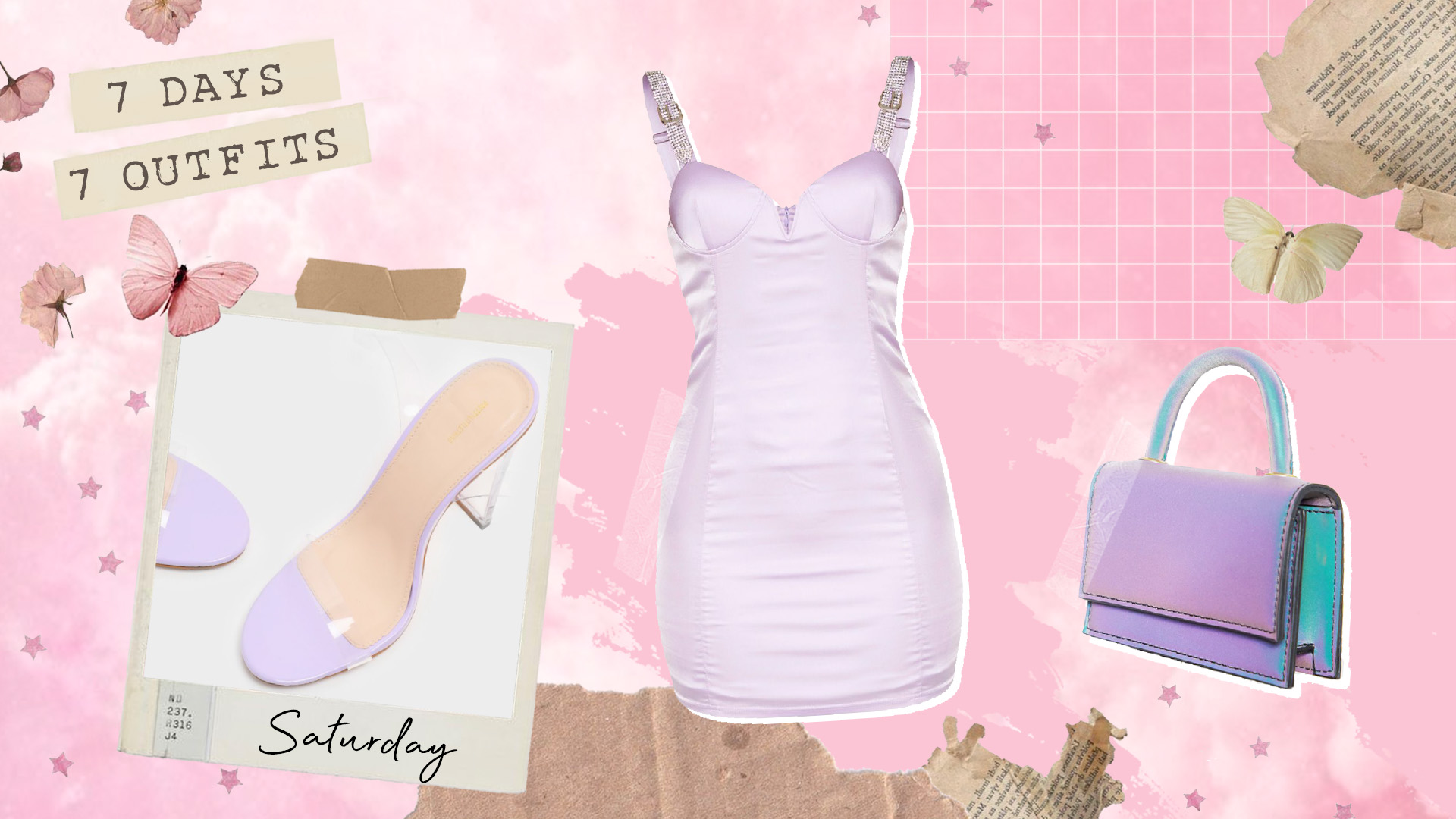 We're feelin' this lilac fit.
No matter where Saturday takes you, this dress will give you the sass factor.
Whether it's date night with bae or drinks with the girls, you'll be lookin' all kinds of fire.
Sunday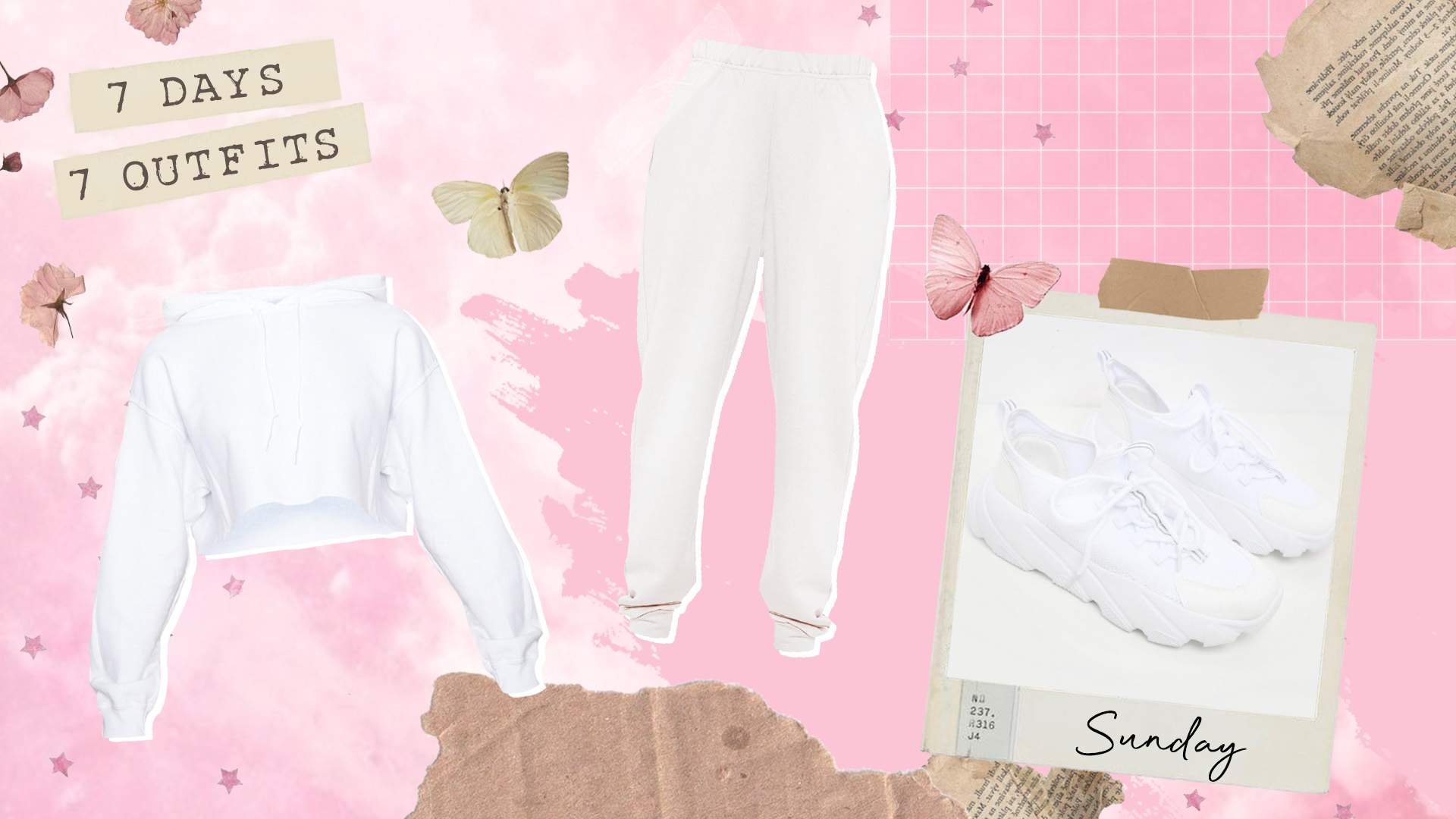 Hangover attire sorted.
You'll be lookin' fresh in this hoodie and jogger set, keeping it cosy but chic.
Have a great week!
x