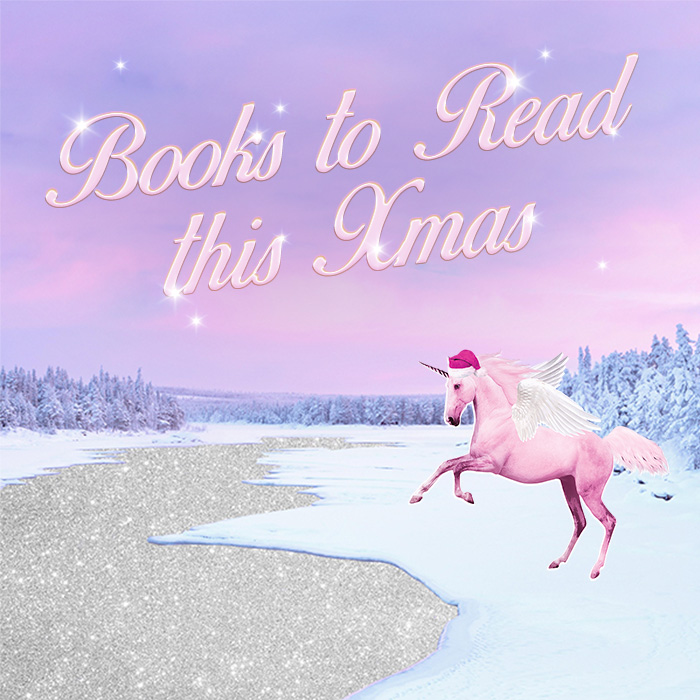 Best Books to Read This Christmas
There's nothing that warms the soul quite like a heart-warming novel. Or perhaps you're more of a thriller-lover?
Whatever your preferred genre, we've scoped out the best selling books to read this Christmas to keep you entertained.
1. Women Don't Owe You Pretty by Florence Given
Women Don't Owe You Pretty is a book about challenging the outdated narrative supplied to women by the patriarchy.
If you wanna learn how to protect your energy and discover that you are the love of your own life, then this is the novel for you.
2. Where The Crawdads Sing by Delia Owens
A New York Times Best Seller of 2020, this story follows two timelines that slowly intertwine.
Both a murder mystery and a celebration of nature, this novel tells the tale of an abandoned child and the wonders and dangers of her private world.
3. The Comeback by Ella Berman
Grace was a child star who gave up her life to become the must of a powerful director.
Grace's life, career and reputation take a turn for the worse as she spirals into addiction and mental illness, depicting the Hollywood power dynamics that destroy a woman's career.
4. Twas The Nightshift Before Christmas by Adam Kay
A short story by the man who brought us the million-copy bestseller, This Is Going to Hurt. Adam Kay pens a love letter to all those who spend their festive season on the frontline. An entertaining, intriguing and shocking story of the life of a junior doctor and some incredible Christmas incidents.
5. Just Like You by Nick Hornby 
An unputdownable story about love and heartbreak as a 42-year-old divorcee discovers that the 22-year-old man she's just hired to babysit her kids might just be her perfect match.