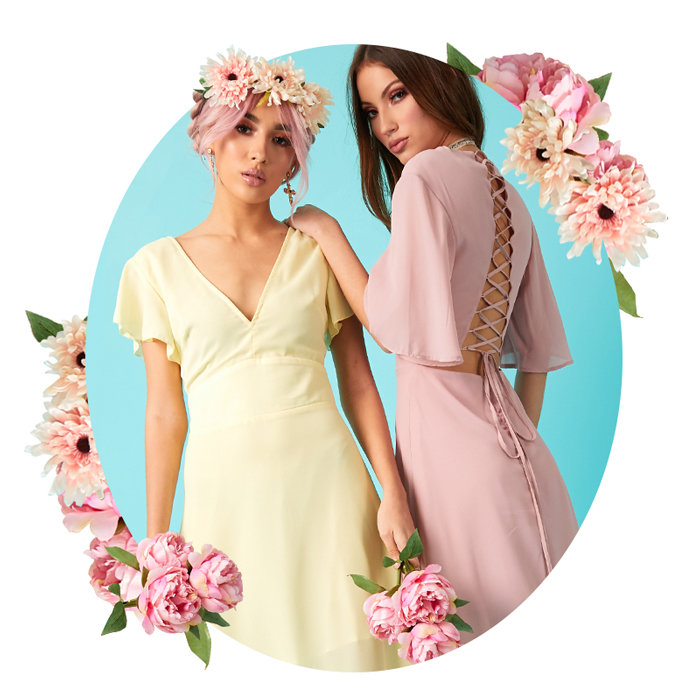 What up wedding season, Whether bae put a ring on it and you need to sort out your bridesmaid squad, or your BFF is getting hitched and you need to be looking your best, this is bridesmaid dressing down.
The Maid of Honour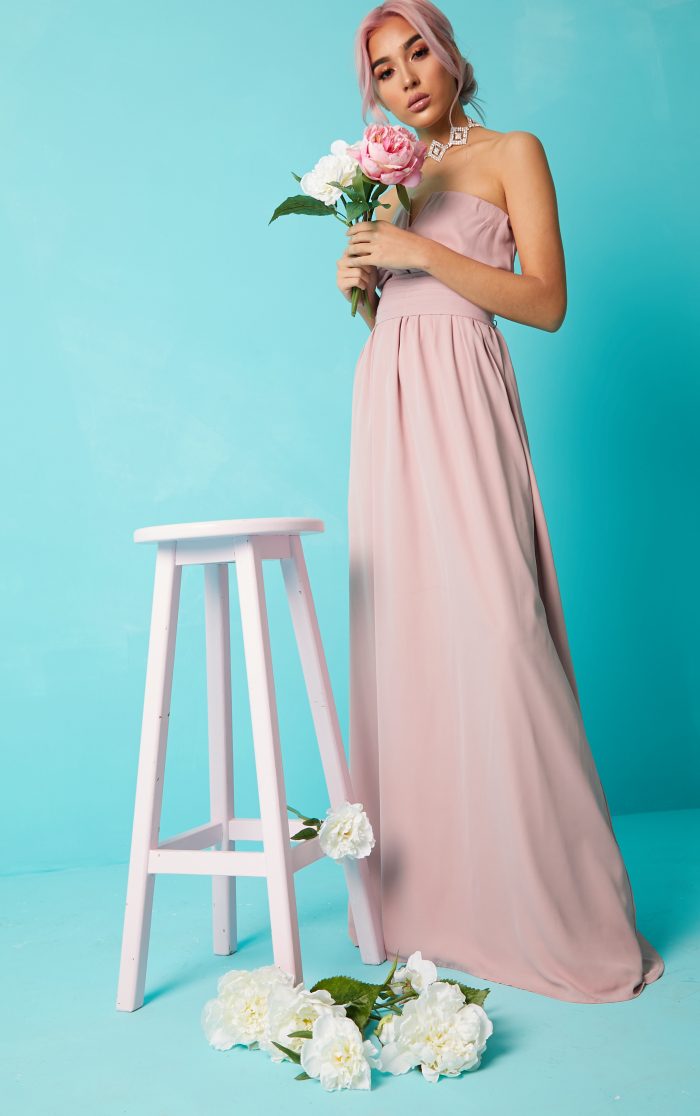 Your maid of honour type brides babe is the girl that gets sh*t done. She needs a dress in a super sleek silhouette that gives off the I'm a woman who's got everything in order vibe.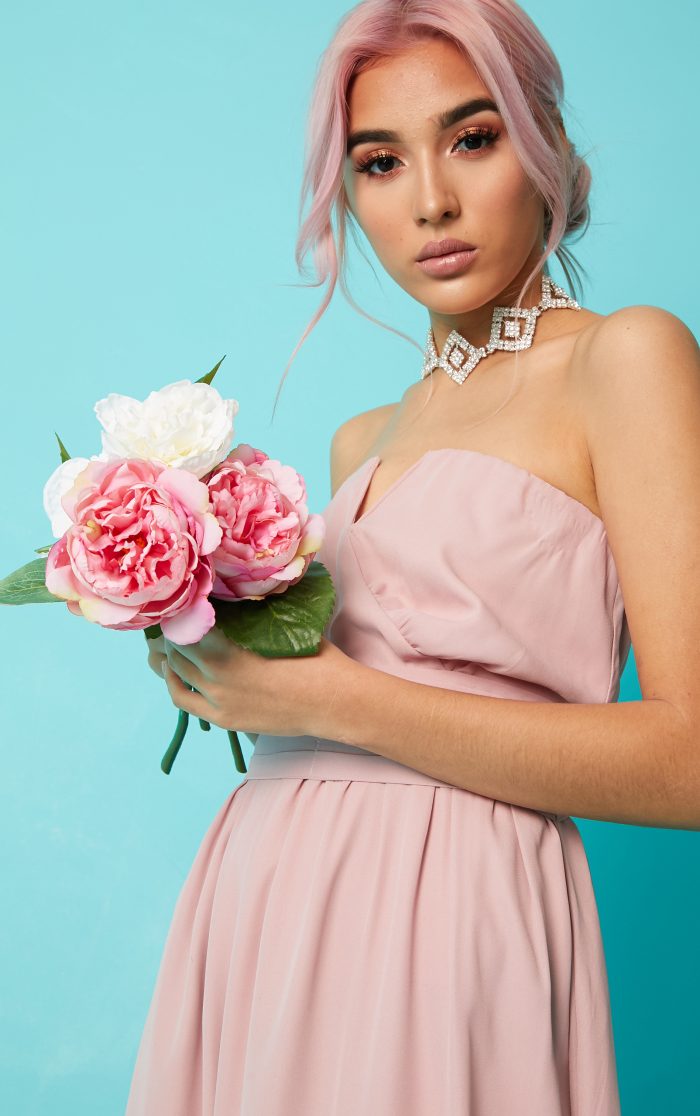 Shop the look:
The Wallflower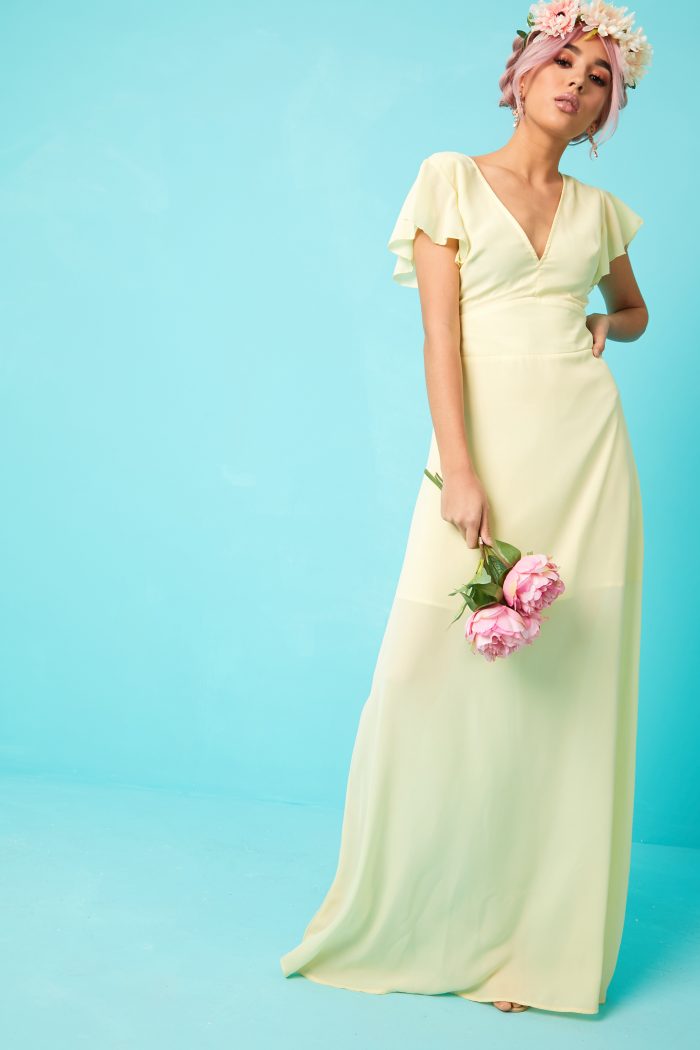 A traditional floor length number in a discreet cut and floaty silhouette for this wallflower is all she needs to look the part with ease. Sit pretty girl you got this.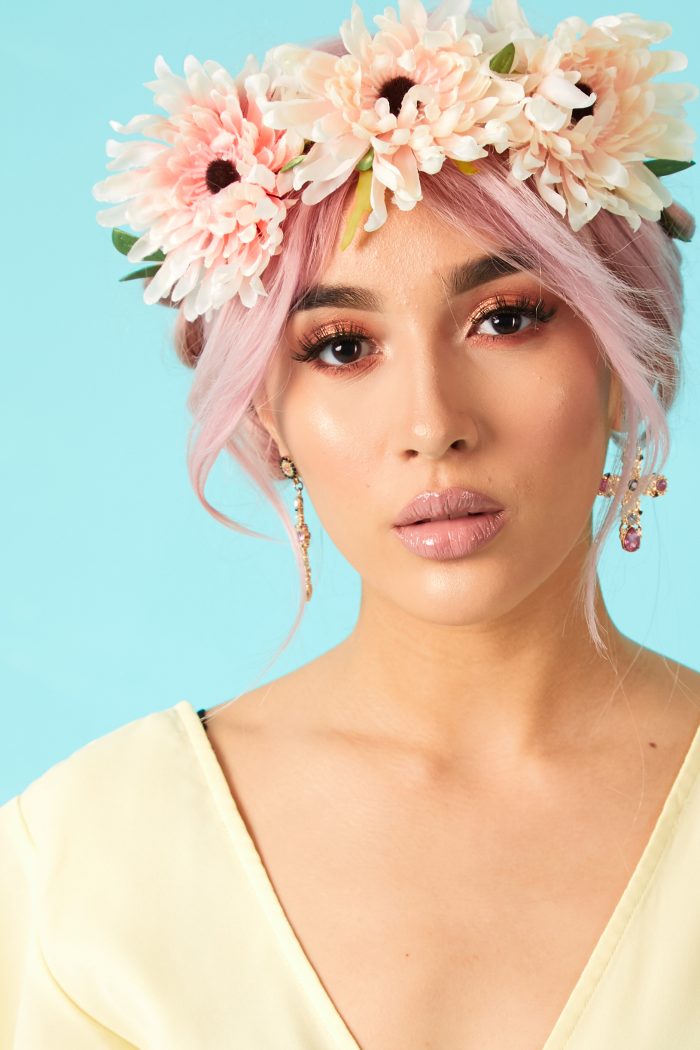 Shop the look:
The Fashun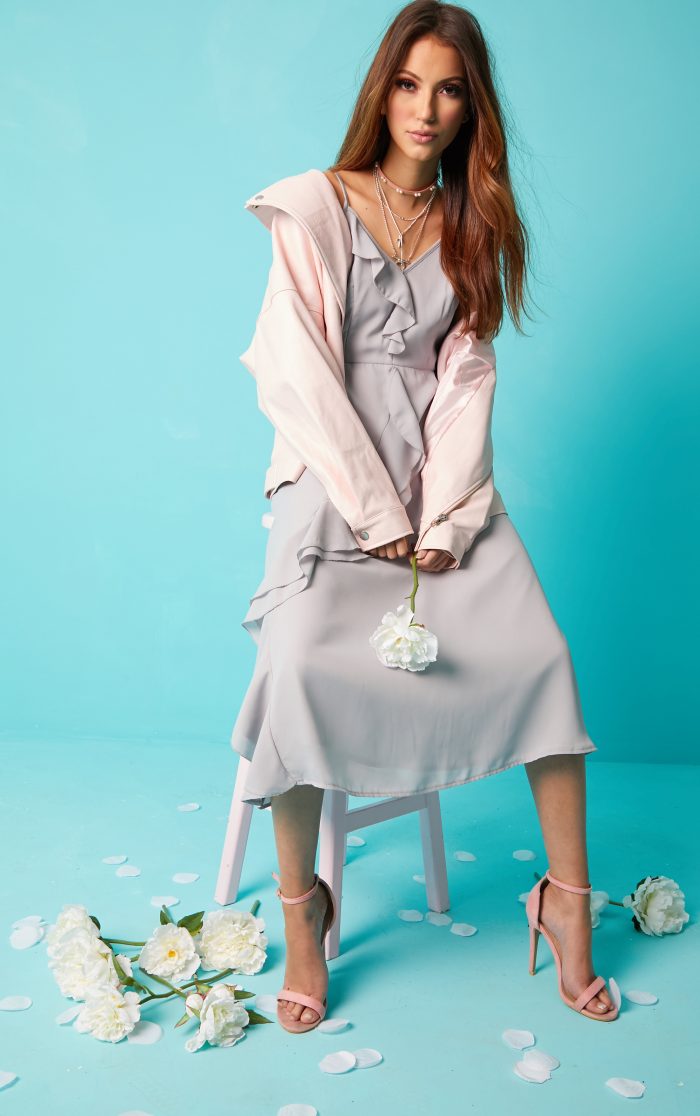 She mixes up otherwise girly ruffles with an oversized leather jacket. The pastel hue tones down the typical tough girl vibes and keeps the look wedding appropes and in-line with your super strict colour scheme. Tick and tick.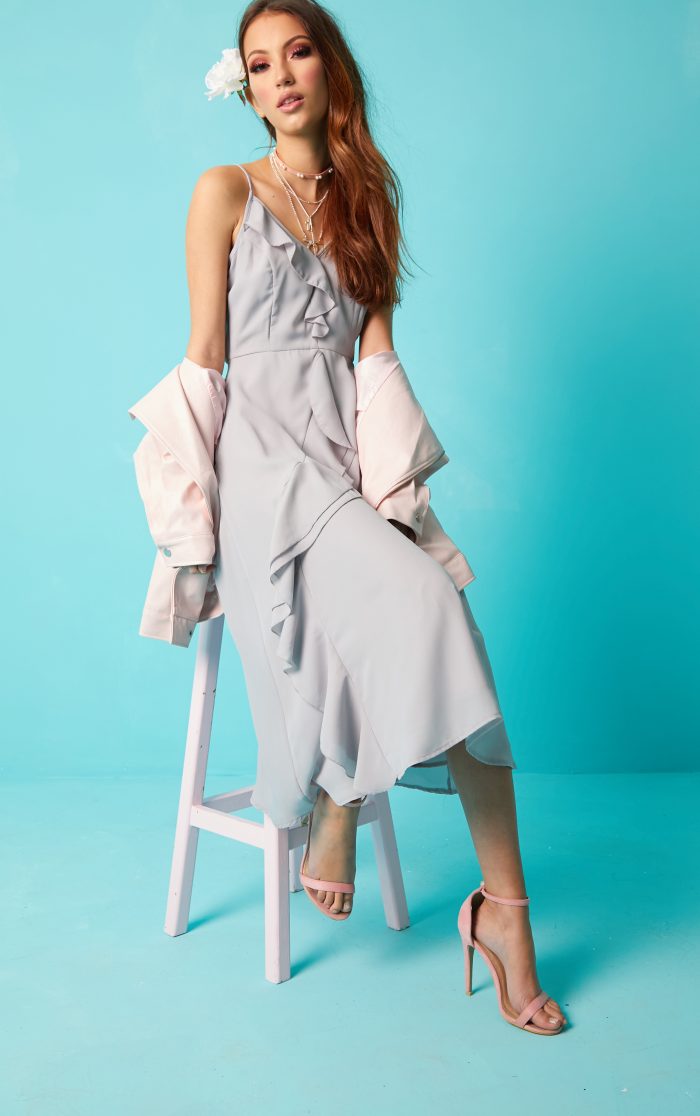 Shop the look:
The Organiser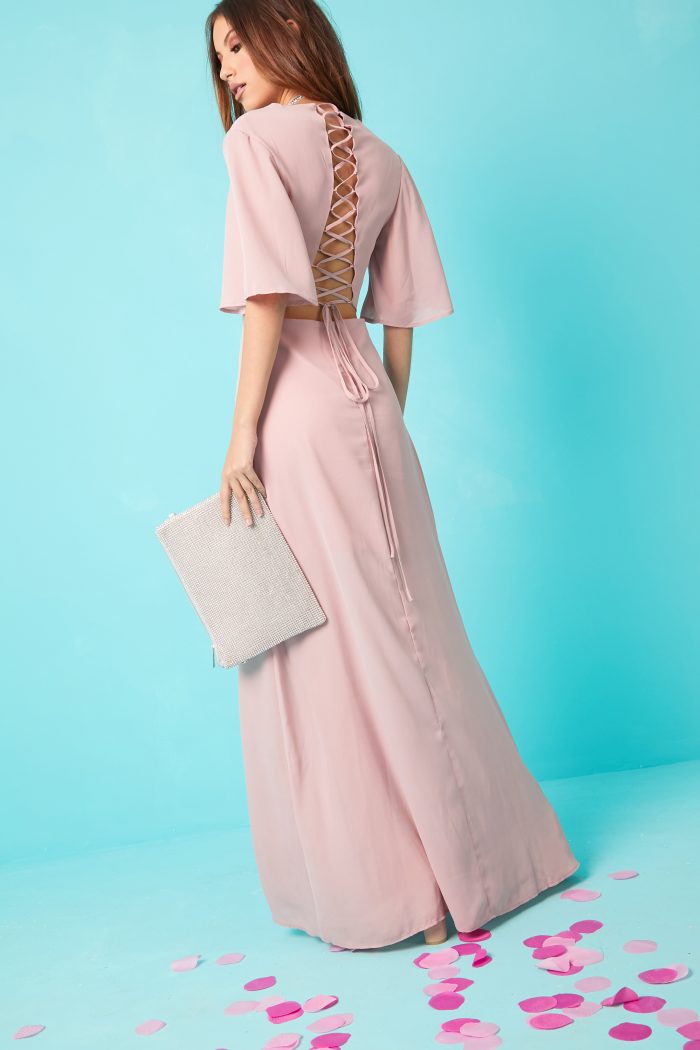 This bestie is your saving grace time and time again. She's too busy making sure you look perfection to overthink her own look so fuss free tresses and a dress in a simple but fool proof silhouette are her go-to's.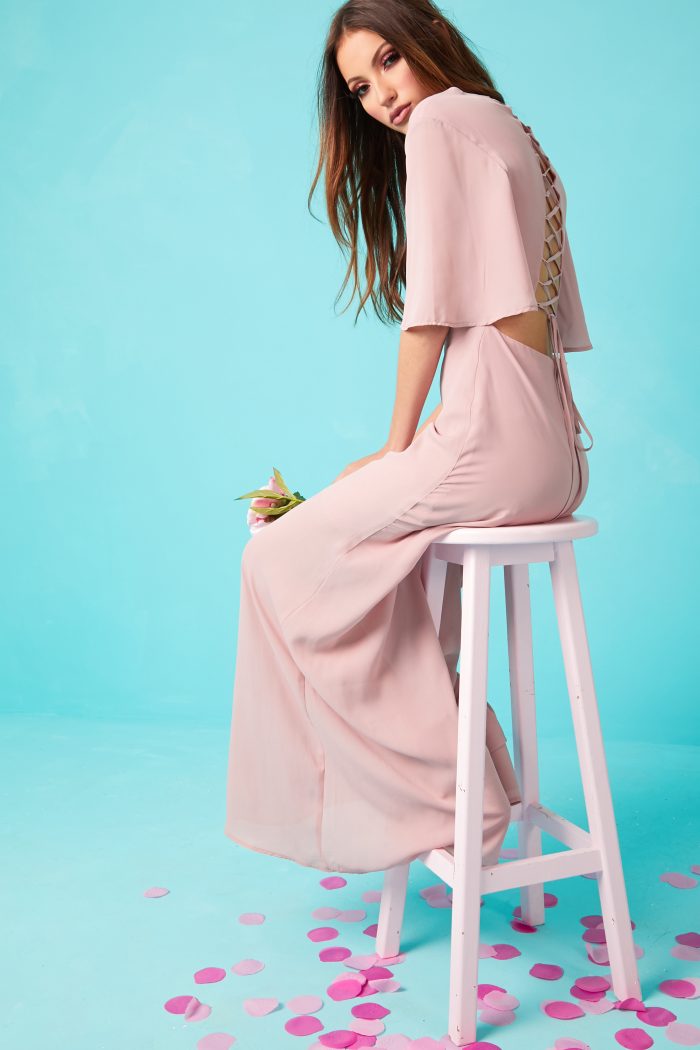 Shop the look: