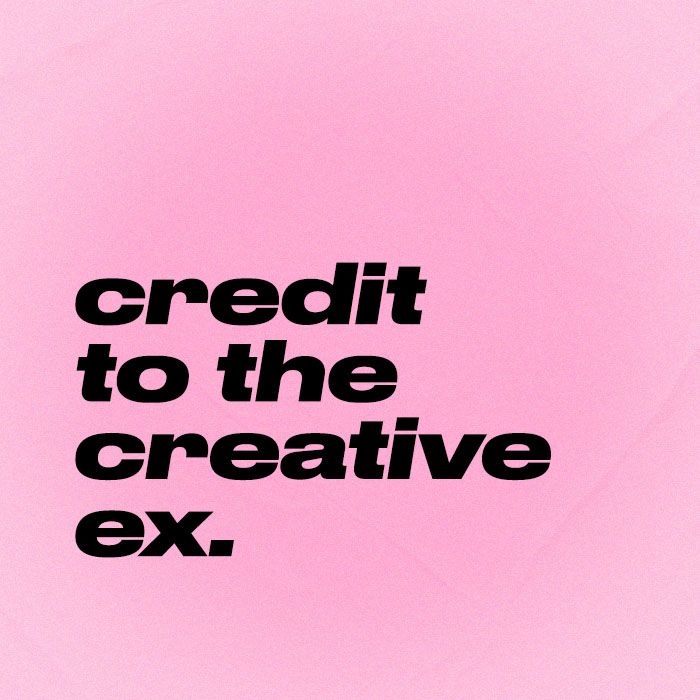 The ick we didn't even know existed!
Credit To The Creative Ex
Things turned sour with an ex and ended up having to block them?
Turns out, many exes are getting a bit more creative when it comes to trying to win you back…
(or at least reach out). 
Today we're sharing some ways that exes have made contact even after being blocked.
Strap in as these are WILD! Seriously, we couldn't not share them.
Email
Hello, I hope you're well?
Just a quick email to…
Can you imagine receiving this in your inbox!
Extremely awkward, kind regards.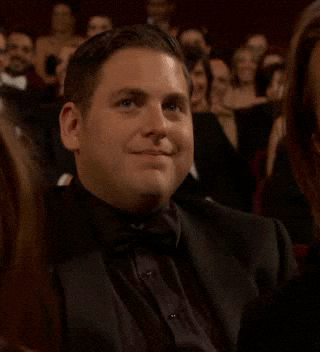 Bank Transfer
£1.00 with just the word sorry… Need we say more?
LinkedIn
We're all for connections but not when it's your ex apologising for whatever went wrong.
Career chats only please.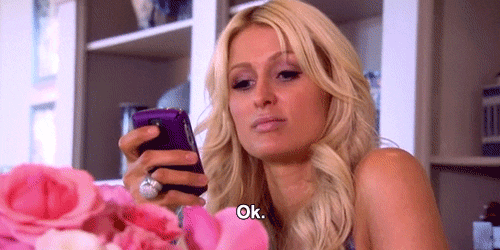 Text Your Loved Ones
It's basically an unwritten rule but messaging your mum, bestie or any other close family or friend is a no-go.
Best to save that one as a draft!
Swiped Yes
To you! On a dating app. Sorry just no. Let us live!
Obviously it didn't work out the first time so no, we don't want to try again, thanks.
Spoke Via. A Friend
Pass the message on… Stop ittttttt.
Food Delivery
We all love a takeaway but when it's accompanied with a "I'm sorry" in the notes…
We haven't spoke in forever, why do you even still have my address saved?
Letter In The Post
Old school but still cringe.
Sorry, this isn't the notebook.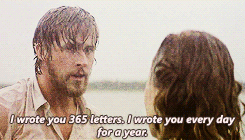 Have a story of your own? We would LOVE to hear about it!
Be sure to follow PLT on Instagram to get involved.
Check out even more PLT dating advice here.
All about online dating? You won't want to miss this.