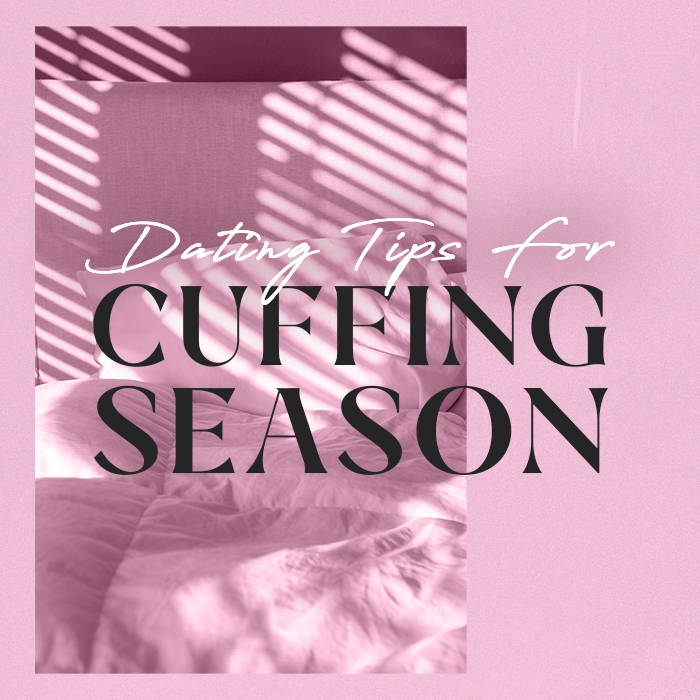 Dating Tips for Cuffing Season
So, what is cuffing season?
Cuffing season, if ya didn't already know, is when you find a significant other to shack up with for the holidays. It's all about finding that special someone to cosy up with on the chilly winter nights… and then ditching them by the time spring comes around.
Harsh? Maybe a lil. But if both parties have mutually agreed to the cuffing season rules then no harm done.
If you're in search of a seasonal sweetheart, here are our top dating tips.
Be wise with dating apps
Whether you're a new or experienced dating app user, remember to have your wits about you. Is this person who they say there are? And what exactly are they looking for? A one-time hook-up, or something more serious? Spend time getting to know someone before you make any plans to take it further.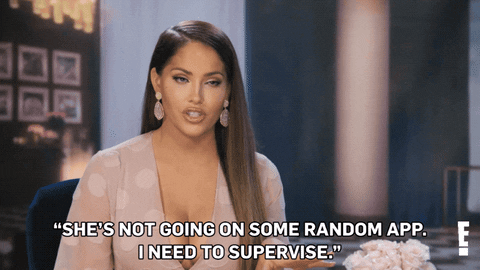 Make your intentions clear
Be responsible and make your intentions clear from the get go. If you're looking for someone to spend cold nights with over Christmas and nothing else, make that clear. If you're open to the idea of a more serious relationship, then make that clear too. The last thing you want is to lead anyone or have any stage five clingers.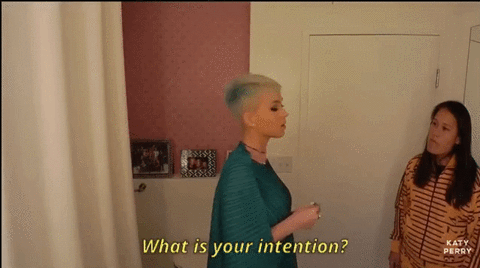 Allow yourself to be selective
Don't just settle for any old cuffing partner. Make sure it's someone you actually have a connection with. Allow yourself to have some standards and make sure you're not settling for the dusty old rando who's been at the bottom of your DMs for a couple of months. Cuffing season is about having fun and enjoying yourself, so choose someone you can relate to on a emotional and physical level.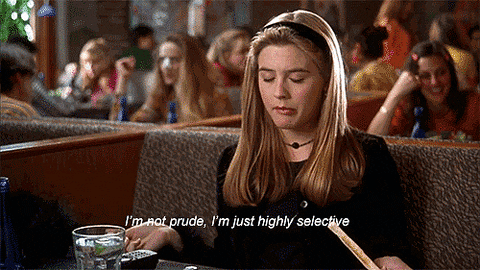 Be safe
Be safe. If you're meeting someone for the first time, suggest meeting in a public, outdoor place instead of a more private location. And remember that you can change your mind at any time. If you get the ick over a potential cuffing partner or something just isn't sitting right with you, you're free to call it off whenever you like.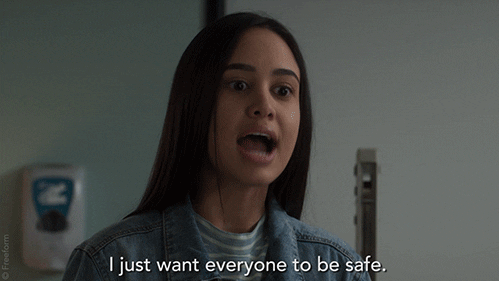 Remember, it's okay to be single
The most important thing to remember, is that it's fine to be single. Don't put pressure on yourself to find a partner. Focus on making your self happy first and falling in love with YOU. The right relationship will come at the right time.