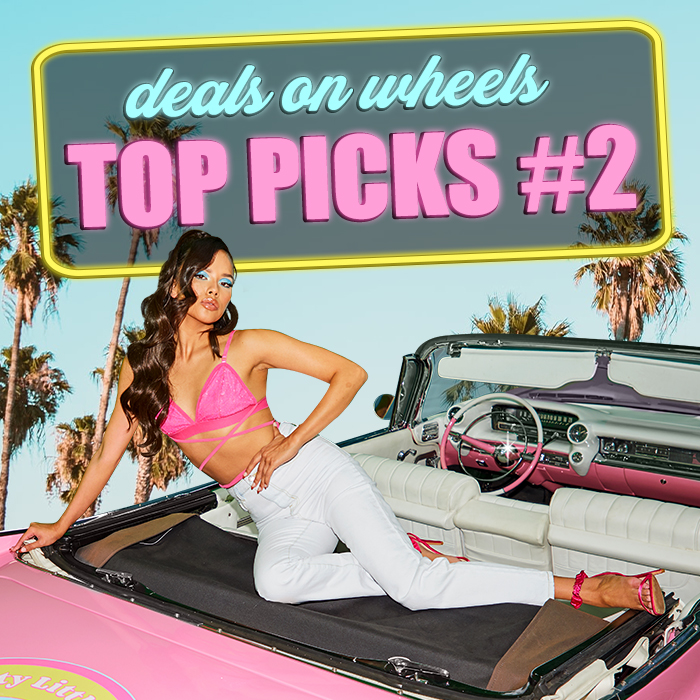 Black Friday week is finally here!
Whether you're starting your Christmas shopping early or you just wanna treat yourself to some beaut bargains, here are our top picks with up to 60% off.
Deals on Wheels: Top Picks #2
We've got loads more Black Friday and Cyber Monday deals dropping later this week, so keep checking back to grab your fave styles for less.
£50 £43 (14% off)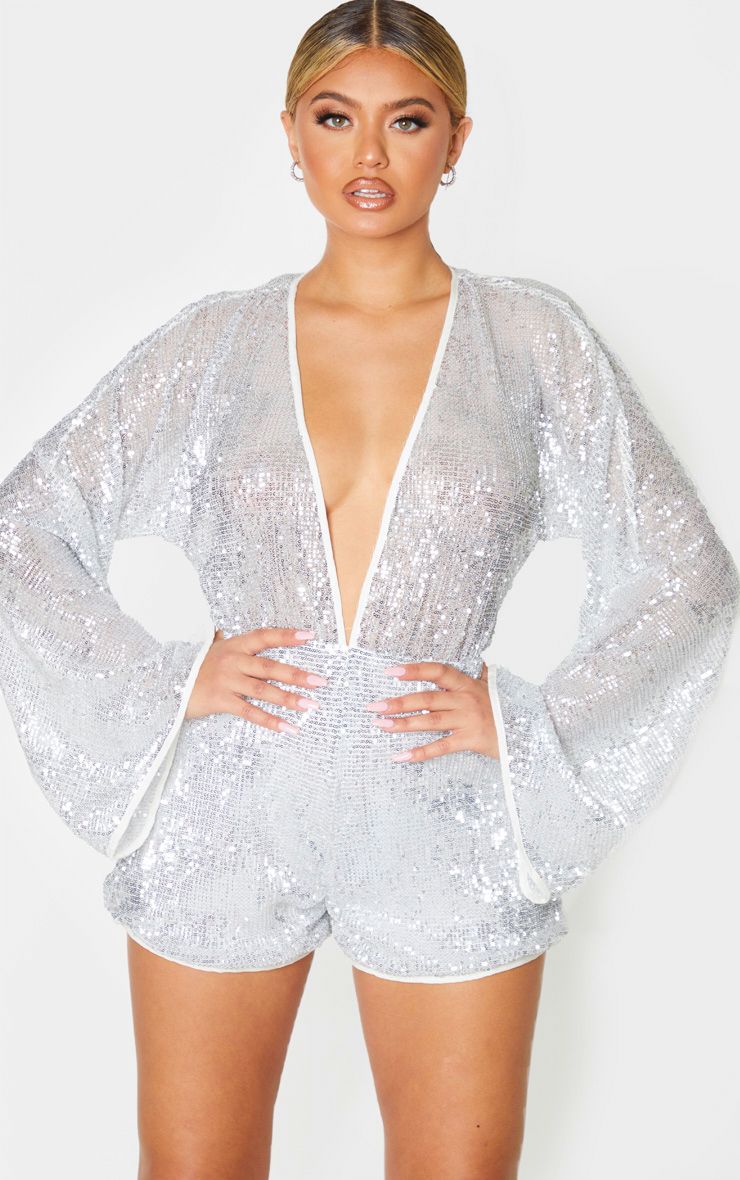 £4.00 £3.20 (20% off)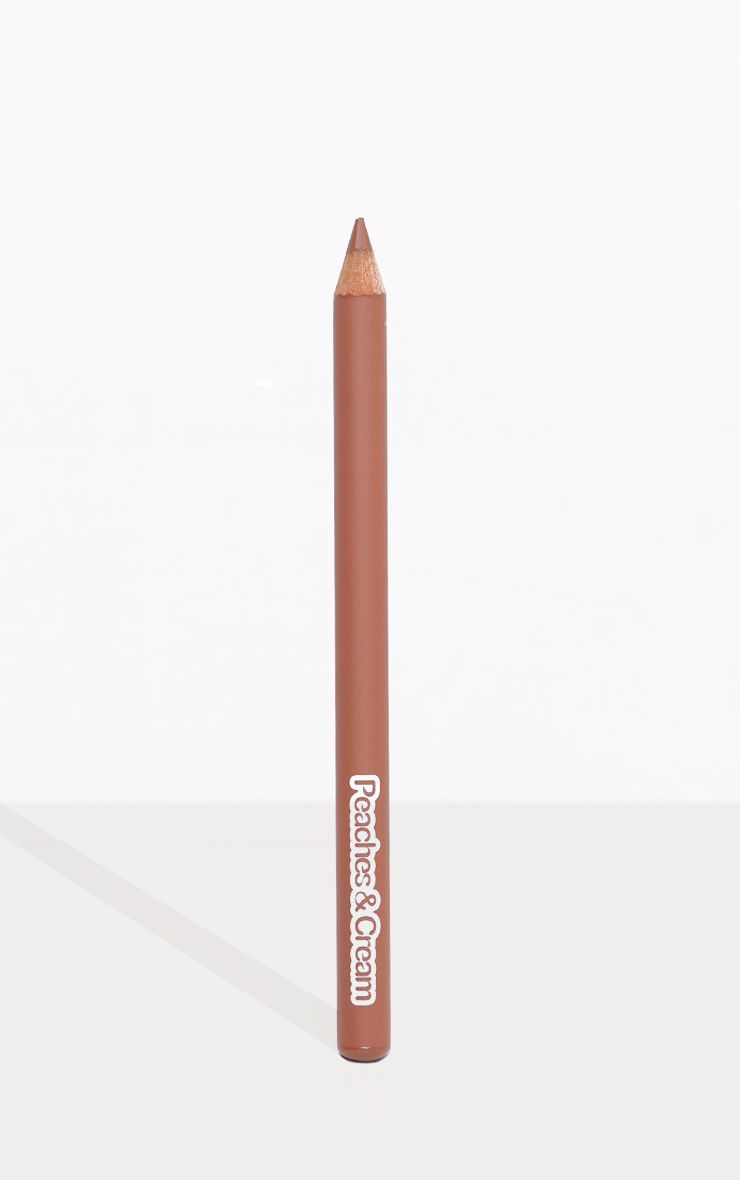 £60 £51 (15% off)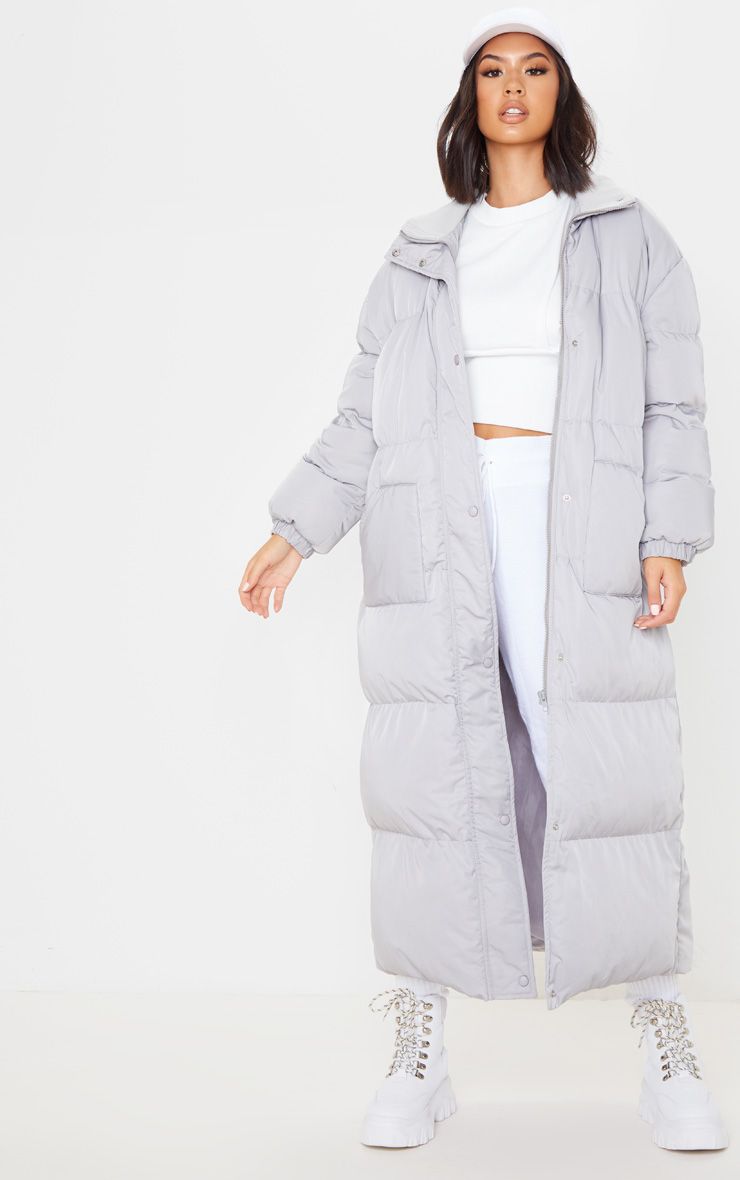 £12 £9 (25% off)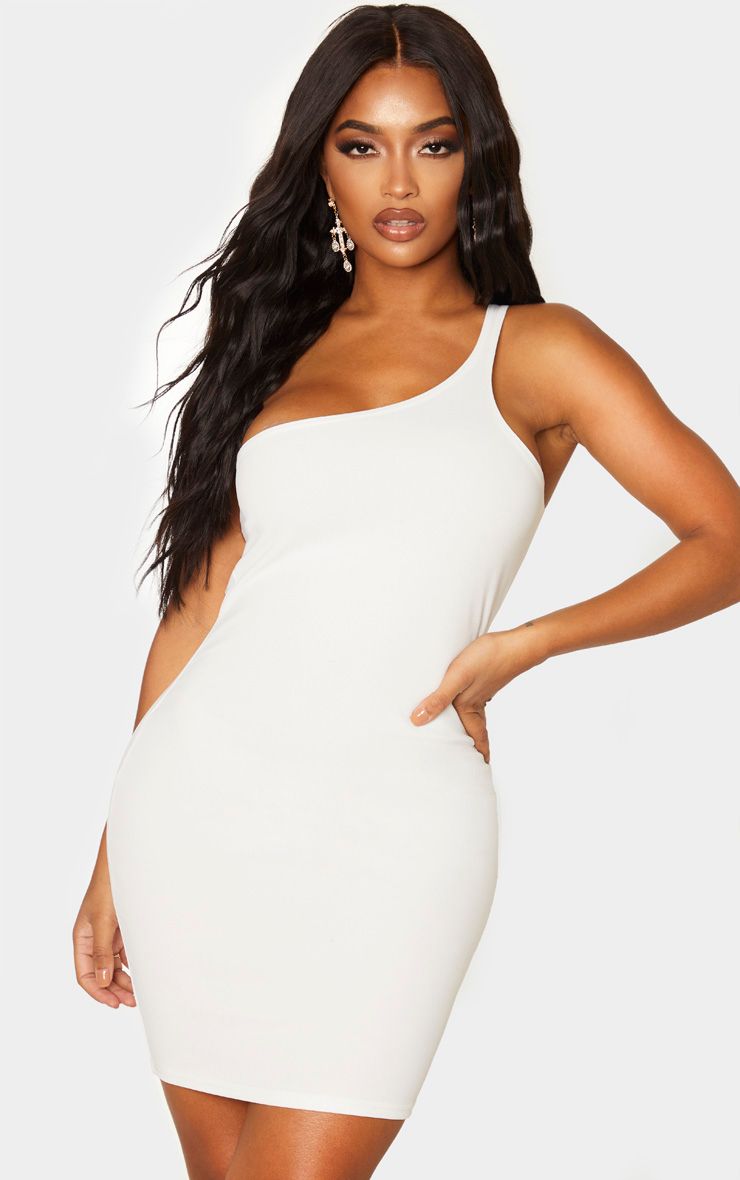 £35 £25 (29% off)