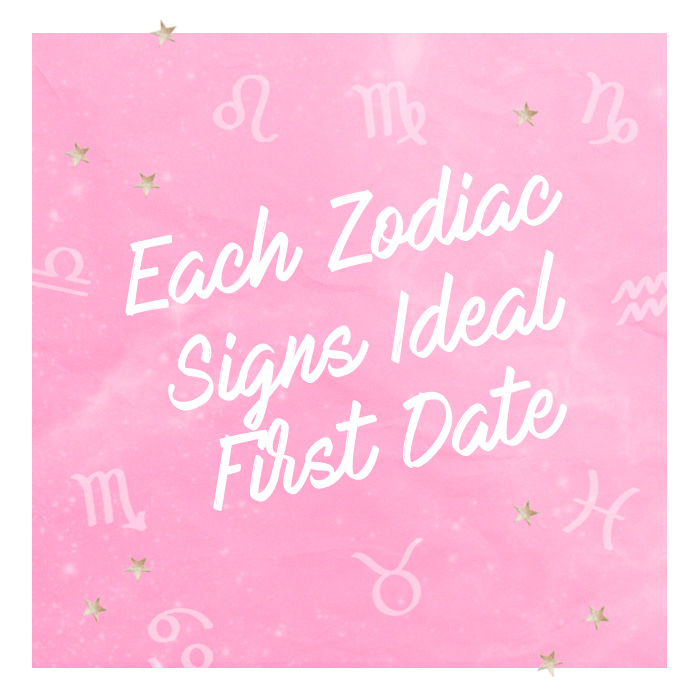 Got a hot date on the horizon?
Level up and get a head start on the perfect date based on their star sign.
Romance (almost) guaranteed.
Each Zodiac Sign's Ideal First Date
Aries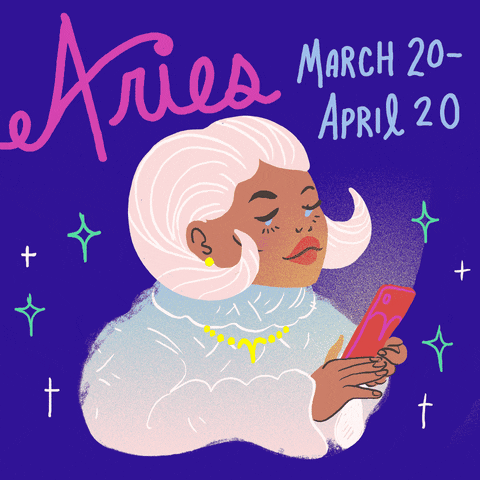 You'll need to think of something special for the excitable and competitive Aries.
They love a challenge, so find an activity you can both do together that's fun.
Think escape rooms, treasure hunts, rock climbing.
Just make sure you let them win if you want a second date. These babes do not like to lose!
Taurus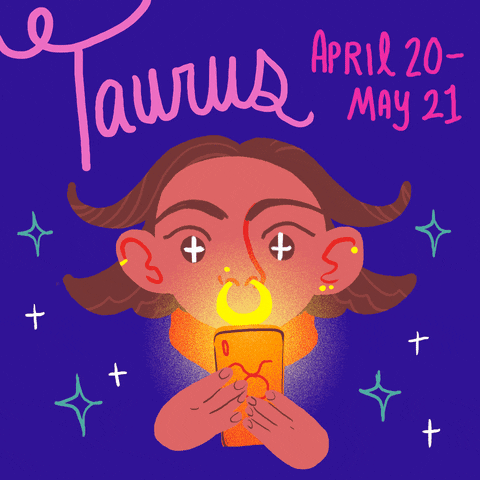 Get straight the point with a Taurus by getting them fed.
Food is a must on your date so make sure you've bagged a reservation somewhere nice.
Mix it up by thinking out the box. Dining alfresco? New world cuisine?
This isn't a Nando's situation. Level up.
Gemini
Geminis want to try fresh and exciting things.
You won't get far with a bog-standard date so put in that work.
Think exhibitions, festivals, pub quizzes or even theme parks.
They sound like hard work tbf. But hey, it's what you signed up for.
Cancer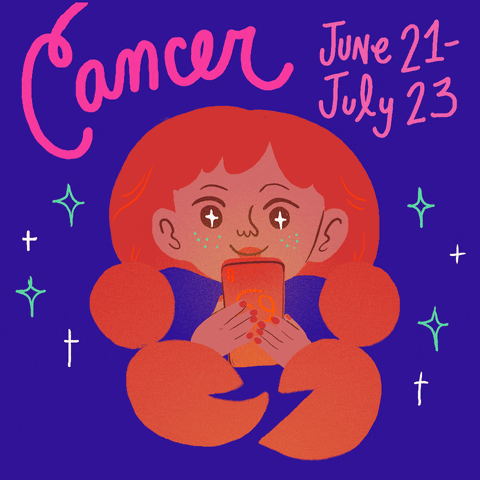 Cancer signs love being by the water.
Pick a beach/lake date for maximum points.
Throw in some snacks and you'll have the Cancer wooed over and ready to be yours.
The big softies.
Leo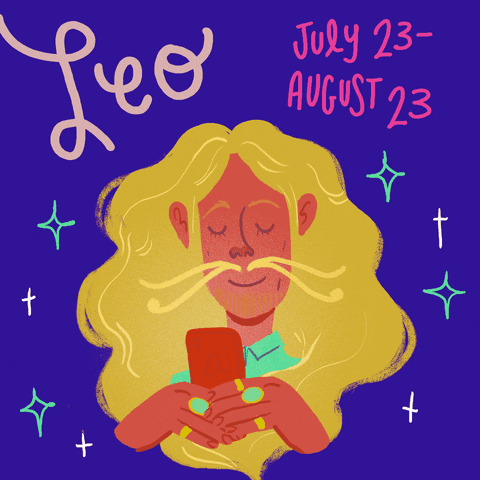 Leos love the limelight (surprise surprise).
You can be a little riskier with a Leo and take them somewhere they can truly shine.
Think karaoke, a gig or even a dance class?!
Leave your social anxiety at the door, Leos aren't having any of it.
Virgo
Keep it low key and fuss-free with a Virgo.
This is where you can go down the traditional route of a few drinks at a cosy pub or a walk.
They are anti showmanship so just be you and keep it super chilled.
Cute and simple.
Libra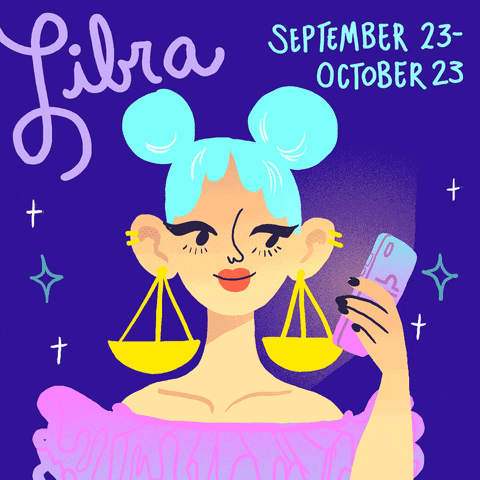 Classy, intelligent Libra.
Keep them interested and entertained by picking something cultural and informative.
Perhaps a theatre show or a new art installation.
Show them something new and they'll be sweet on you.
Scorpio
This daring sign is all up for the unusual.
The normal-everyday won't excite them.
They need stimulation and intensity so head to the nearest cemetery with an ouija board.
If that's not your bag, maybe date a different sign.
Sagittarius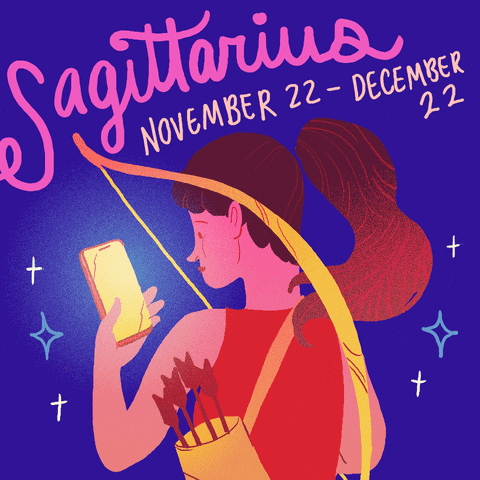 Think nature and the great outdoors.
They'll appreciate being out in the fresh air and getting out and about doing an activity.
Try a country walk with a nice pub stopover or a cute bike ride.
If you're feeling less adventurous (and boring) try a picnic in the park.
Capricorn
Complex Capricorn craves the finer things in life.
You'll need to pull out all the stops for this one.
They might read as a bit snobby, but ultimately this ties into their definition of success.
A nice restaurant, an exciting new venue or rubbing shoulders with the well to do will work well.
Aquarius
These guys want mental stimulation.
If you don't give them it expect no stimulation from them.
Try a museum or perhaps a spoken word night. Something intelligent and a bit boring (JK).
Once you've cracked the formula they'll be the most interesting person you know.
Pisces
Similar to Cancer, these guys love to be near water.
Change it up by going swimming (spa day) or for a walk by the river.
They crave deep connection so skip the surface level sh*t.
Get straight to the nitty-gritty and show them the real you. They'll appreciate you for it.