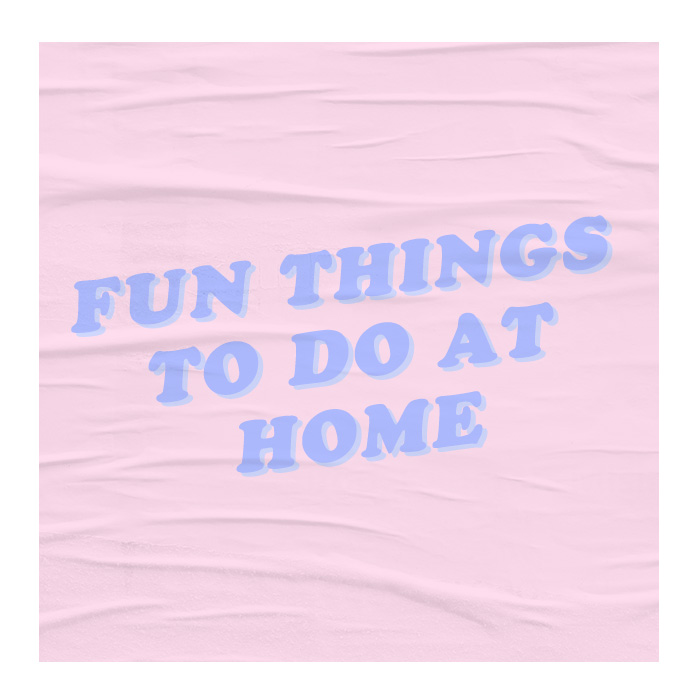 Self isolation got you going a bit stir crazy? We hear you girl.
Fun Things To Do At Home
If you're finding it hard to fill your time, we've put together a list of some fun things to do at home that will help keep you sane. Remember, we're in this together, we've got this.
Practise Your Cooking Skills
This is the perfect time to try out any new recipes. Whether it's baking a cake or whipping up a nice meal you've never made before, use this time to up your cooking game and make some delicious quarantine feasts.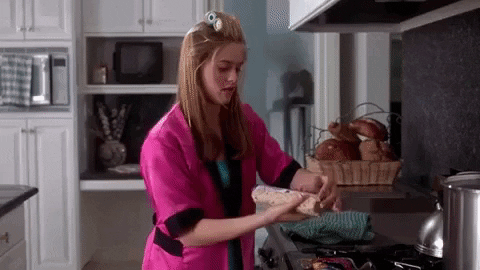 Up Your Self-Care Game
Make every night a pamper night with all your self-care faves. Put on your fave face mask, paint those nails and sit back and relax.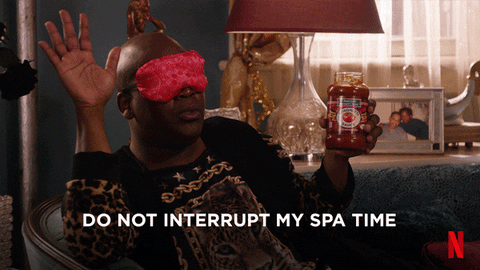 Clear Out Your Wardrobe 
If you're wardrobe is in serious need of a clear out then think of this as the perfect opportunity to rearrange your clothes and get rid of any unwanted pieces.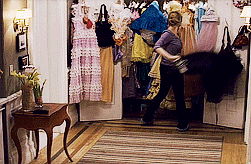 Have A Virtual Brunch With Your Besties
Whilst we're dreaming of the day we can go for brunch with our best girls again, a virtual brunch will have to do for now. So, make your favourite breakfast, video call your besties and have a good catch up.
Clean Those Makeup Brushes
So we finally have time to clean our makeup brushes. We officially have no excuses for putting it off. Whilst you might be giving your skin a break from makeup, cleaning your makeup brushes will mean they're fresh and ready for when you're back to creating those glam looks.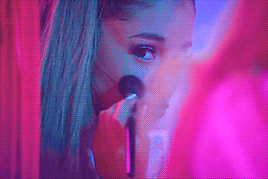 Get Out The Board Games
If you're in quarantine with others then playing board games is a great way to pass the time. Whether it's Monopoly, Cluedo or even Scrabble, a good board game could become your savior over the next few weeks.