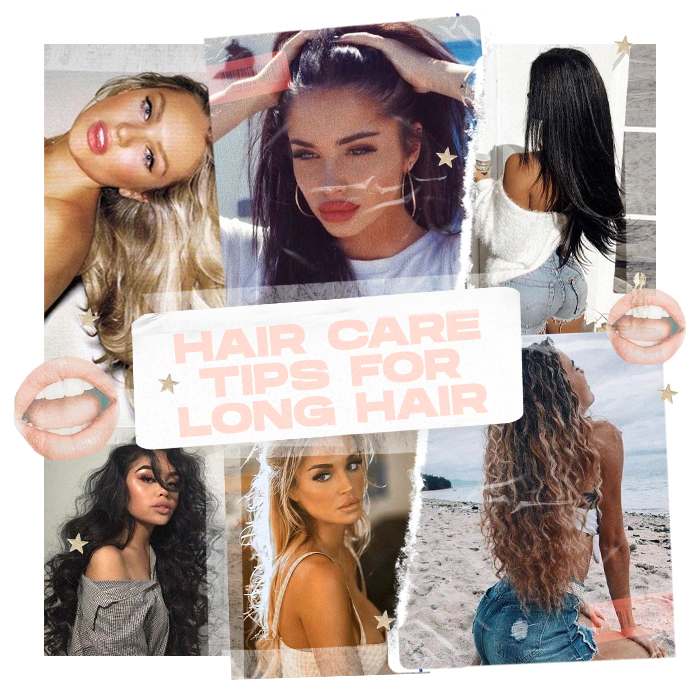 Hair Care Tips for Long Hair
Blessed with long tresses? Then you've come to the right place.
Invest in some 'me time' and achieve those luscious, Insta-worthy locks with our top tops for healthy looking long hair.
Nourish your ends with a hair mask
Keep your hair moisturised and healthy with an enriching hair mask. We're obsessed with the Beauty Works Pearl Nourishing Mask. It's made with Argan Oil and helps restore healthy looking hair from root to tip. Milk protein and keratin penetrate the hair and boost moisture for silky soft locks. Swish swish, bish.
Beauty Works Pearl Nourishing Mask
Choose the right shampoo and conditioner
If your long hair is looking a little dull or dry, then you need to try Mane N Tail Deep Moisturising Shampoo & Conditioner. The duo work in tandem to cleanse and rejuvenate, whilst repairing dry and damaged hair.
Mane N Tail Deep Moisturising Shampoo & Conditioner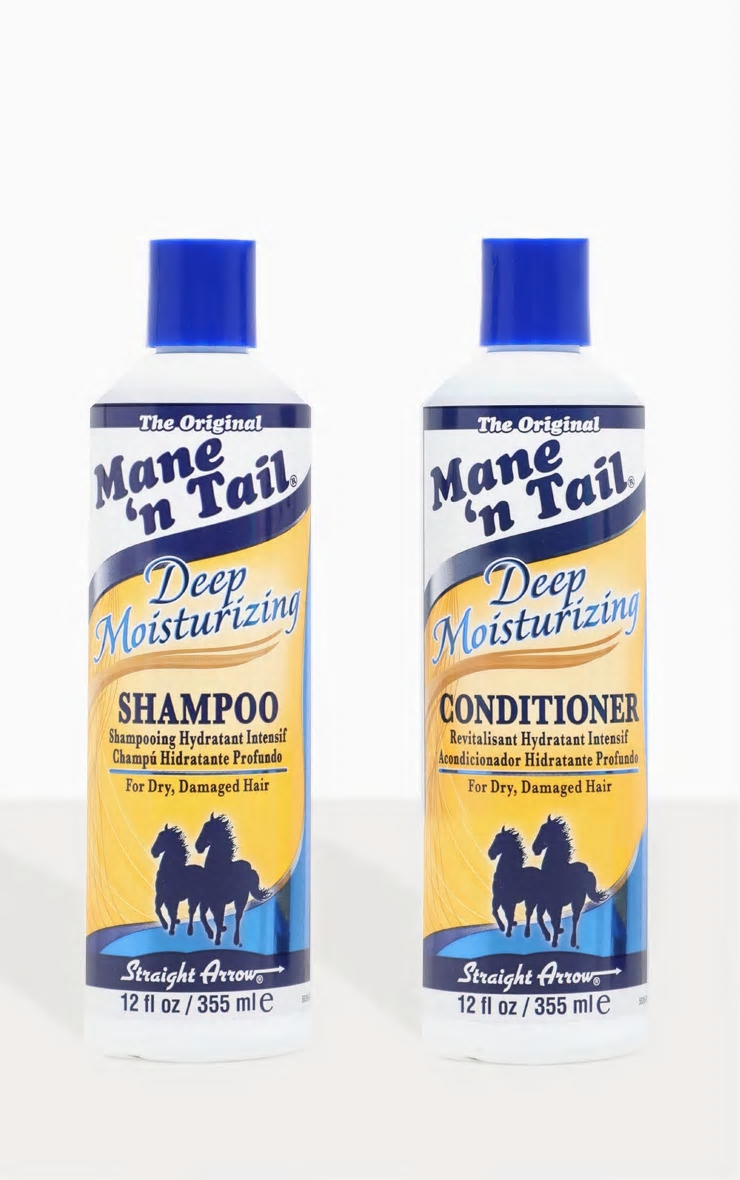 Invest in a hair strengthener
Go that extra mile to protect your lengths with a leave-in conditioner. One of our faves in Mane N Tail daily spray-in treatment that protects your hair against the elements for stronger, healthier looking hair.
Main N Tail Hair Strengthener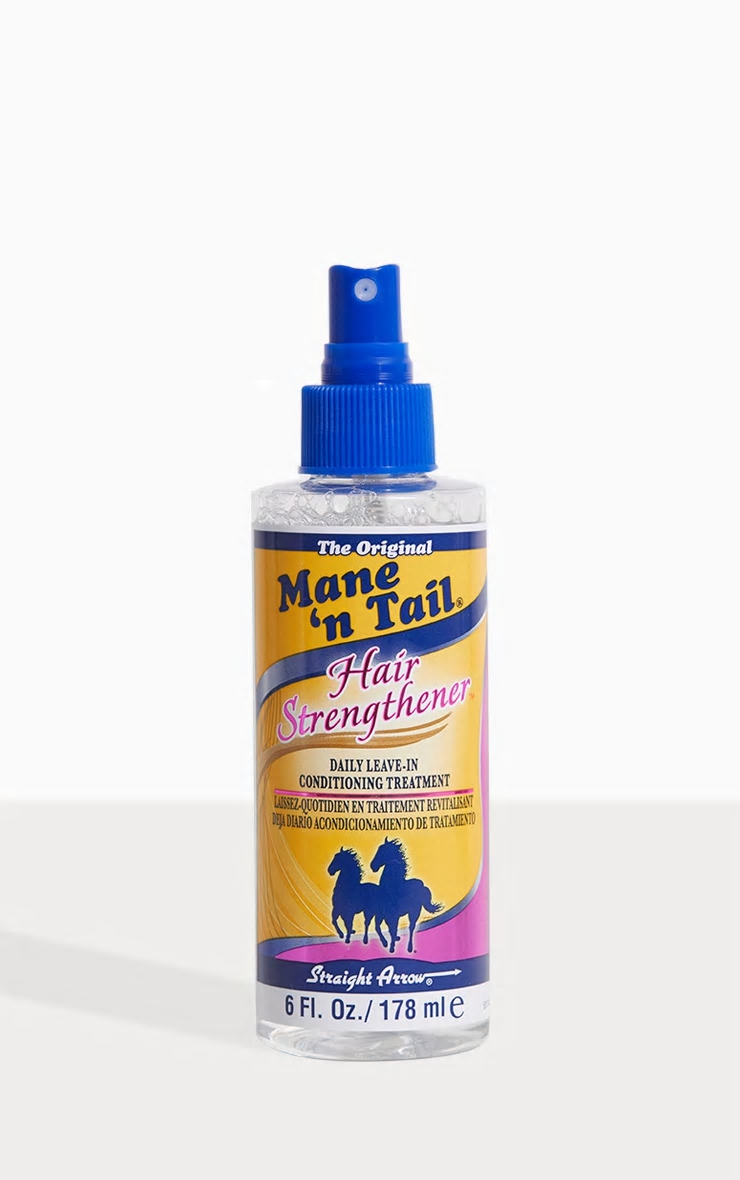 Don't over wash
Over washing your hair can strip it of its natural oils, giving you dry and lifeless hair. If you suffer from greasy hair then daily washing might be the only option for you. But if your hair is normal to dry, then we'd recommend washing one to two times a week. Between washes, freshen up your locks with dry shampoo.
Beauty Works Dry Shampoo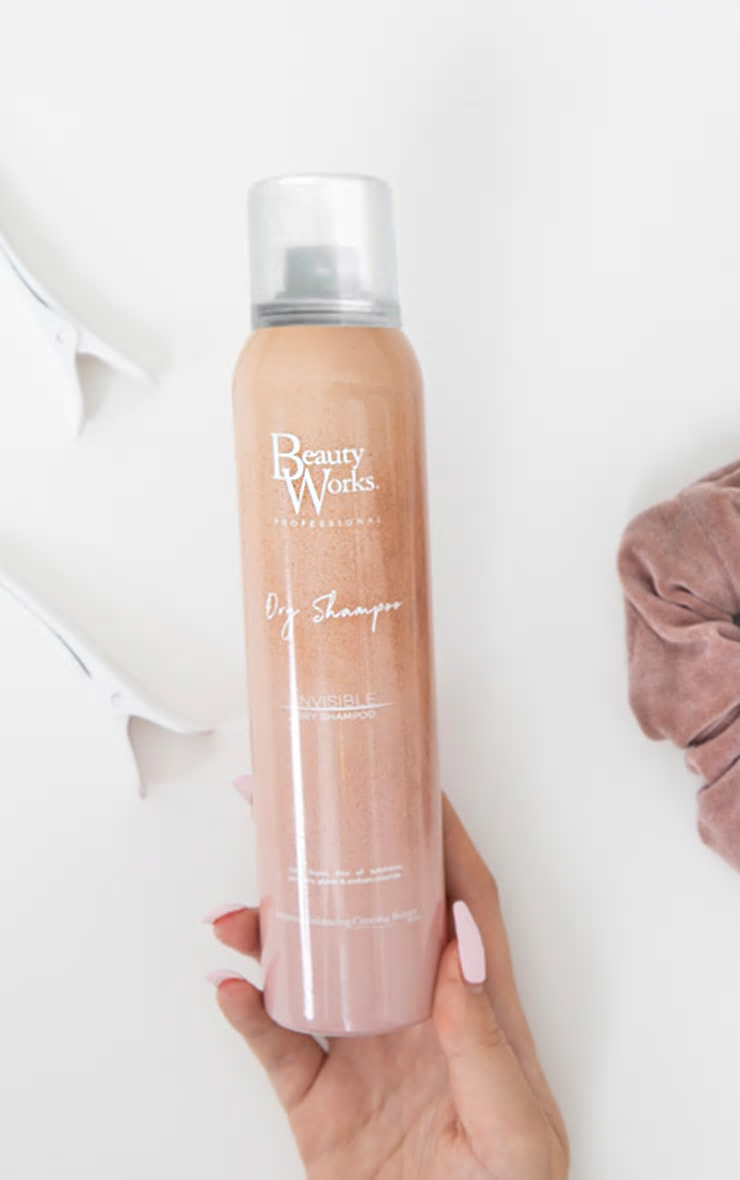 Add texture
Long hair but lacking that thicccc-ness? We've got you. Add texture to your tresses with some texture spray. Instantly lift and add long lasting thickness to your hair. Perfect for creating that glam bedhead look or beachy, tousled hair.