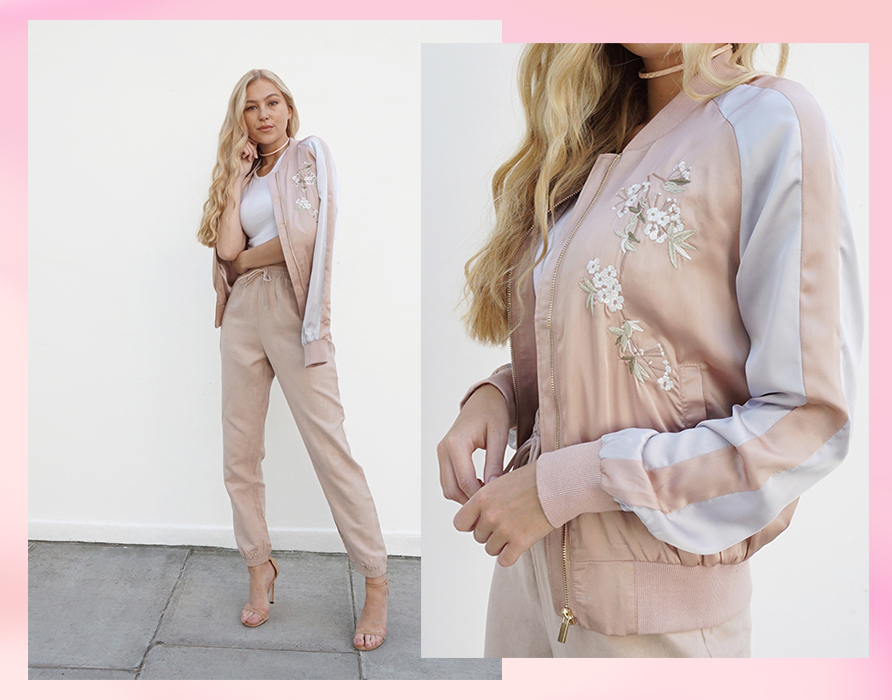 Blogger Hollie Hobin talks us through how to juggle running a blog and ace your studies at the same time.
I started my fashion blog whilst I was at university, and although it was challenging at times, it was also so rewarding. I studied Fashion at University, so my blog and my degree went hand in hand, and I could use the knowledge I was learning at University and apply it to my blog. Using Photoshop and even learning how to use a camera was something I wish I would have listened to a little more now! If you're thinking about starting up a blog, or already have one and are not sure how to continue blogging while at uni? Here are a few tips to survive being a blogger at University.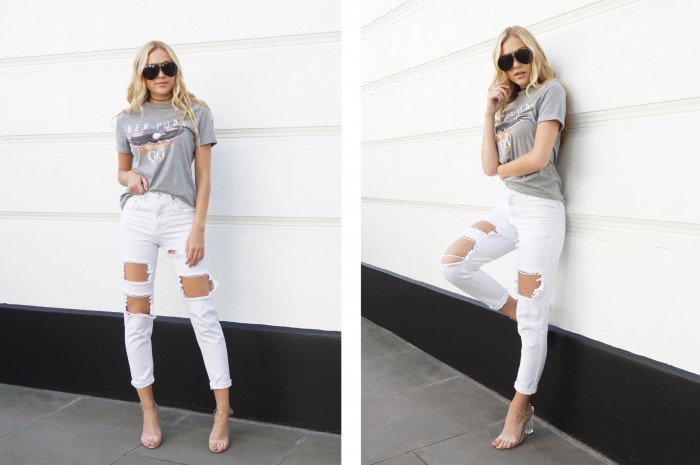 #1 Socialise
Starting university in a new city, or even country can be really daunting, but socialising is so important to make yourself feel at ease. Just think of all the photographers and like minded bloggers that you'll meet. Maybe you could all work together and plan to blog together once a week?
#2 Student Loans
I know what most of you want to do with your student loan – buy a new wardrobe or a designer handbag, and while that is kind of justified being a blogger, think about what will be more beneficial in the long run. My suggestion is to invest in a good camera. You don't need to be a professional to take great blog photos, just get your friend to snap a couple of photos on your way home from uni.
#3 Locations
With that great camera you just brought with your loan, and the friends you have made during freshers, look out for cool locations that you can quickly get your friend to snap a picture of your outfit by. The 3 key components to a great photo is the location, lighting and camera angle. All it takes is a plain white wall if your going for a clean, spacious look.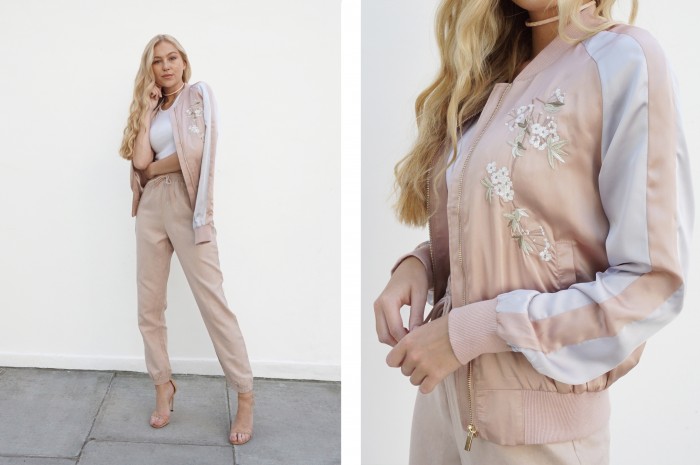 #4 Time Management
Instead of sitting in bed watching Netflix and eating ice cream till 2am, plan your outfits for the week that you want to blog! Decide on how many looks a week you want to photograph, and what you feel is achievable so you are ready to go in the mornings and don't end up leaving your house in an uninspiring outfit that definitely won't make it to your blog.
#5 Find Your Style
My last and most important tip is to have your own style. That could be anything you like, it could be rocker chic one day and girly the next, but this will help develop a niche for your blog, if your a heels kind of girl, wear some trainers to uni and keep a pair of heeled sandals in your handbag to change into when you've got a great outfit you want to blog. Depending on what your studying, you want to be comfortable at university, while also showing your personality, so I suggest buying key pieces that you can mix and match with any outfit.
I love to wear denim as it looks great with trainers, and then instantly becomes super bloggable with those heels I keep in my bag. Joggers are also a huge trend this season and you can definitely get away with wearing them without looking like you've just rolled out of bed! Heeled boots are also a great option when you want a heel but also comfort, and these peep toe ones are perfect to pair with anything from a skirt to jeans!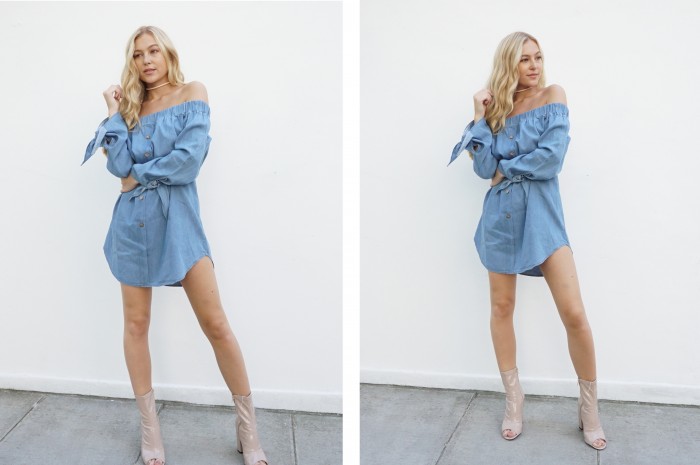 Student style sorted!
Follow Hollie on Instagram here: @holliehobin