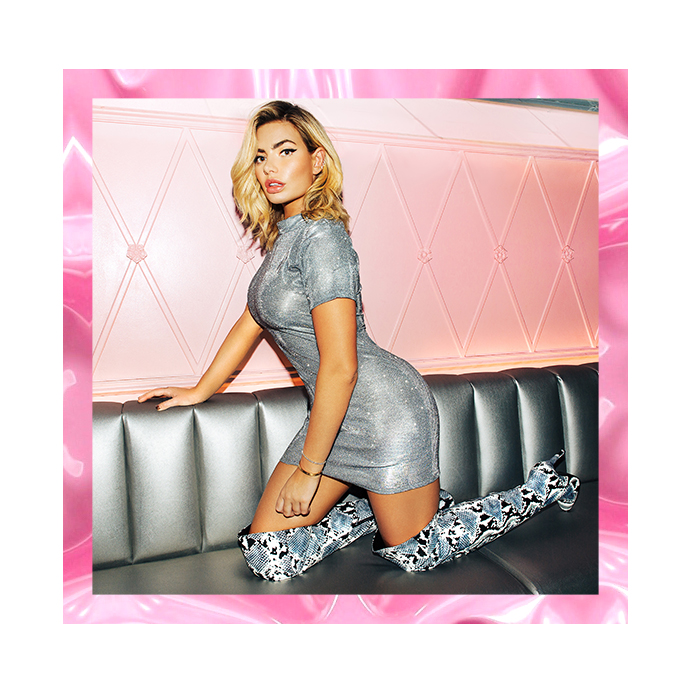 In the countdown to the most loved day in the festive season, we're catching up with our Brand Ambassador babes to talk all things Christmas. We caught up with Megan Barton Hanson to find out how she spends the holiday season.
How Megan Barton Hanson Spends Christmas
What's your favourite part of the Christmas season?
I love the build-up to Christmas Day, everyone gets super excited I love how Christmas it brings everyone closer the whole family gets together, catching up playing board games, proper quality time with each other.
What do you do on Christmas Eve?
I've been single the last few years so I would spend it with friends, go for dinner and talk about how we are going to eat our body weight on Christmas dinner the following day! Haha and that their other halves better have gotten them what they wanted!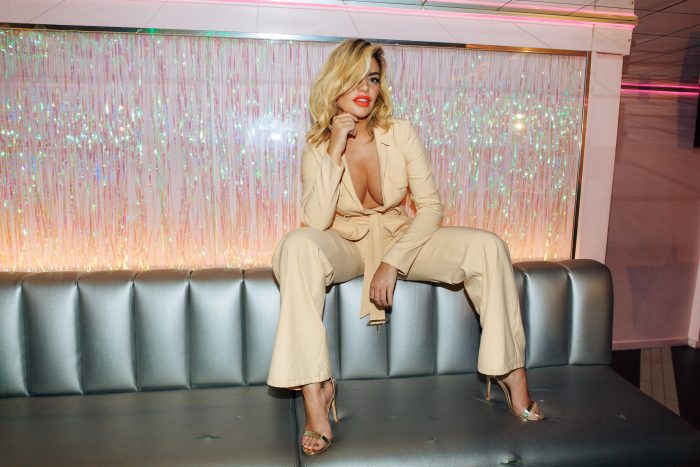 How do you normally spend Christmas day?
At my mum's we will all get up have an amazing breakfast (thanks mum) open our presents, watch a bit of Christmas TV, then head down to the local pub for Christmas dinner with the grandparents, it's the sweetest little pub!
What's the dress code? Do you dress up or down?
I'm an Essex girl, of course, I dress up! As a family, we always are always overdressed than underdressed who doesn't love an excuse to get a bit boujee? I guess if you're all dressed up its acceptable to sip on champers all day! Haha.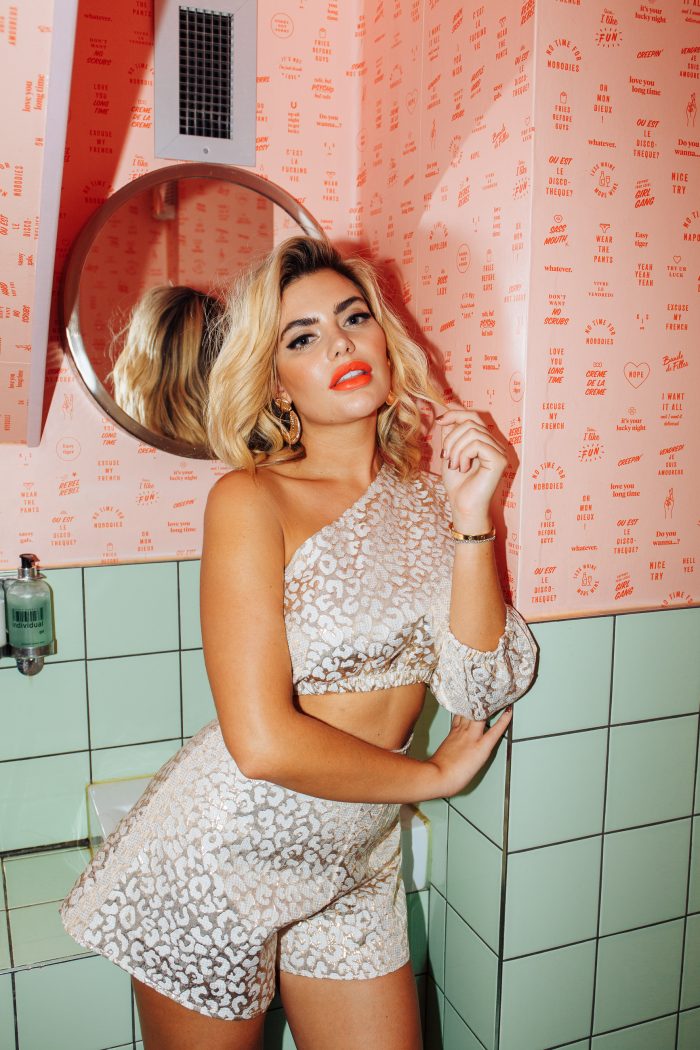 What's the best gift you've ever given someone?
I'm really indecisive so I never just go for one big gift, I like to get people a few really thoughtful things that mean something special.
The one Christmas film you watch every year
I love The Snowman, it makes me cry every year his little face is so cute!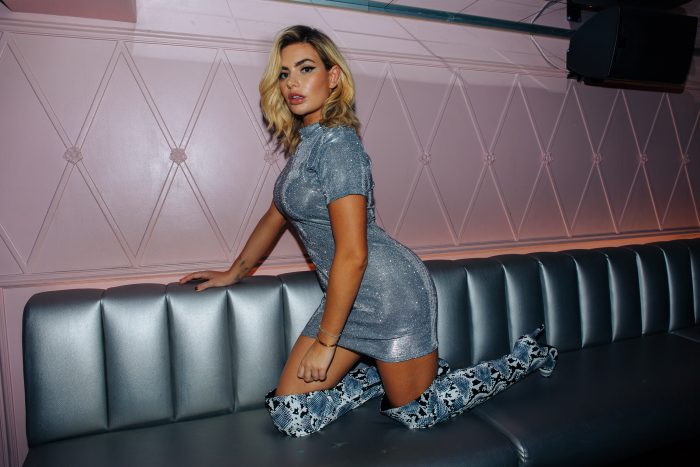 Most magical thing that happened this year?
Finally feeling confident and content within myself, and as corny as it sounds meeting Wes, I wanted for a boyfriend a long time someone that shared the same interests as me and wanted to travel the world with me & make mementoes together and I've only gone and found him on Love Island.
What's your wish for the future?
I wish I am as happy next year as I am currently, my life has completely changed for the better. I'm so blessed.
Keep up with Megan on Instagram here