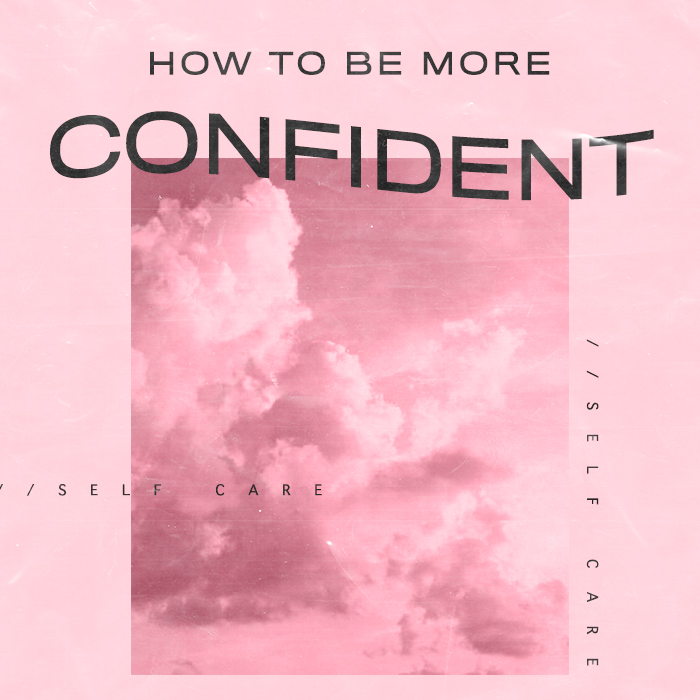 Actually, I can.
How To Be More Confident
Confidence is key but trust us, we know it's not an easy ride. Whether you're in need of a post-lockdown ego boost or wanting the ultimate lowdown on how to really radiate self-confidence. Today we're sharing tips on how to actually feel more confident.
Don't Compare Yourself
We're all guilty of social scrollin' and comparing ourselves to others. From how we look to accomplishments in life, it's easy to loose confidence when constantly looking at what other people are doing. Thing is, most people aren't sharing their bad days, social media is simply a highlight reel. Although it's easier said than done, try to avoid comparing the highly edited parts of someone else's life to your own. Instead, why not spend your time on social looking at inspiring feel good inspo – we particularly love @wetheurban, @thehappysnapshot and @thefemalewarhol.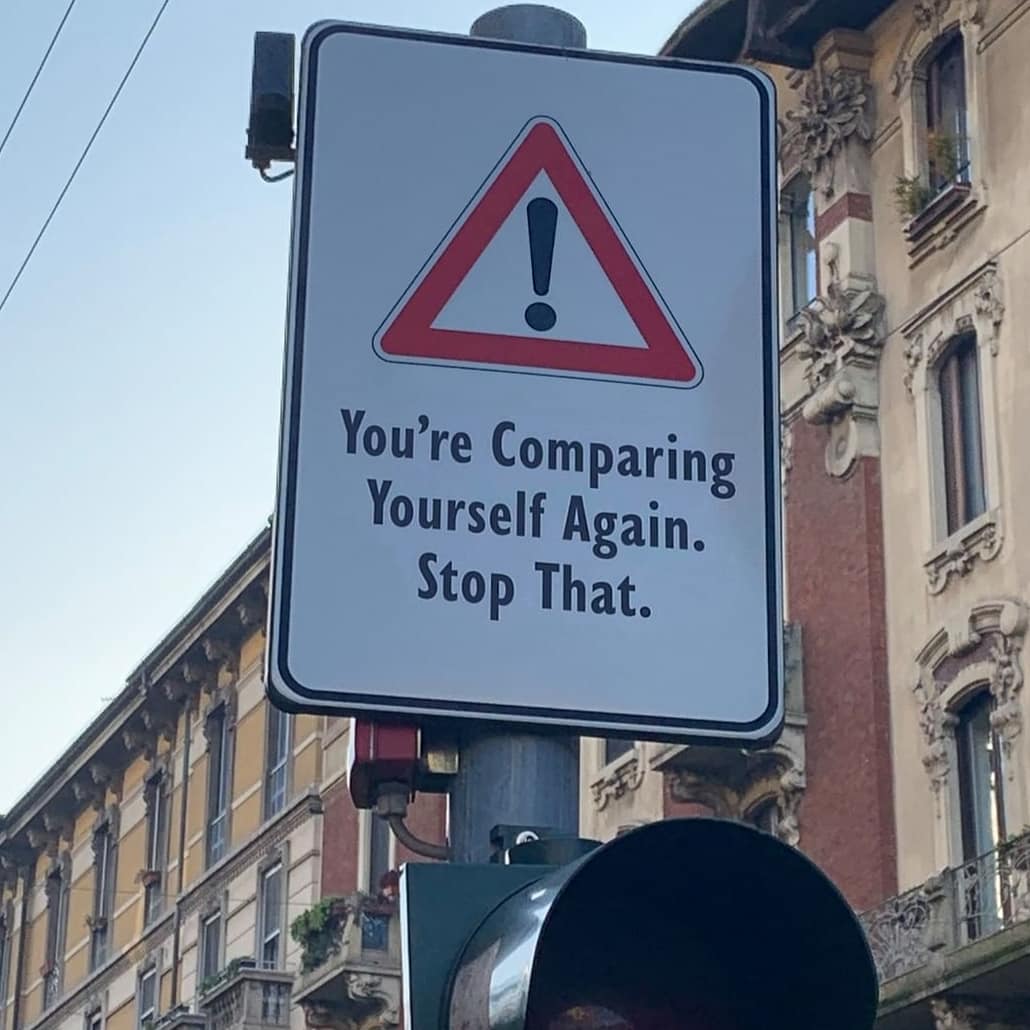 Surround Yourself With Positive People
The people you spend your time with influence your thoughts and attitude about yourself a lot more than you probably realise. Pay attention to how the people around you make you feel. Do they lift you up and make you feel your very best self? Be sure to keep your expectations high, from friends to romantic partners – you have the right to choose who you want around you. Negative vibes are a no go so always trust your gut and don't be scared to cut people off when necessary – you'll be grateful in the long run.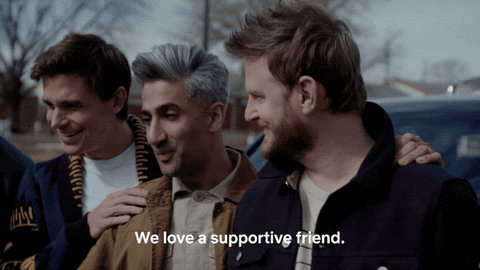 A 'Fit For Anything
Nothing makes you feel the part quite like when you are loving your look! It could be a blazer that has you ready to boss it at work or a dress that has you feelin' all the vibes for your upcoming date.
Dress to impress!
Be Kind To Yourself
A lot of what you think about yourself can have a big impact on your self-confidence. Whilst we all have bad days, try to focus on the good and make sure to keep to a positive mantra!
Here are a few easy steps that will help:
Take a moment for yourself in the AM.
Instead of scrolling whilst having breakfast, why not sit in front of an open window for a breath of fresh air.
Be a goal getter. Write out your daily goals/to-do list.
Eat well. Sleep well. Drink more water.
Take a time out for some serious self-care.. we're talking face mask on in the bath #pampergoals
Focus on feeling good.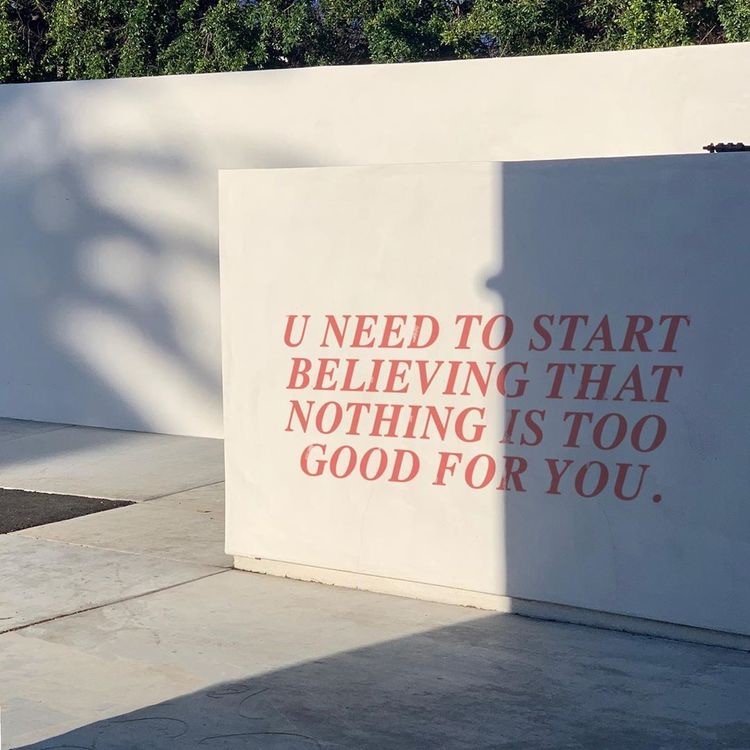 Step Out Of Your Comfort Zone
Why not acquire a new skill? This could work well if you're lacking confidence in a particular area of your career or just want to learn something new. Stepping out of your comfort zone could also be saying yes to something you usually wouldn't – be brave, you've got this!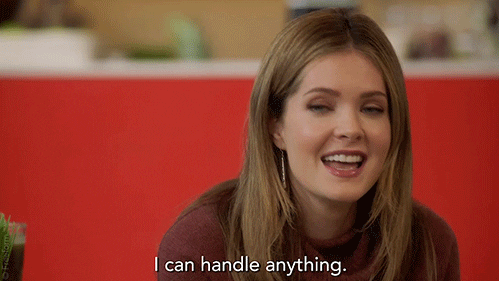 Be sure to check out the most recent PLT podcast as we caught up with influencer Georgie Clarke to chat all things body positivity and the realities of Instagram.