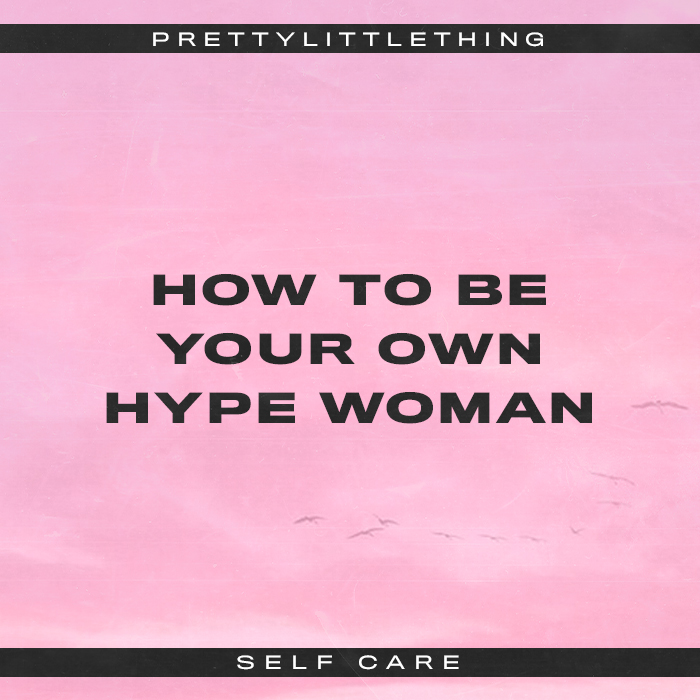 We challenge YOU to be YOUR OWN hype woman!
How To Be Your Own Hype Woman
Ok, it's time to start truly believing in yourself. From knowing your worth to cultivating confidence.
Today we're sharing the ultimate run down on how to be your own hype woman.
Know Your Worth
See your value, embrace your beauty and radiate confidence.
Other people's opinions don't define you. You can and you will!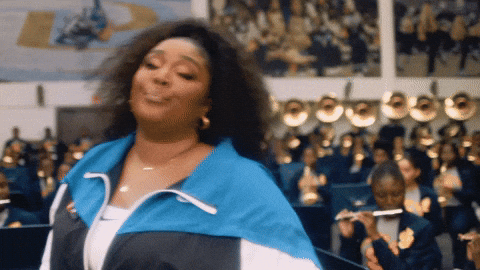 Hustle Hard
Motivate yourself to turn that worth into work!
Be a goal getter, look to your inspiration and make moves towards where you want to be. You got this!
Be your own biggest fan and don't give up on yourself.
Feel the fear and do it anyway.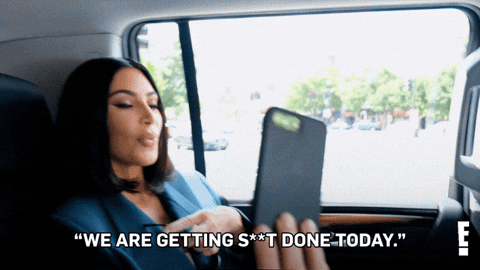 Take Time To Rest
Schedule in some you-time, we aren't here for the burnout.
Take a break then get back to bossing it!
Block Out The Noise
No negative vibes here.
We're all about aiming high and hitting those goals.
Maintain your focus!
Be Kind To Yourself
You may get down. You may mess up. But that's okay. At least you're trying!
Trust the process. Give yourself endless chances.
You need to start believing that nothing is to good for you.
You've got this!