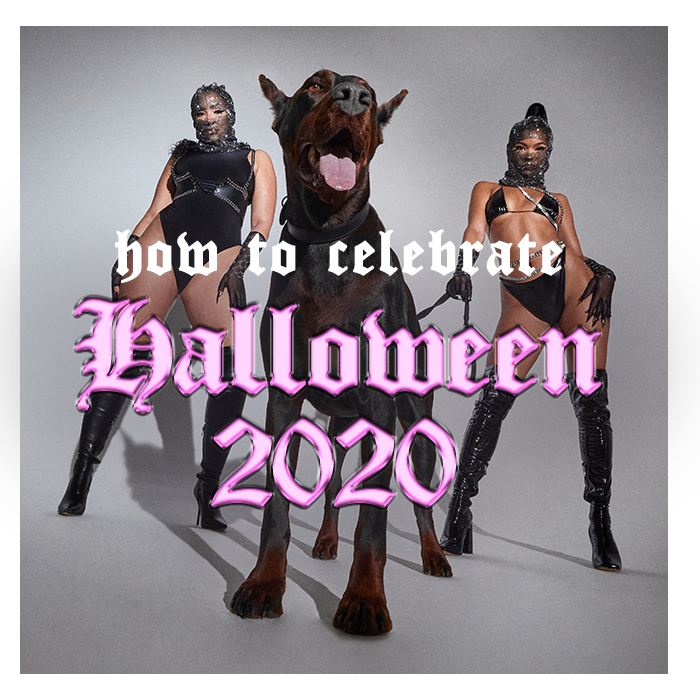 Whilst this year has already been spooky enough, Halloween is almost here and we're determined to make sure it's a good one.
If you're wondering how to celebrate Halloween in lockdown, then we've got you covered doll.
From the ultimate Halloween movie night to some classic pumpkin carving, peep below for the best ways to celebrate Halloween in 2020.
How To Celebrate Halloween In 2020
Halloween Movie Night
One of the easiest ways to celebrate Halloween this year is by having a classic Halloween movie night.
Whether you're in the mood for a classic such as Hocus Pocus or want to give yourself a serious scare with the likes of Scream or Halloween, there are so many spooky films to choose from.
So, get all your favourite Halloween drinks and snacks, get Netflix at the ready and prepare for a Halloween movie marathon.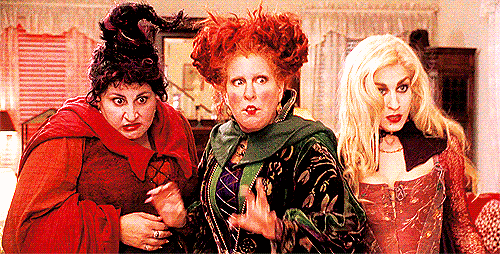 Pumpkin Carving
Pumpkin carving is essential for any Halloween celebrations and this year should be no different.
Why not take your Halloween festivities up a notch and visit a pumpkin patch with your besties to find the perfect pumpkin.
Channel some serious creative vibes to create some insta-worthy pumpkins.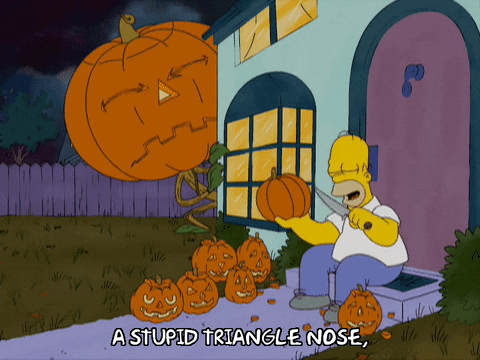 Halloween Quiz
Whilst we may have thought the days of Zoom quizzes were behind us, why not bring them back for the Halloween period?
If you're under a local lockdown and can't physically see your besties, a virtual Halloween celebration is the next best thing.
Put your Halloween knowledge to the test by creating the ultimate Halloween quiz for you and your girls.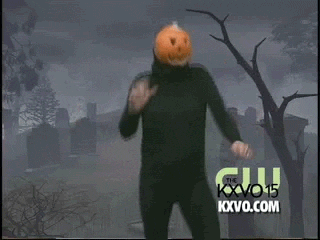 Drive-In Cinema
Level up your movie night by visiting a drive-in cinema.
With venues up and down the country showing all the Halloween classics, this is the perfect way to enjoy the spookiest night of the year, all at a social distance.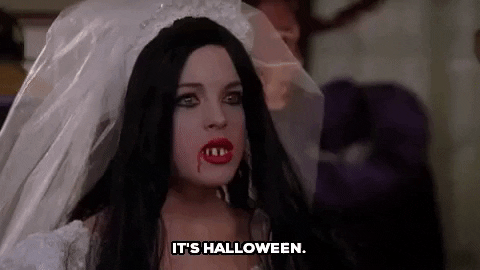 Whatever your plans are, discover our Halloween shop for some spooktakular vibes.