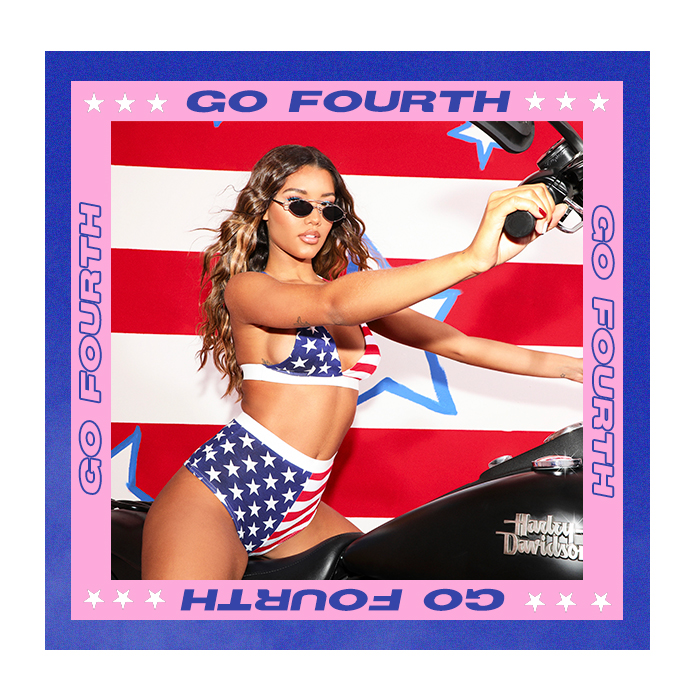 Shouting out to all our US of A honeys. We're repping all things Independence Day in time for the Fourth of July. In case you missed the memo, the 4th July is a national holiday that marks the anniversary of America doing their own thing and celebrating their independence from Great Britain.
How To Celebrate The 4th July
Whether you're all American or just wanna jump on the bandwagon with a reason to celebrate, we've rounded up the ways you can celebrate this 4th July.
BBQ Party
A garden party with your nearest and dearest is a foolproof way to have the best 4th July. Throw together good friends, music, good and nothing but good vibes and you're all set.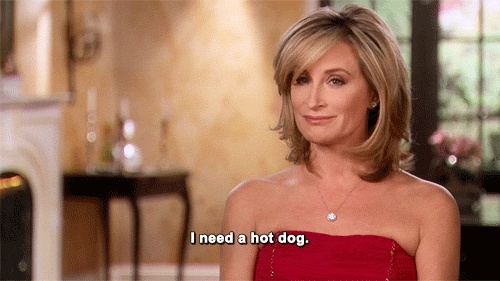 Movie Marathon
Grab your best girls or your S.O, and a stack of the best Independence Day themed movies you can find for a serious back to back movie marathon. We'd recommend Independence Day (obv), Jaws, Top Gun and American Graffiti.
Fireworks
4th July wouldn't be 4th July without a fireworks display, right? If more tradish celebrating is your thing, find your nearest fireworks display and wrap up for an evening with all of the lights.
Themed Snacks
One for the foodies, nod to all things Independence Day with red, white and blue themed snacks you can impress your guests with at a low-key dinner or laid back garden party (weather permitting). We're thinking themed cocktails, desserts or keep it simple and go classic Americana with hotdogs and burgers.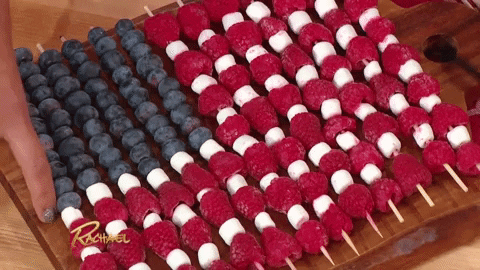 Go Road Trippin'
Find your nearest beach (yep, even us UK locals do have them) and road trip there. Make sure the car playlist has plenty of all Americana themed crowd pleasers for the journey there.
Happy 4th July everyone!