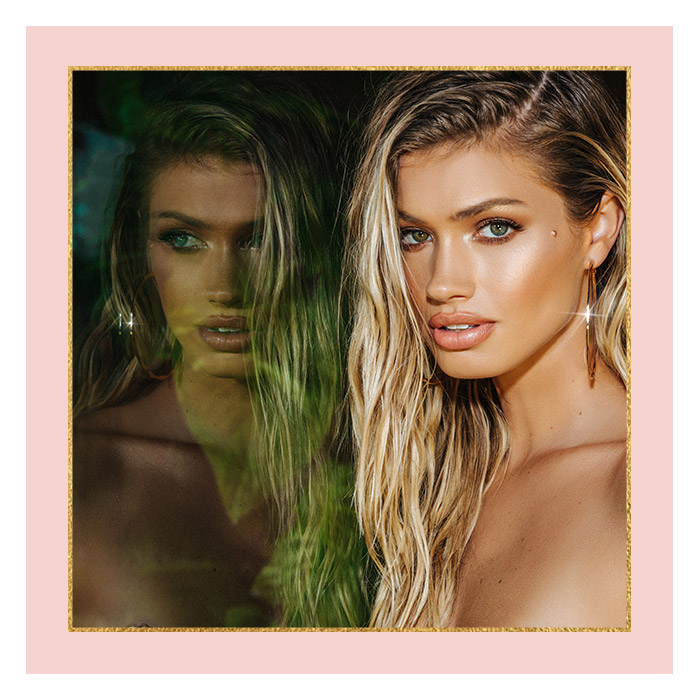 Our Premium Swim range just dropped. The ultimate accessory for next level swimwear this holiday? Besides a killer tan obv – is effortless beach waves. When your look is so high maintenance your hair can afford to look easily put together.
How To Get Beach Waves
We've put together a breakdown of our fave methods of achieving that seriously coveted beach do.
First things first, prepping is essential to protect your hair and get those killer curls. We recommend washing your hair using minimal conditioner – beach waves are so much easier to create with rough textured hair. Once washed, towel dry and apply a volumising mousse.
Ready to look beach goals? Follow one of our fave methods for how to get those effortless beach waves.
Option #1 Go Heat Free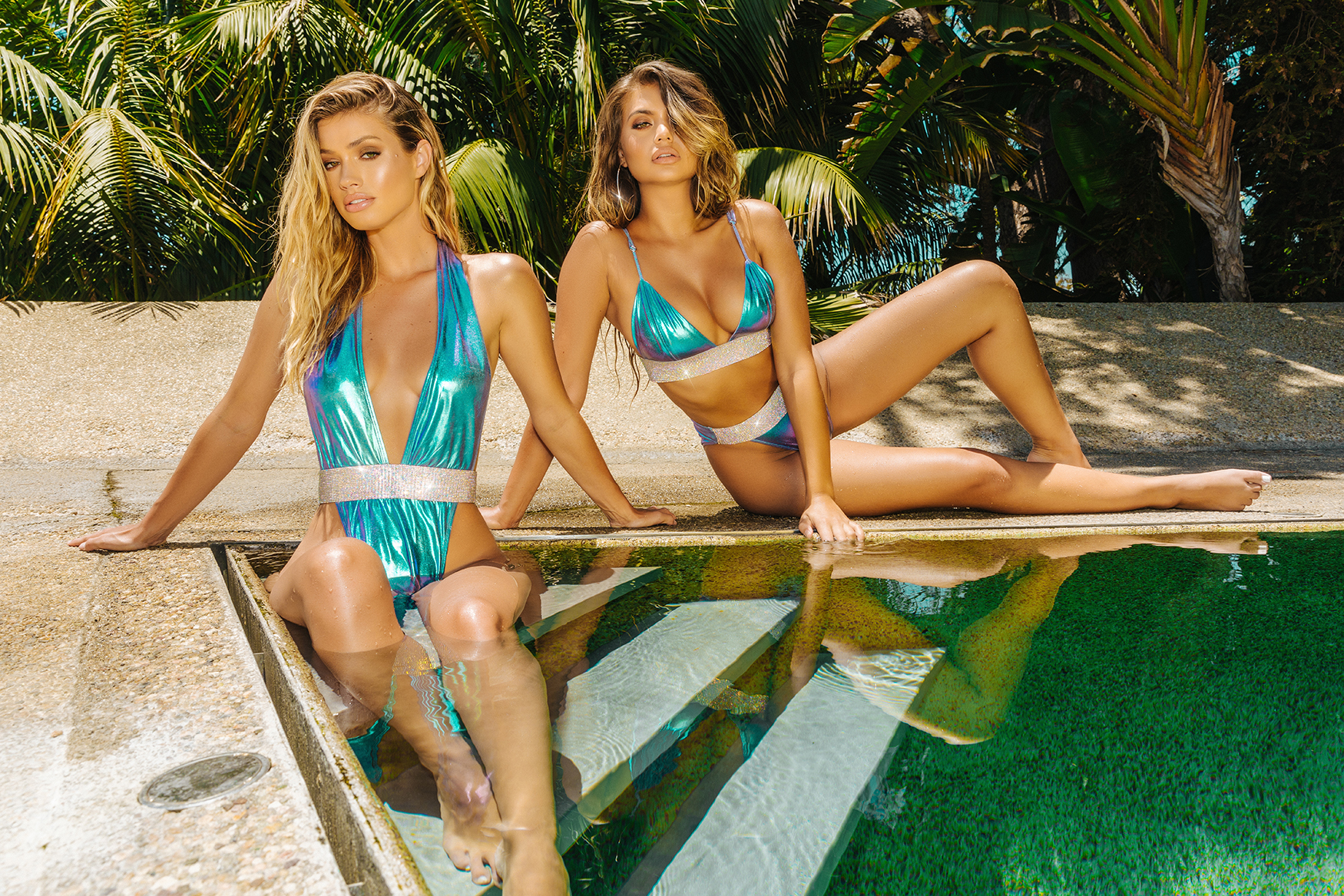 This method is perfect for girls looking after their locks, and when you're on your vacay and don't fancy the heat from your hair appliances. Once your hair is prepped, add salt spray to the hair and scrunch hair to form those wanted curls and kinks.
Finish of when your hair is dry by applying a matte wax to add texture and backcomb at the roots if you feel necessary. Maximum output for such a minimal effort.
Option #2 GET UR CURL ON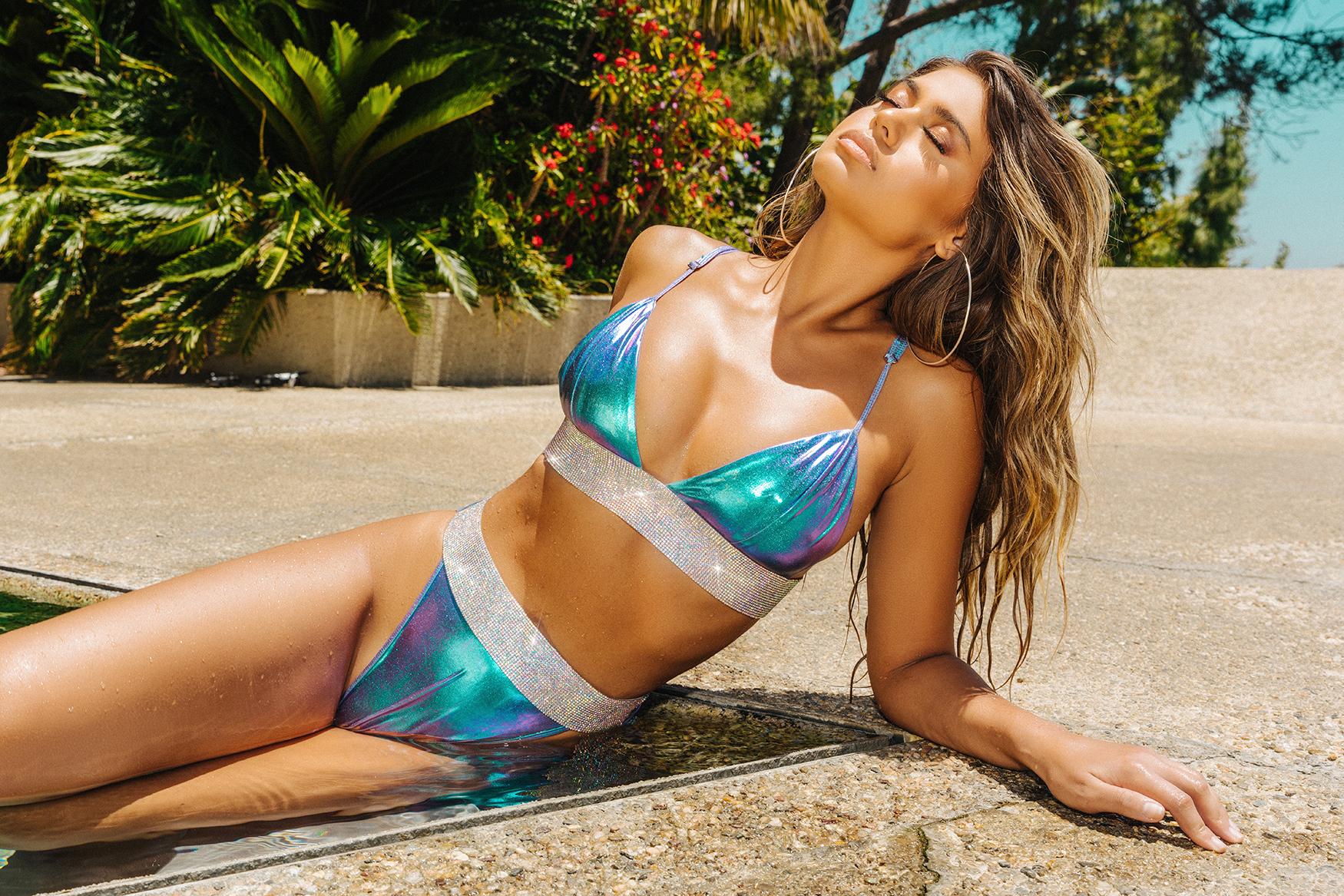 Some of us girls have straight that just won't budge without a little bit of heat. No bother, curling your hair can actually look natural and not poodle like at all! Try to avoid uniformity with your curls – change direction, thickness, and length!
Tip: to create a soft curl leave the end straight for a super careless natural look. Once you've curled your locks, apply texture using either salt spray, wax or hairspray and your look is complete.
Option #3 THE COMBO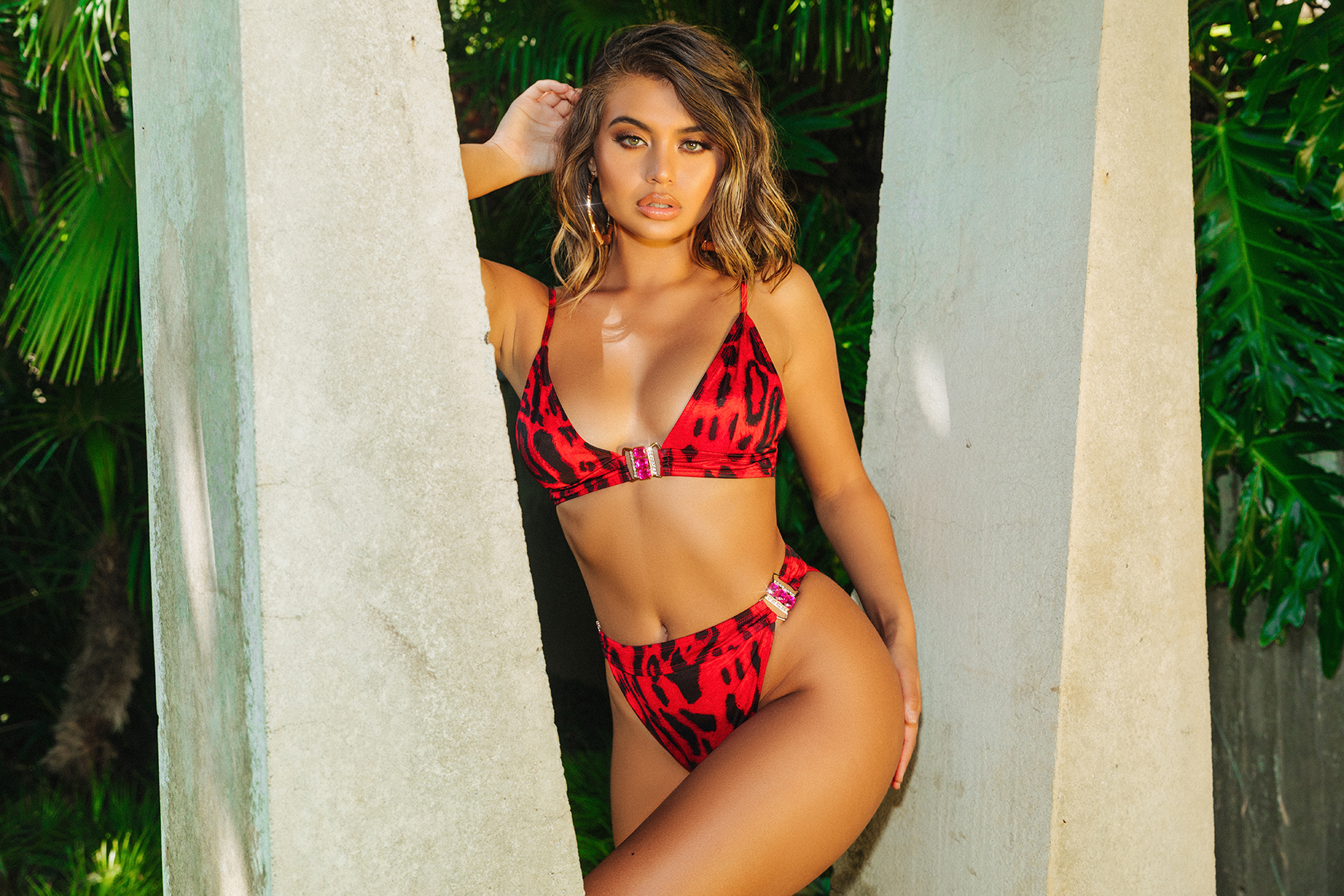 This final method of beach waves is for every doll out there, and our personal favourite. Prep your hair a few hours before/night before and apply a small amount of salt spray. then, either place your hair into braids or small buns to naturally create those waves.
Once this has been left, just top up your curls by adding a few in with your curling tongs so you legit get the best of both worlds. This method is super easy, time efficient and looks HOT. Finally, get selfie-ready cos' you be looking beachin' girl.