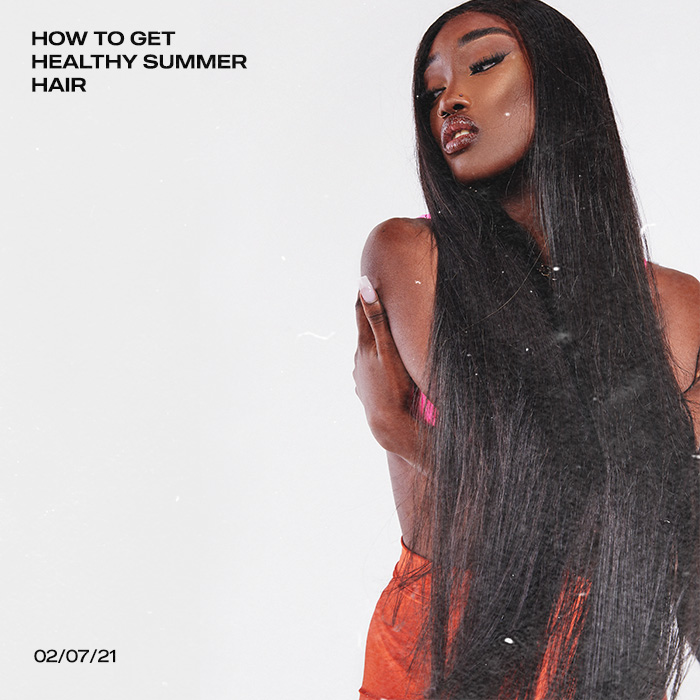 Ready to meet your new haircare hero's?
How To Get Healthy Summer Hair
Maintaining healthy hair is a forever goal, but with a change in season (and wayyy more social plans in the diary) knowing how to properly care for your hair this summer is vital! From heat protection, hydration and even tips on banishing brassy colour – we have you sorted when it comes to summer hair goals!
Beauty Works x Molly Mae Glossy Locks Vacation Edit
If you're looking for an all in one set to secure dreamy summer hair then this is for you! The limited edition haircare gift set, contains three new and exclusive haircare products, designed by Molly-Mae for maintaining soft, silky and shiny hair. The kit comes complete with a luxury toweled travel bag which is perfect for all your staycation plans.
Shop here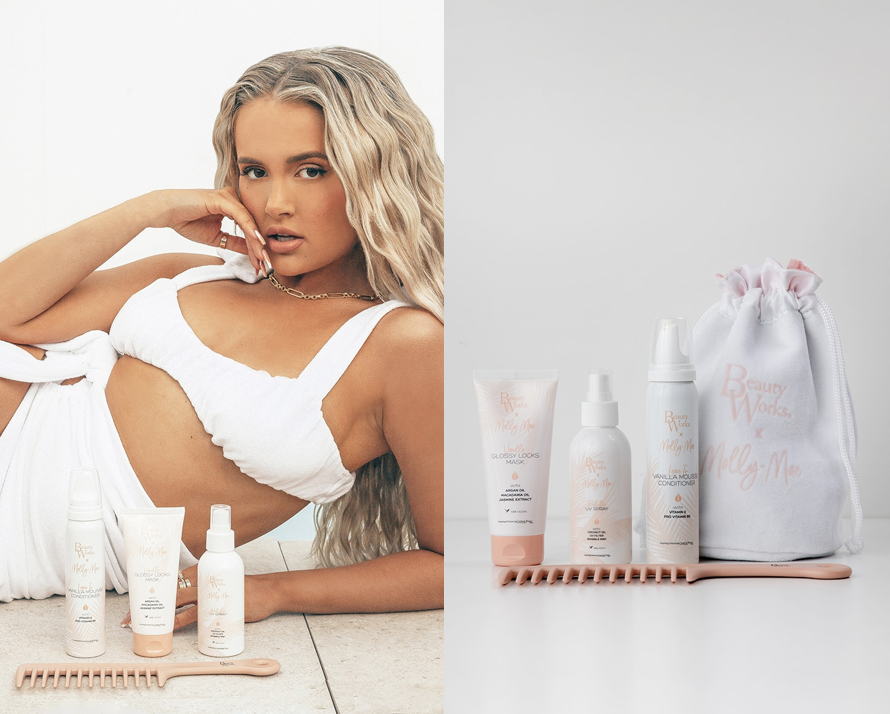 Faith In Nature Aloe Vera Shampoo & Conditioner Duo
Faith In Nature's Aloe Vera Shampoo and Conditioner Bundle contains active organic aloe vera, which is known for its rejuvenating qualities meaning glossy locks in no time. Faith In Nature products are vegan and cruelty-free, perfect for anyone wanting to be as kind to the planet as they are to their hair.
Shop here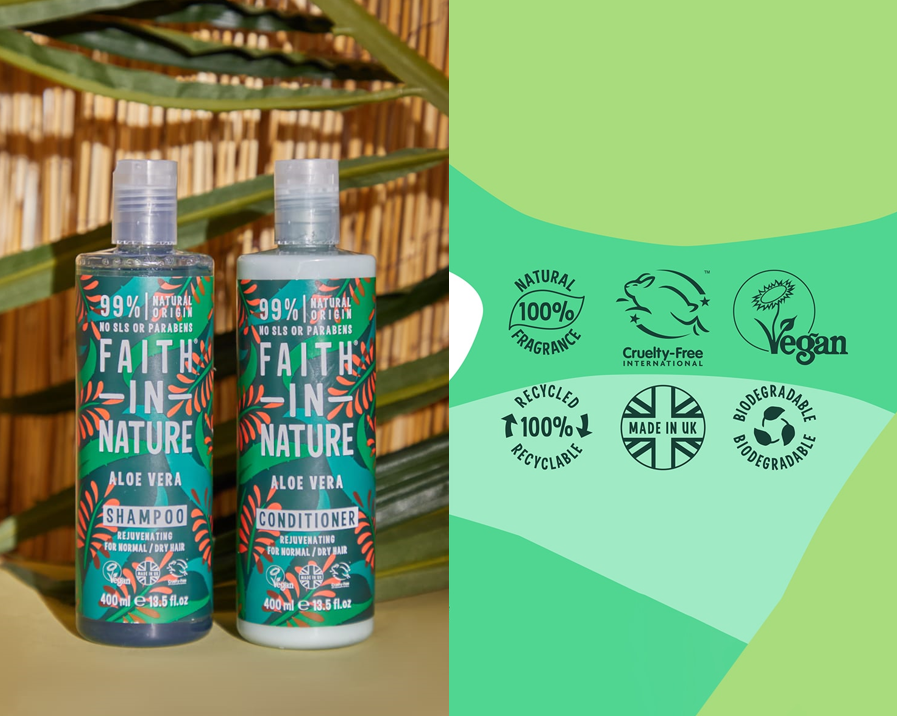 Shea Moisture 100% Virgin Coconut Oil Leave in Conditioner
Soften hair and improve styling manageability with this lightweight, milk leave-in treatment. 100% Extra Virgin Coconut and Shea Oils, Coconut Milk and Acacia Senegal combine in this restorative formula that re-hydrates hair.
Shop here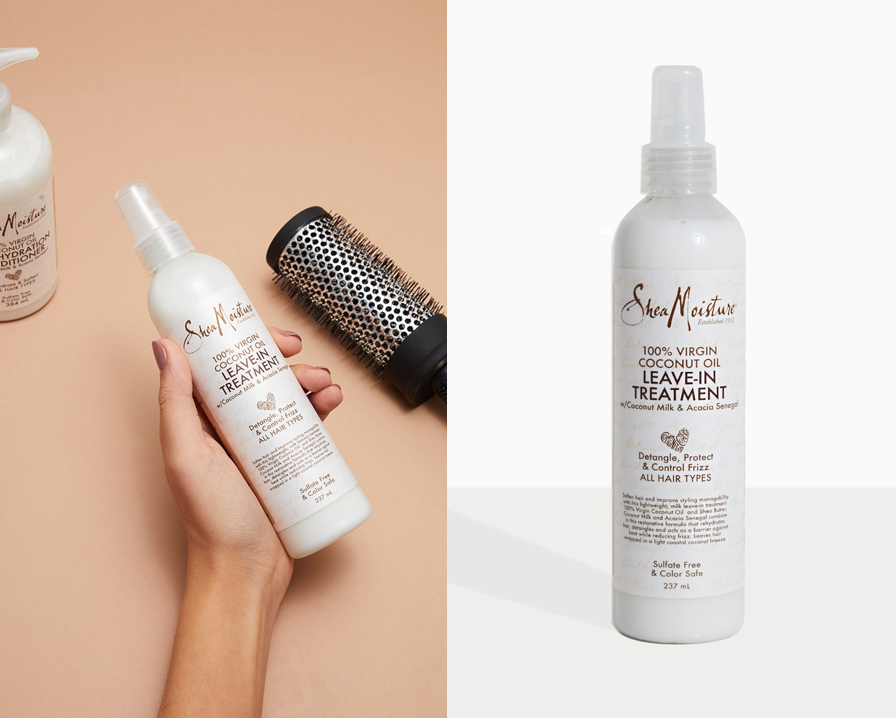 Revolution Haircare Conditioning Avocado Mask
Take a time out to nourish and revive tired and dull hair with this Revolution Hair Mask. This deeply nourishing hair mask will leave your hair feeling soft and smelling delicious! Avocado is rich in fatty acids & full of healthy vitamins which will help to condition hair & soothe scalp.
Shop here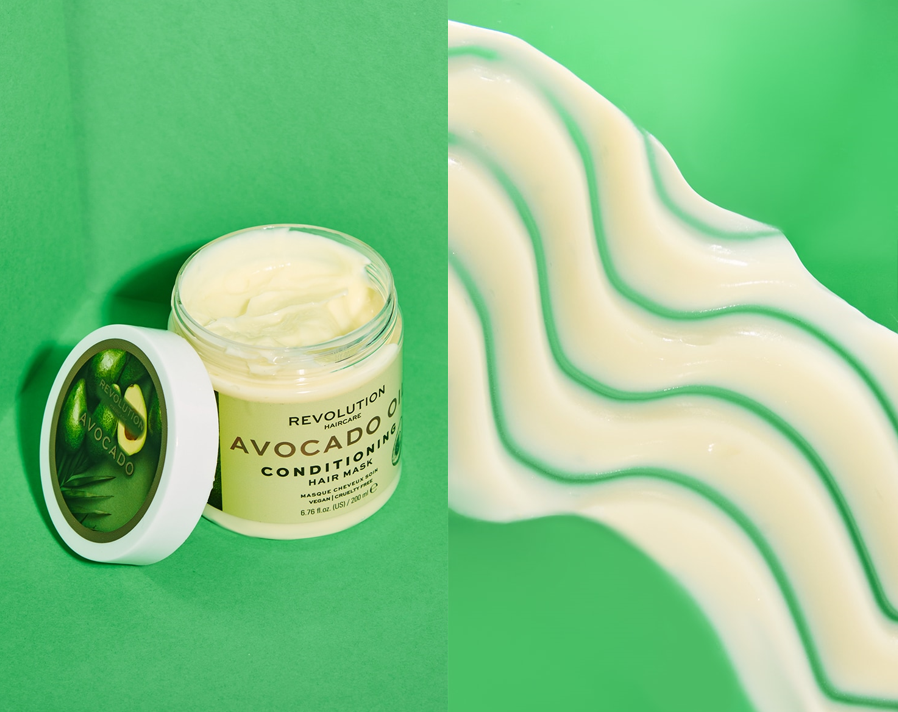 Beauty Works Brass Banish 5 Minute Mask
Brass be gone! Combat brass tones with the Beauty Works Brass Banish 5 Minute Mask. Soak ends to mid of hair and extensions to neutralise warm tones. Formulated with special violet pigment that neutralises undesired yellow tones, leaving hair soft, shiny and silky.
Shop here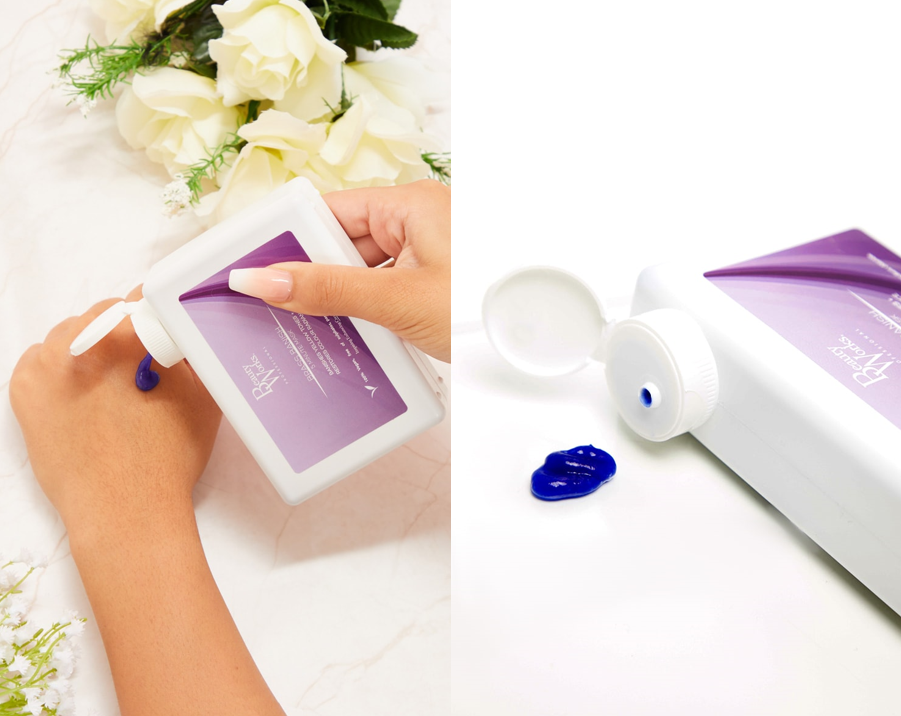 Tangle Teezer The Wet Detangler Hairbrush Millennial Pink
Show your hair some serious TLC on the daily with the Wet Detangler hair brush. Aimed to be used on wet hair and with 325 unique teeth that flex over tangles and knots with every single stroke, hair is quickly detangled confidently whilst helping to reduce breakage.
Shop here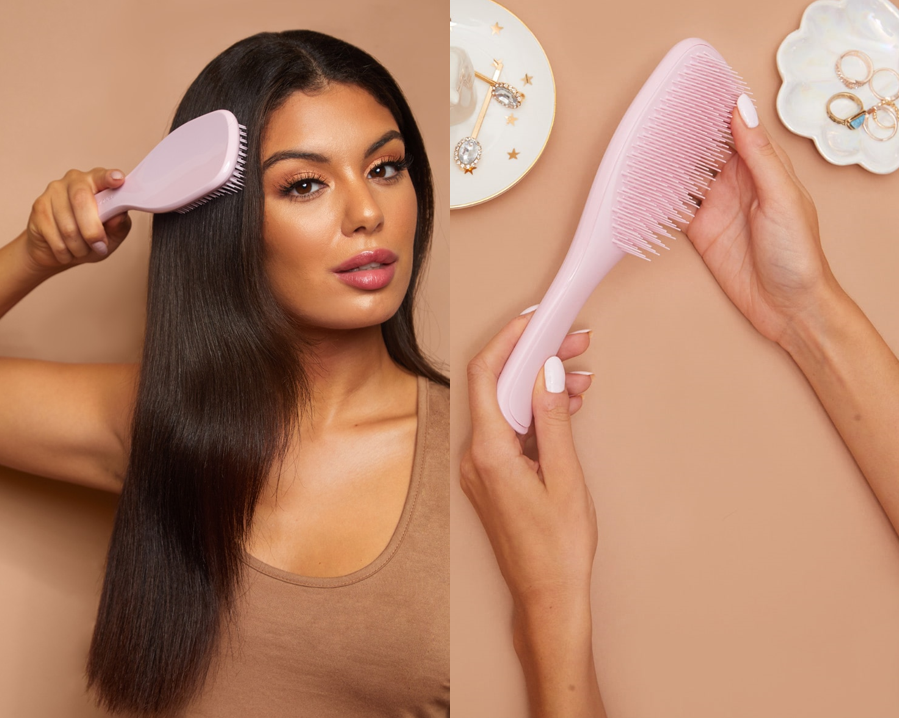 Shop your summer hair must-haves here!