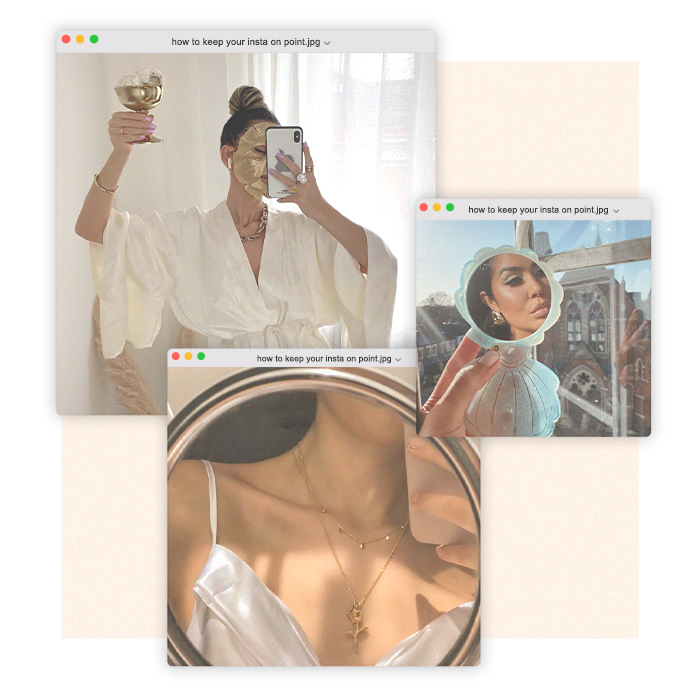 We are all looking for ways to keep busy and entertained during the lockdown and social media is one of the best ways to stay connected to your friends and family. So, with that in mind, we've rounded up some of our favourite Instagram trends to keep you busy and keep your squares filled with personality.
HOW TO KEEP YOUR INSTAGRAM ON POINT DURING LOCKDOWN
Take a look below to see how you can keep your instagram looking on point during lockdown.
Pillow Challenge
Have some fun and take part in the #PillowChallenge.
People everywhere are creating pillow and duvet dresses by belting their bedding of choice to their bodies.
Dress it up, add some accessories and your on-trend girl. Check out our range of belts for the perfect look.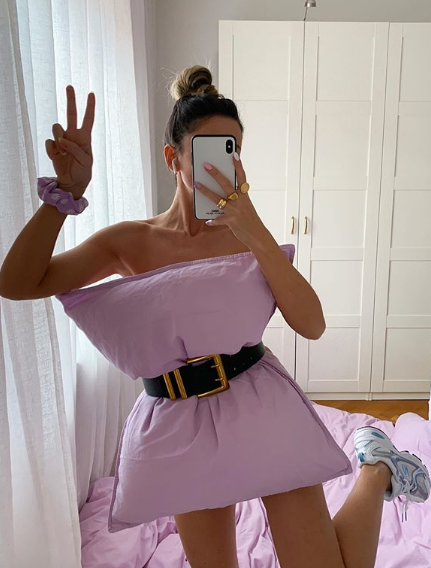 Influencer @myforteisfashion
Ready, Set, Lounge
Channel your inner blogger and show off you're 'at home' attire.
Loungewear has never been so popular, now is the time to relax in your comfies and post some cool, calm and candid OOTD pics.
We can't wait to see what dreamy looks you create.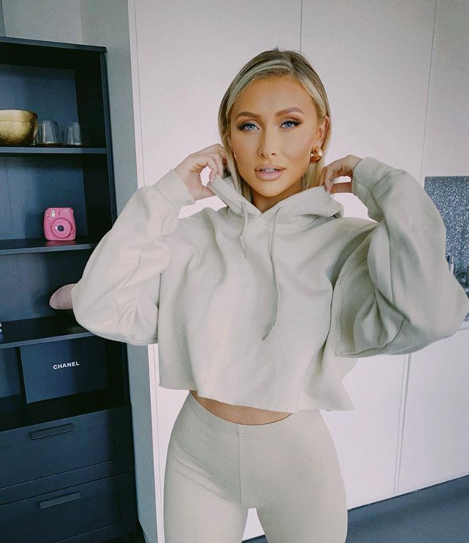 Influencer @sarahhashcroft
Virtual Make-Up Classes
Get creative and amp up your MUA skills with an online make-up class.
LordChyna has been creating amazing outgoing looks for everyone to try at home while also running virtual masterclass sessions.
Keep your eyes peeled for MUA online tutorials and wow your followers with your newly gained skills.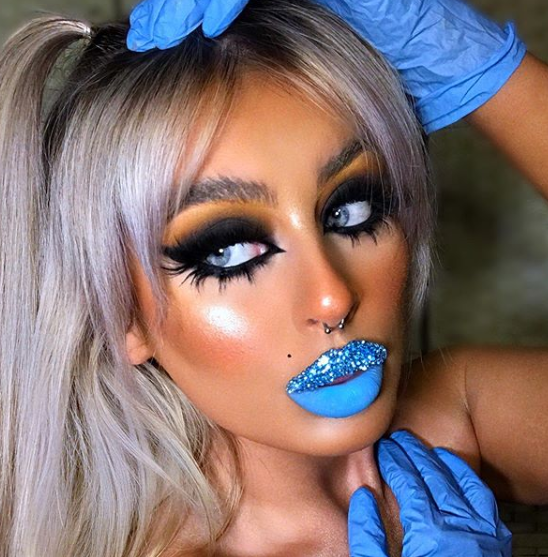 Make-up Artist @lordchyna
Get Arty With Your Posts
Discover all your angles and perfect that selfie lighting girl, get arty with your Insta and play around with new concepts and themes.
Now is the perfect time to let your personality shine through.
You do you boo.
Shop Accessories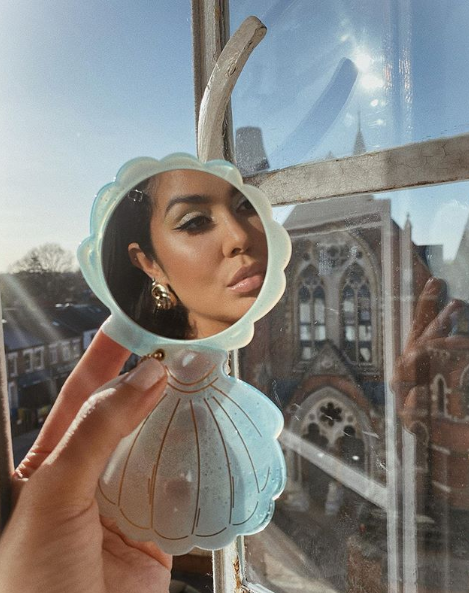 Influencer  @yasminechanel